Why New Yorker Is a Favorite Student Accommodation for Some International Students in New York
Tips for Student Accommodation for Some International Students in New York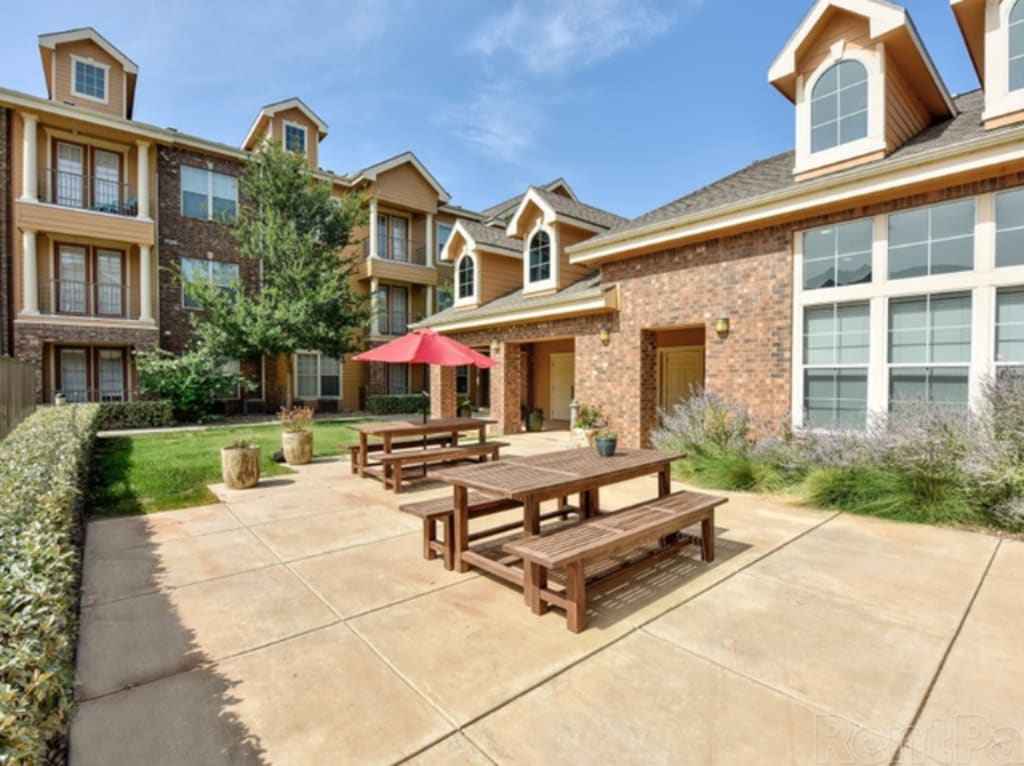 Student accommodation
Studying in a city like New York is a great opportunity in itself without any second thought. New York is considered one of the topmost cities in the world. It is hard to find an employer in any part of the world who does not recognize a degree acquired from a university in New York.
New York has more than a million students, the highest number among all the cities in the United States. New York has more than 120 educational institutions for higher education among which the prominent ones are Columbia University, New York, University, and Marymount Manhattan College.
A big crowd of international students can also be seen in New York. Therefore, a number of places for student accommodation New York are available in the present scenario. One of the popular names in this regard is New Yorker. This is the place that has been admired by a number of students who live in it or have lived here previously.
Let's have a look at some features of the New Yorker, which makes it a favorite place for accommodation for many students.
Within Easy Reach to Some Universities and Colleges
New Yorker is within easy reach of some universities and colleges in New York. You can reach New York University within 13 minutes by drive. Columbia University can be reached within 22 minutes by drive.
It can also be considered a student accommodation near Marymount Manhattan College since you can reach this college within 19 minutes by drive. Similarly, you can find many other universities and colleges within easy reach of this place for accommodation.  
Shared Rooms and Ensuite Rooms
The property owners of New Yorker student accommodation have divided the units available here into two types – shared rooms and ensuite rooms. However, you can find the sharing option in an ensuite room also.
There are four types of shared rooms available here, which include Double, Large Double, Deluxe Double, and Large Deluxe Double. All these rooms can be shared by two occupants.
In the ensuite rooms, we find two types – Single and Large Single. The single Room can be occupied by one person whereas two occupants can stay in the Large Single Room.
New Yorker Offers Fun Features
For a balanced lifestyle, fun is necessary without any second thought. Most of the students of the date seek places for accommodation with fun features. New Yorker fits this criterion perfectly.
In the fun features of New Yorker, we can mark a games room in the first place. In the games room available in New Yorker, you can play indoor games with your fellow residents.
Besides, there is also a television in every unit for the entertainment of students. Students can see entertainment channels, music channels, sports channels, etc. for entertainment purposes. Students can additionally watch news channels, discovery channels, etc.
New Yorker Also Has a Gym
Fitness is another favorite aspect of a large number of students. This is why an amazing gym has also been provided to the students, which is equipped with modern equipment. All the workout machines available here are run through advanced technologies.
All the Units Have a Wi-Fi Internet Connection
You have no need to be dependent upon your mobile data to access the internet if you stay in New Yorker. A high-speed Wi-Fi internet connection is provided to students in all the units here.
So, students get great help in their studies. They can watch video tutorials and can attend online lectures. They can also complete their projects and assignments that are assigned by their universities and colleges. Moreover, they can also share and receive study materials through new-age facilities like WhatsApp.
The internet can be used for other tasks also like online shopping, online calling & chatting, entertainment, social media, etc.
Study Arrangements Are Also Good in New Yorker
In all the units, students find study desks and chairs. So, you can study in a perfect mood there. In addition, there is also an arrangement for disturbance-free studies, and for that purpose, you get a study room.
A Huge Storage Space Is Available in the Rooms
The rooms also have storage space for keeping various assets. There are shelves, under-bed storage, etc. to keep clothes, books, and other assets.
To Sum Up
These are some of the features due to which New Yorker is a favorite place to stay for a large number of international students. You can know more about it and book a room here with the help of the websites of student accommodation service providers.  
About the Creator
Hi, I am Amara I have done my studies at New York University. And currently, I worked severally. moreover, as I'm a blogger, sometimes I loved to write about challenges any students face in terms of Accommodation, native Account gap, etc.
Reader insights
Be the first to share your insights about this piece.
Add your insights