Why choose a cybersecurity course in Canada for international students
Choose Your Path We are very excited for you to take the next step in your career path and apply to Kensley College.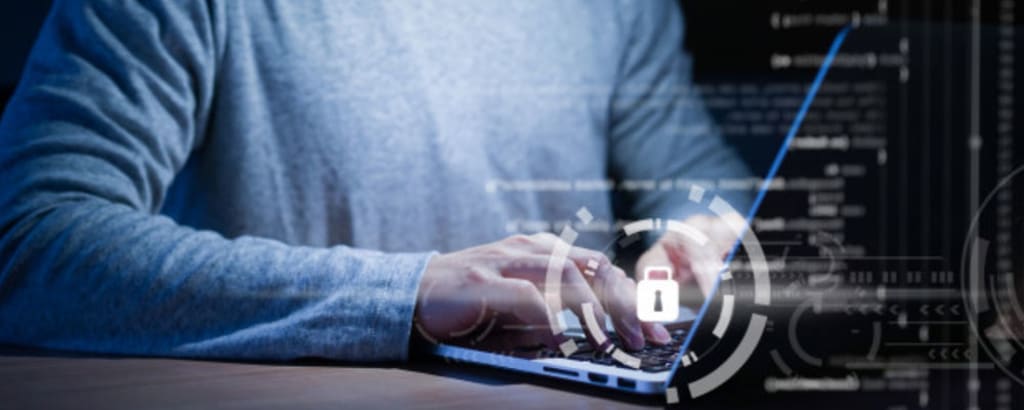 Canada is among the most popular destinations worldwide for attending college. As of December 2019, the IRCC estimates that there were 642,480 international students at all levels in Canada, reflecting a 13 per cent rise from the preceding year. The opportunities provided ensures a smooth transition and an excellent start for international students. You can check these best traits:
Expertise in cybersecurity is in high demand. A recent study by Deloitte suggested that between 2018 and 2021, 5,000 cybersecurity jobs would need to be filled just in Canada.
The Canadian government set apart $507.7 million for its latest Strategic Cyber Security Plan over five years beginning in 2018-19 (or $108.8 million a year) during last year's budget.
In 2018 Canadian Cyber Security and Cybercrime Survey revealed that 85 per cent of Canadian companies were worried about their potential cybersecurity threats, with 8 per cent of companies displaying intense concern, indicating an hourly need.
How does Kensley deliver a cybersecurity course in Kensley, Canada?
Our phenomenal cyber security curriculum is well equipped with hands-on experience for the students. Here are unique ways to ensure you make the best use of the course at Kensley.
If security is what you are worried about, we are worried about the world's security in terms of cyberattacks.
At Kensley, to encompass the heart of the origins, Cybersecurity Diploma Program is introduced. The course is imbibed with the new-age technology, skills required to defend and append the computer OS, networks and data from variant cyber attacks. The course focuses on making the students ready for the on-demand openings of Cybersecurity professionals. As the course offsets all the key technologies, it will prepare your set for variant career opportunities.
Cyber security professionals are in huge demand as more and more businesses are going online. At Kensley College you will explore modules to prepare you for safety challenges. Study new critical issues such as distributed ledgers and big data technologies alongside ethical frameworks that help make you a unique professional.
What will you learn? You will learn everything about
Computer network and security bases
Network security threats, attacks, controls, agreements, and devices
Use of firewall security, VPN, and IDS management
Predicting and managing various network security risks and vulnerabilities
Complete information on network, telecom, web and computer systems
Information on current security agreements for multiple operating platforms
The skills of "hacking", with authorization, to audit existing and potential weaknesses
Defensive, remedial measures to protect systems from attack by malicious networks
Information on various cyber vulnerabilities and exploitation
Skills to protect web communications and technology
Ability to copy and write program codes
Soft skills, such as writing reports, and being a team player
Command line control, OS concepts, communications, and different protocols
Students will perform realistic laboratory activities, case studies and research projects, increase the understanding of the security of their knowledge and enhance their interpersonal, social, organizational and problem-solving skills.
The curriculum provides a teaching framework with collaborative classes in order to improve all academic abilities.
Additional course lines to emphasize networks, databases and UI analysis.
We are elevated to have one of the best cybersecurity training facilities in Canada, which can make you step close to your dream study. Our two-year advanced diploma in cybersecurity at Kensley ensures providing students with the essential know-how and security to excel in the IT security sector
The core topics of the curriculum include information security, ethics, network administration/analysis, programming and scripting, enterprise processes and database management with regards to computer security courses. Based on these specific subjects, we let the students check their capabilities in assessing the risks, cryptography methods, vulnerability checks, access tests and protection audits as part of the extended curriculum.
For cybersecurity course fees in Kensley, Canada, you can reach out to [email protected]kensleycollege.ca