What I Want with a Law Degree
Pro-Bono Mental Health Lawyer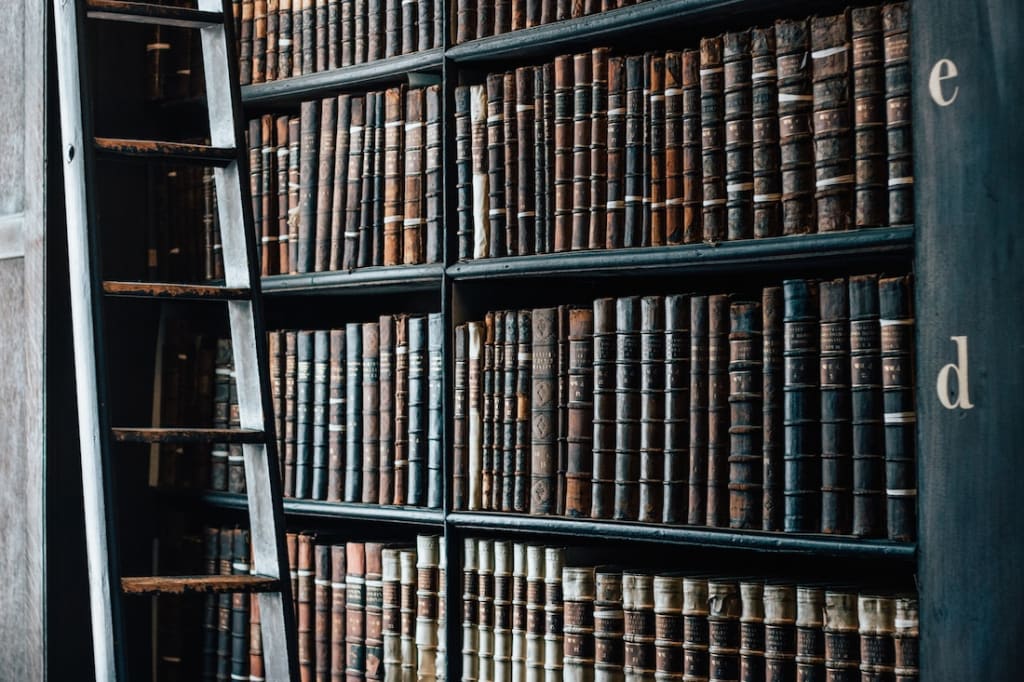 I want to spend my first three years of Law school at Santa Clara University, never mind the three years or so I'm going to take to get my general education retaken, done, etc. I don't have my transcript from my junior college yet, but I know which classes I need to do better in, because it is almost memorized. It is quite the long trip to my junior college by light rail, and it has to wait a touch until I'm ready to enroll in online psychology class. I also need my knee all the way better since my junior college has hills.
I need to get my psychology credits out of the way at the junior college level, and improve my overall grades. This should take three years. By 40 I expect to enter law school and go to Santa Clara on scholarship for three years. I expect to be done with law school by 43, but I want to go to UCLA and study two years of their mental health and the law program. I also want to study Archaeology but that is another subject altogether, and I'm tempted into getting an M.A. in Archeology as well. So I'd be taking anthropology classes at both the junior college level and the UC level.
Law school is in my sights, because I want to be a pro bono lawyer. That's right, I don't want to make money off of law. I need to get into the Penn Foster paralegal program, and then I can use that to become a paralegal. More online school is definitely in order at this point. I'm always doing something useful with my time while not working a conventional job, you see. I'm not some lazy person on SSI not doing anything. This year, I plan on volunteering a lot too. I view my articles I'm posting on Vocal Media as a way of generating publicity for my business ideas, as well as my academic goal setting, since the cobwebs are gone and I am slowly figuring out what I want to get done.
I have to retake a bunch of courses at the other junior college in my old district. I won't be driving to school anytime soon but at my local junior college in San Jose there are a bunch of administration of justice classes I might also need, court management, court operations, and court system basics. It is a junior college in Cupertino that has a paralegal program but I would rather take it as an online program since that is more convenient for me. If I become a court reporter, or something like that, somebody who works in the courtroom, I will have a background in this when I go to law school. The plan is to help mentally ill people who need legal counsel for free. My business ideas will be what make me money, as well as a part-time job in something like retail or food service.
I plan on working and going to school, as well as making my money by writing. I want a joint MBA program with my law program, so I will have to take business classes in Los Altos Hills, as well as psychology courses since I want to get the bulk of my work out of the way at the junior college level first. I have no idea how long this will take, despite projecting educational plans. I have to talk to my former junior college counselors. The first step towards conventional law school is to take the LSAT. I have my hands full planning my junior college workload, and this time I cannot escape taking statistics. I'm going for an A.A. in psychology, with equivalency Bachelor's degree credits so that it can transfer to San Jose State where I will get my M.S. These plans are no way set in stone or laid out yet. I'm still wondering what I'm going to do to make money to pay for it all myself.
courses
About the author
I have a B.A. in creative writing from San Francisco State. Can people please donate? I'm very low-income. I need to start an escape the Ferengi plan.
Reader insights
Be the first to share your insights about this piece.
Add your insights