What Does Apartment Insurance Cover in Toronto? A Comprehensive Guide
This blog aims to shed light on the various aspects of apartment insurance Toronto.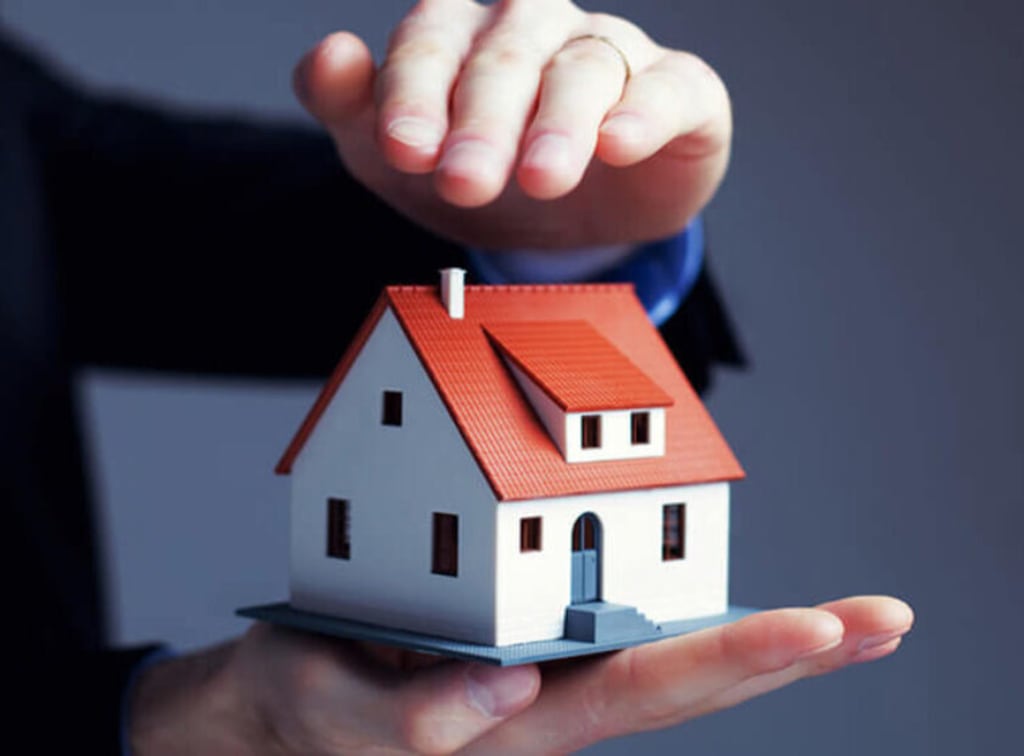 Apartment insurance, also known as renters insurance, plays a crucial role in protecting your belongings and providing liability coverage in the event of unexpected incidents or accidents in your rented space. Particularly in a bustling city like Toronto where the rental market is thriving. Understanding what apartment insurance covers and the benefits it provides is essential for tenants. This blog aims to shed light on the various aspects of apartment insurance Toronto.
What is apartment insurance?
Apartment insurance, also known as renters insurance, is a type of insurance policy that provides financial protection for tenants in case of unexpected events. It covers personal property and liability risks that may arise while living in an apartment.
Toronto is a vibrant city with a bustling rental market but like any other city, it's not immune to accidents or unfortunate events. Whether it's a fire, theft, or accidental damage, apartment insurance is vital because it helps tenants protect their belongings and provides liability coverage in case they are held responsible for accidents or injuries that occur on the property.
Types of Apartment Insurance Coverage
Basic apartment insurance typically covers damage to personal property caused by specific perils, such as fire, smoke, theft, vandalism, and water damage from burst pipes. It also provides liability coverage for bodily injury or property damage that you might be legally responsible for.
Comprehensive coverage expands on basic coverage, offering protection against a wider range of risks. It typically includes additional perils like accidental damage, falling objects, and even some natural disasters. Comprehensive coverage gives you peace of mind knowing that you're covered for a broader range of potential incidents.
Named perils coverage is a more limited form of insurance that specifies which perils are covered in the policy. It usually includes a list of specific risks, such as fire or theft, and only provides coverage for those named events. While it may be more affordable, it may also leave you exposed to other unexpected incidents.
Liability coverage is another crucial component of apartment insurance. It protects you if you are held responsible for injuries to others or damage to their property. For example, if someone slips and falls in your apartment and sues you for medical expenses, liability coverage can help cover those costs, as well as legal fees.
Personal property coverage
Personal property coverage is a fundamental part of apartment insurance Toronto. It protects your belongings, such as furniture, electronics, clothing, and appliances, from covered risks. If your possessions are damaged or stolen, personal property coverage helps you recover the costs them so that you can get back to living comfortably.
Coverage Limits and Exclusions
Most apartment insurance policies have coverage limits which mean there is a maximum amount the insurer will pay for certain types of belongings. It's essential to review these limits to ensure they meet your needs. Additionally, keep in mind that certain high-value items such as jewelry or artwork may have limited coverage under a standard policy. It's wise to consider additional coverage or endorsements for these items. Consult with your insurance adviser or broker before purchasing apartment insurance Toronto.
How to Choose the Right Apartment Insurance Policy in Toronto
When it comes to choosing the right apartment insurance policy, it's crucial to evaluate your coverage needs. Take stock of your belongings, consider potential risks like fire or theft, and think about any additional endorsements or coverages you may require. Understanding what matters most to you will help you tailor your insurance policy to fit your unique situation.
Comparing insurance providers and policies
Not all insurance providers and policies are created equal so it's worth shopping around. Compare quotes, read reviews, and ask for recommendations from friends and family. Take the time to understand what each policy offers, including the coverage limits, deductibles, and any optional extras. Doing your homework now can save you headaches down the road.
Selecting the most suitable policy
Choosing the most suitable apartment insurance Toronto policy can be a daunting task, but fear not, we've got some tips for you! Firstly, don't focus solely on the price – consider the coverage and service quality as well. Secondly, ensure you have a clear understanding of what's covered and what's not. Lastly, ask questions! If something isn't clear, reach out to the insurance provider and clarify your doubts. Knowledge is power, my friend.
About the Creator
At Insurance Tiger, we have the right insurance plans and financial assistance that you need for coverage. We also help you understand the insurance you need as per your requirements. Talk to our professionals today.
Reader insights
Be the first to share your insights about this piece.
Add your insights