What Are Montessori Schools?
They've been around for more than a century, yet Montessori schools are still very mysterious to those on the outside.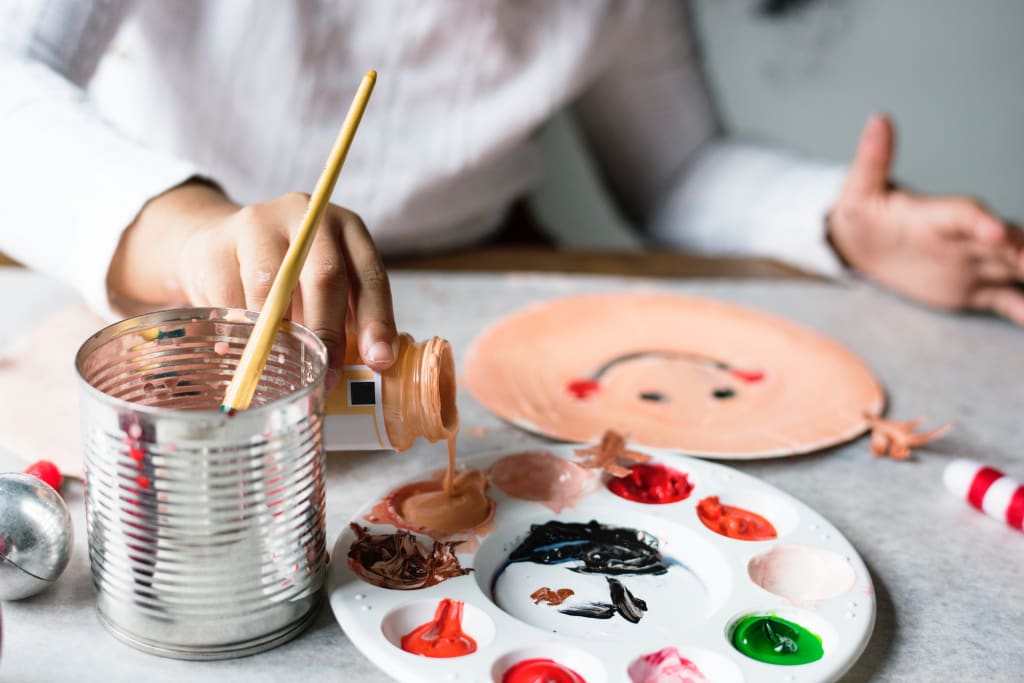 Photo by rawpixel.com from Pexels
Your kids are a huge investment. You take care of them for at least 18 years and hope later on down the road they will be able to take care of you as well. You spend all this time and money trying to make their lives the best they can be. And there are so many choices to make at every crossroad. If you're religious do you baptize them? In today's culture, you may even choose to let them choose their own gender. And when it comes to education, there's even more options. Do you send them preschool and kindergarten? Do you homeschool? There are many reasons why people homeschoool their children, after all. If they go to school, will it be public or private? It's hard to decide what type of education program to enroll your children in. But there is an option you might not be familiar with. It's called the Montessori Method, and it's taught at Montessori schools.
What is the Montessori Method?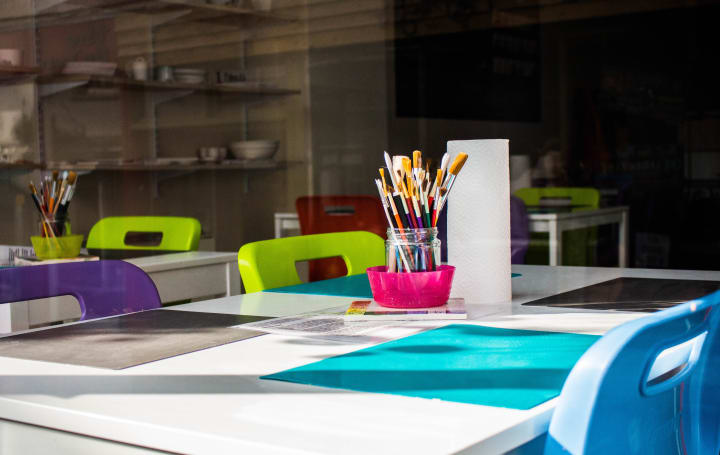 The Montessori method of education was created more than 100 years ago by Dr. Maria Montessori. According the American Montessori Society (AMS), it's a method of teaching that is much more individual to each student than traditional education, "(it) is a child-centered educational approach based on scientific observations of children from birth to adulthood." But aren't most schools based on the individual? No, they aren't. Not according to the AMS. With Montessori programs, students go at their own pace, there are no tests, and no milestones that have to passed at a certain time. Teachers are taught to let the students learn at a pace that is natural and comfortable to them. They know that there are different learning techniques for different students.
Hallmarks of the Montessori classroom include open spaces, and designated areas for learning. Rather than the traditional classroom with desks lined up and a chalk board up front, you will find shelves full of blocks, reading nooks, and options for children to create their own learning space.
Montessori learning materials are very interactive. You might see early childhood students carefully pouring water into cups, and in another part of the room you'll see older children working on a puzzle of Europe, and in yet another part you'll see them playing with the best learning toys for kids.
Montessori School History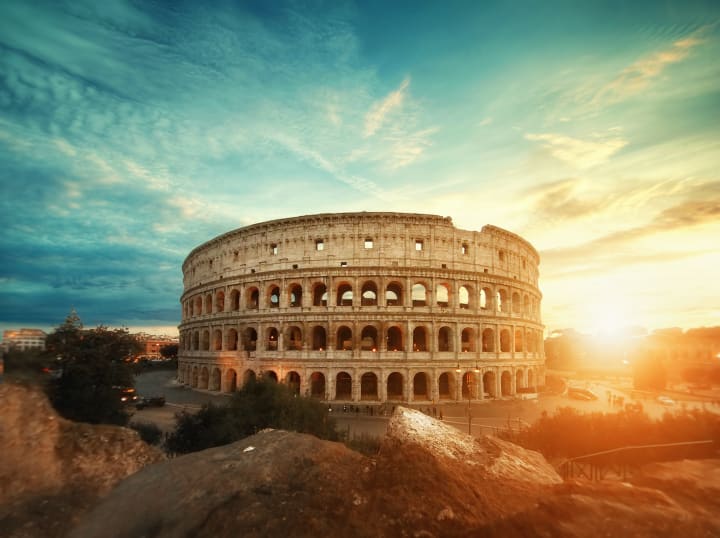 It's time to take a trip to 20th century Rome.
Imagine you're in a rundown part of the city, and there aren't lots of options when it comes to giving your child a decent education. Then in walks Dr. Maria Montessori. She opens a school called Casa dei Bambini (which translates into the Children's House) in a low income neighborhood and offers an inexpensive and unique approach to education.
The AMS says this was what started the Montessori movement.
"Her unique philosophy sparked the interest of educators worldwide, and in the following decades Montessori schools opened throughout Europe, in North and South America, and, finally, on every continent but Antartica."
Today, the Montessori Method is considered progressive. This goes along with the creation of the method. Dr. Montessori grew up in 19th century Italy, and even back then she was breaking barriers. At the young age of 13 she enrolled, and excelled, in all boys technical school. When she later graduated from medical school, she was one of the first women ever in Italy to become a doctor.
Since then, the Montessori Method has come a long way. It's no longer just a small school in a run down Rome village. There are now at least 22,000 Montessori schools in 110 countries worldwide. The United States can claim around 8,000 of those schools.
The Benefits of Montessori Schools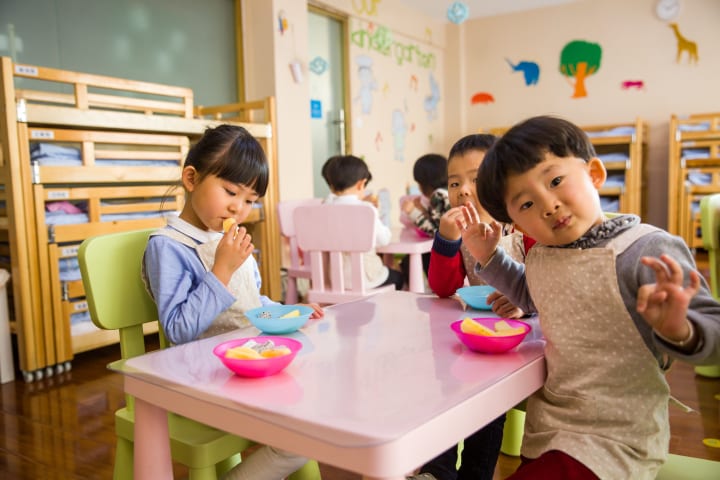 The American Montessori Society lists 6 specific reasons and benefits you should enroll your children in Montessori schools. The first is one I mentioned above: Montessori provides a unique education and experience for each child.
The second benefit has to do with improving self-regulation skills. The AMS claims students who learn through Montessori Method develop order, coordination, concentration, and independence. This happens through the classroom design, the types of materials used, and the specific daily routines.
The third benefit revolves around communication and collaboration. At these schools, they aren't normal grades that students pass through each year. With the Montessori Method, students are in a classroom with other students who age group spans about 3 years. Because of this, all Montessori students learn how to interact and communicate on a different level that traditional education doesn't offer.
The fourth benefit the AMS describes is learning how to make decisions. "Working within parameters set by their teachers, students are active participants in deciding what their focus of learning will be. Montessorians understand that internal satisfaction drives the child's curiosity and interest and results in joyous learning that is sustainable over a lifetime."
The fifth benefit helps students get excited to learn. Montessori teachers create an atmosphere for students to look for and answer their own questions.
And lastly, students learn how to correct their mistakes, and look at their work critically. The AMS says students become "adept at recognizing correcting and learning from their errors."
Montessori Options
Although the Montessori Method wasn't created in the United States, here in the US of A, it's growing in popularity. Today there are nearly 10,000 Montessori schools nationwide.
In choosing a Montessori school for your little one, you need to be careful. Due to lack of copyright, the name Montessori can be used on any school whether or not it really is a Montessori school. All of this is to say that even though there are thousands of options in America, you need to do your research before you enroll in a program that isn't authentically Montessori.
Overall, a Montessori education gives parents and students another way to learn. There is no right or wrong answer when it comes to education, just your preferences.
The American Montessori Society puts it well, "Given the freedom and support to question, to probe deeply, and to make connections, Montessori students become confident, enthusiastic, self-directed learners. They are able to think critically, work collaboratively, and act boldly—a skill set for the 21st century."