What are Educational Games For Kids? And Why Should You Care?
At any point in time, your toddler will have your attention for only a few seconds. It doesn't take much to distract them. So, when you're trying to teach them their ABCs and 123s, you've got to get creative.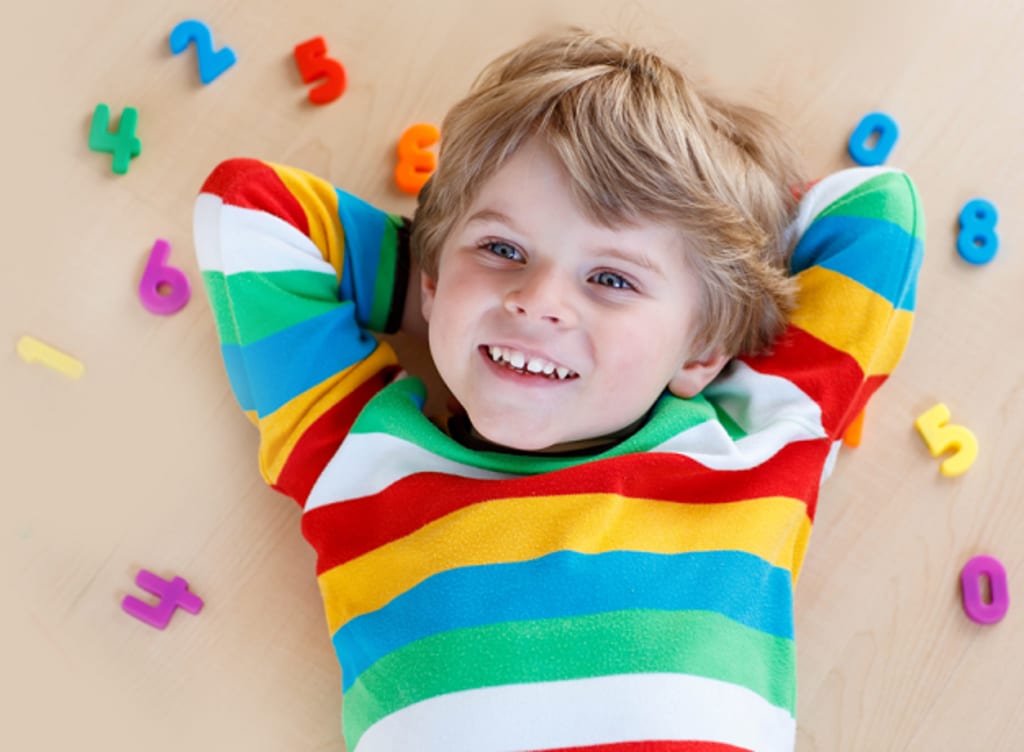 Up until recently, studies and games were two different things. There was a time to study and there was a time to play. But what if we merge the two? Wouldn't that be so much more fun for our kids? Parents will wonder how the two of them can possibly be one; on one hand, education needs the child to focus and be serious while grasping a new learning concept, and on the other hand, playtime is when kids can have some fun and be carefree. So, bringing the two together doesn't really sound like a good idea, does it? We're here to prove otherwise! Over the past few years, studies have shown that if a child is enjoying the learning process, they will learn faster and retain the concepts longer. This has given birth to the concept of educational games. It's nothing but the inclusion of learning concepts in games. At SKIDOS, we've got special educators and developers who have created 40+ learning apps that are filled with games and puzzles for your kids. Right from games for 9 year olds to games for older kids, we've got them all.
Let's understand why educational games for toddlers are important for 21st-century kids.
1.Early Learning
At any point in time, your toddler will have your attention for only a few seconds. It doesn't take much to distract them. So, when you're trying to teach them their ABCs and 123s, you've got to get creative. Games and fun videos will do the trick. Everything that falls under early learning including alphabets, numbers, shapes, colors, animals, etc. becomes much easier to teach and more fun to learn through educational games. Even personal development, moral values, and civic sense can be taught through games for kids with adhd; there are learning apps that will teach kids about personal hygiene, good habits, being kind and respectful, learning to share, and much more.
2.New-age Skills
While school is great and does wonders for a child's social and educational life, we can't help but admit that the syllabus hasn't changed in a while. It's still the traditional learning concepts that are being taught. The world, as we know it, is changing. Over the next decade, children are going to need new skills along with traditional skills to survive in the real world. Educational math games have a number of activities and games that focus on teaching children analytical skills, critical thinking, problem-solving, coding, and advanced math and physics. You may be thinking that this is a bit much for children, but these skills are introduced to kids in simple and fun ways, allowing them to grasp and practice them easily.
3.Social-Emotional Learning
Children must learn to be aware of their feelings so that they can address them and grow emotionally. Often, children feel sad or frustrated and they don't know how to describe it or what to do with it. Parents are unaware and this leads to these feelings being ignored. Over time, the child might suppress all these feelings and question their self-worth. This, obviously, is not good for their social or mental wellbeing. This is why social-emotional learning is important to help children work through understanding and addressing their feelings. These learning activities also help them take others' feelings into consideration, thereby helping them grow into mature, empathetic, and understanding human beings.
SKIDOS is a learning platform for children that is trusted by parents all over the world. Our educators keep global learning standards in check while curating the games. We understand that looking around for relevant and beneficial educational math games can be a task, especially if you have kids of different ages at home. Don't worry, we've developed games for toddlers, preschoolers, kids in elementary school, and middle school. Whether it's basic math or advanced math, you'll find them here. Most of the SKIDOS games have difficulty levels that can be customized, keeping in mind the various age groups and learning paces of children. No child is the same, and we understand that. We've also got multi-language support to help you navigate the apps easily. And to make things even better, there's a dashboard in the app that allows you to track your child's progress. This dashboard will allow you to know the concepts they're grasping easily and the challenges they're facing.