Visualizing Innovation through Business and Education
The Practice of Monetizing Creativity through Vibe Creative Labs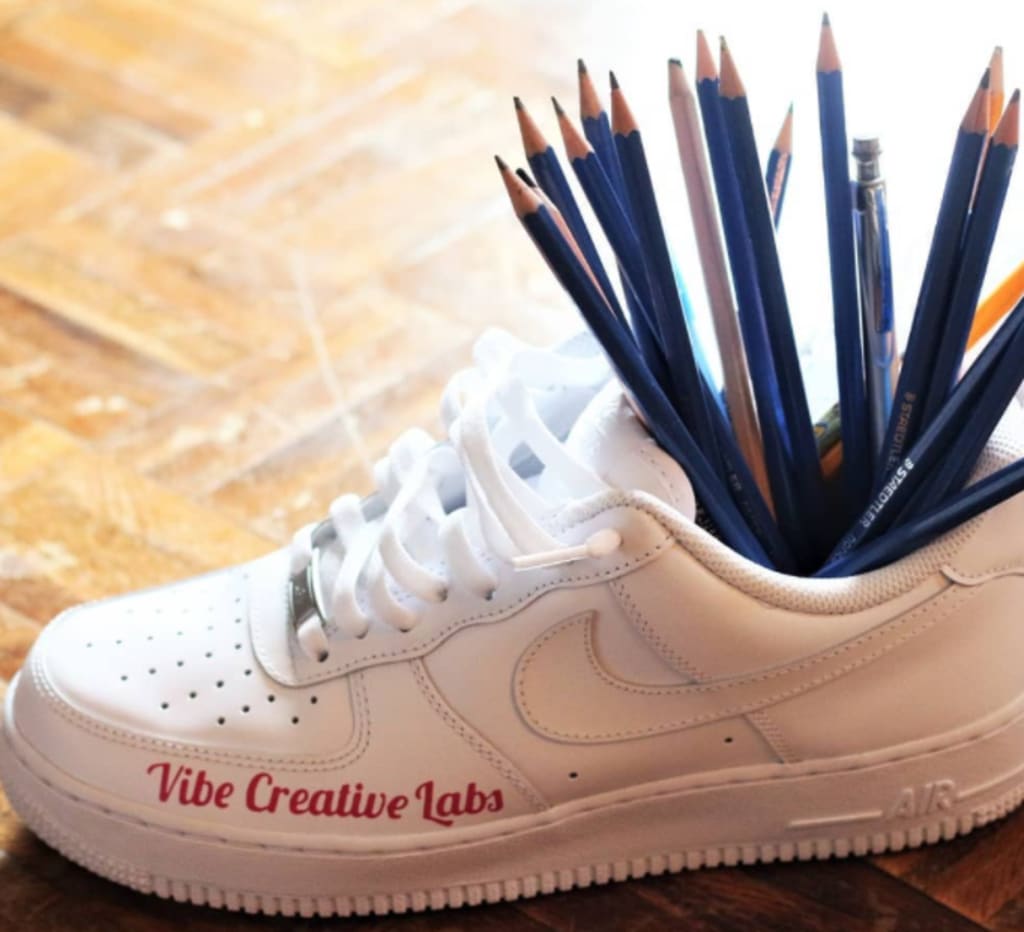 Photo of customized Nike Air Force 1's for Vibe Creative Labs stuffed with pencils
Exploring creativity evoked a fear response for most of my life. It was too risky to explore passions or deviate from the normal expectations from a child of immigrant parents. A plan for success had been devised for me – finish my public education, pursue post-secondary education, and then enter the workforce. A pathway many cling onto without exploring their passions or what truly adds colour to their lives. A fear of failure is what motivated a lot of my actions, but once I experienced fear, repeatedly, I had to embrace that uncomfortable feeling.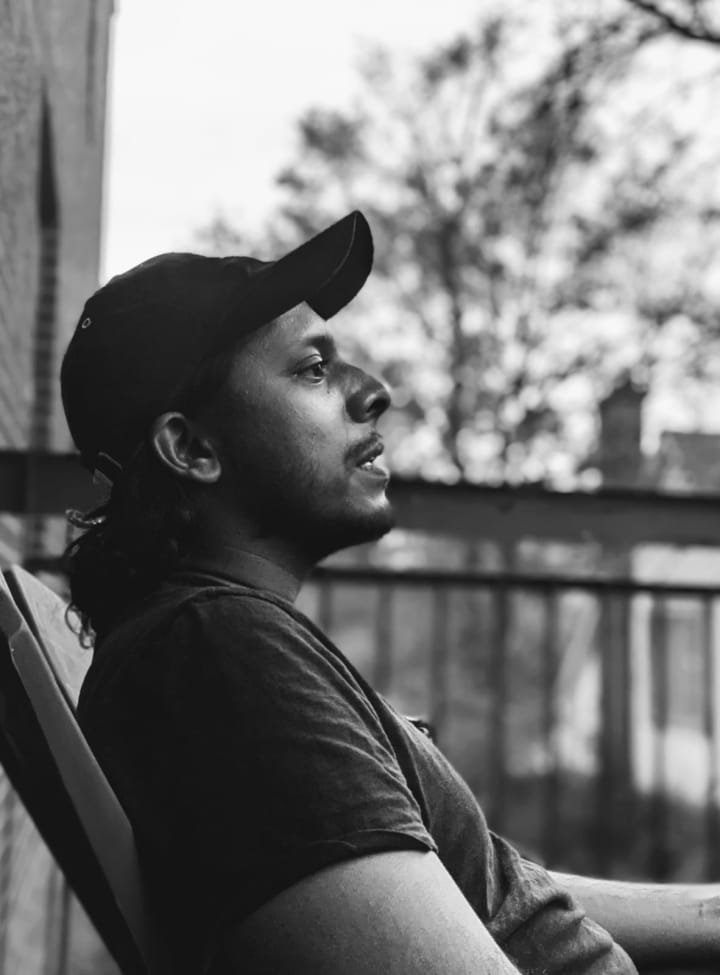 It was through that embrace, that I learned more than ever, especially about myself. I learned about what encourages to me to keep pushing forward, how to walk away from the things that drain me, my limits, and how I can colour outside the lines in my own world. I am no longer restricted to these arbitrary timelines and goals, that seemingly let me know if I am successful in life or not. Rather I pay attention to the colours that surround me, the symphony of sounds I can feel in my bones, and the enriching experiences I can savour. Simply put, having taken so many L's allowed me to see failures as learning opportunities and constantly grow. Now I stay winning with an open mindset that is prepared for any challenge.
Living life on my own terms, I decided to pursue work that I was passionate about and allow me to share my teachings. Despite being young, I have an arsenal of experiences that have accelerated my growth. As such, a lot of my focus has been around education and youth mentorship, especially supporting youth in core life skills schools fail at teaching. Failure and creativity coloured the experiences that made life so fulfilling and I want to ensure the youth I work with can accomplish their goals while also nourishing their souls. And beyond a doubt, I am fortunate to have found individuals who share similar experiences and continuously strive to better themselves. With these like-minded individuals we created Vibe Creative Labs.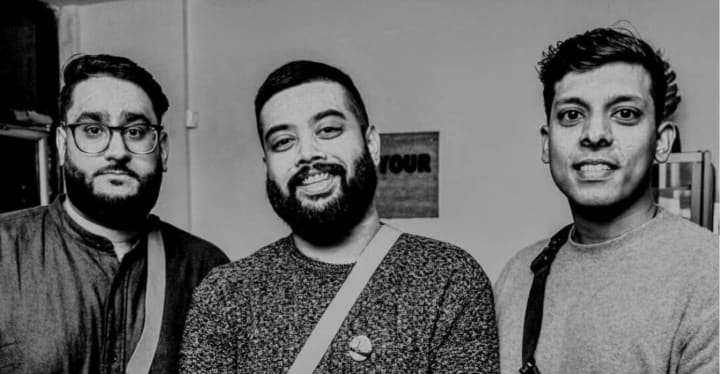 Vibe Creative Labs is our attempt to shine light on the creativity within our local community while also acting a resource to guide development and provide education that cannot be learned in a classroom. We believe that there are many creatives within Toronto, the place we call home, that can support the next generation build a better tomorrow. We developed this platform after building several free workshops in critical thinking, financial literacy, and leadership skills in Toronto's priority neighbourhoods. We then invested time in creating learning experiences through art. As a result, we provide services and create products to remind ourselves of how vulnerable we need to be to create from a place of honesty. This pushes us towards developing a more socially inclusive society.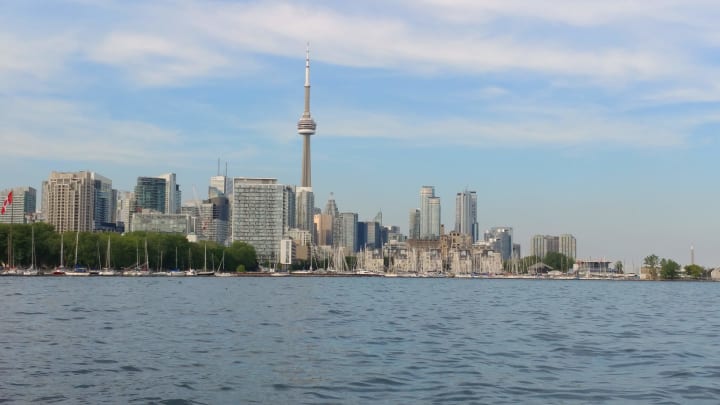 We also recognize the work of grassroots groups and established agencies that are the backbone of marginalized communities. Without them, the presence of systemic barriers disrupts the way people access support resources. Our goal is to celebrate diversity and champion initiatives combatting poverty and oppression through innovative projects. We produce in-house creations such as books, articles, and scripts. Furthermore, we provide consultation services towards a variety of creative projects that help bring exposure, diversity and colour to art and artists.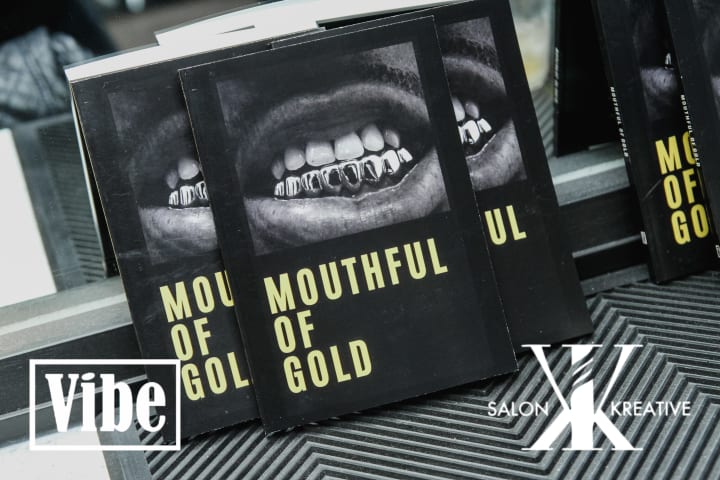 One of our first projects was composing Mouthful of Gold. It is an interactive self-help book composed of nine ideas around growth and success. Taking inspiration from yesterday's and today's hip-hop heavyweights, bolstered with activities and diagrams. This was an interesting process as the three of us came in with our unique experiences and perspectives of the world, yet we were still able to create a cohesive voice to deliver our message. To launch our book, we held a speaker panel, Kreative Konversations at a local salon to discuss themes from our book and bring together family and friends to experience the fruits of our labour. The event was a success as we were able to have rich conversations, sell most of our copies of Mouthful of Gold, and create new relationships.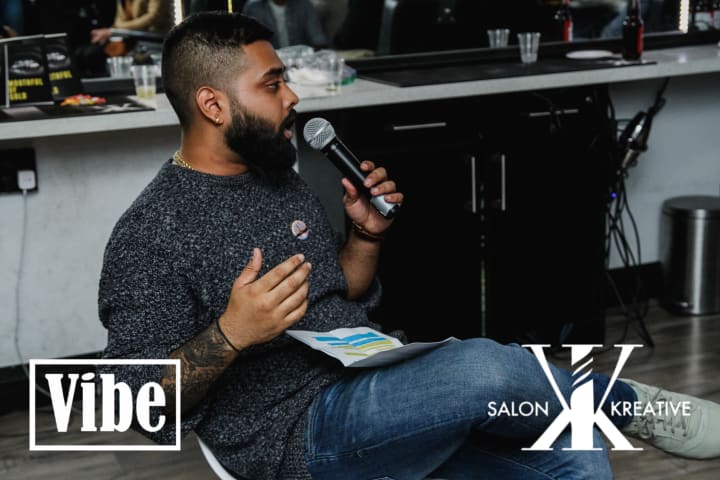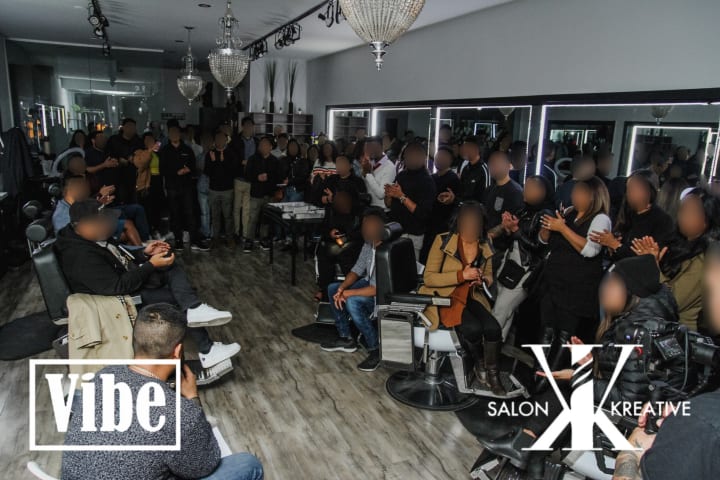 I have also led engaging financial literacy workshops for youth through the Jane Finch Community and Family Centre and the Scarborough Centre for Healthy Communities. This has been extremely rewarding as I learn about the creative ways youth are exploring and monetizing their passions, while also engaging in regular activism and constant self-development. The conversations I had with these youth were refreshing because despite their age, they were all so well spoken and understood the limitations of the conventional education system and expressing their resourcefulness by seeking new information and clarity. Overall, I'm hopeful of all the successes the next generation will accomplish and how they'll colour the world we live in.
Since then, we have created original art prints for sale; completed a poetry anthology, Chasing Shadows, that discusses the stigma of men's mental health, relationships, and poverty. These products help spread our message more than we could by conducting our workshops and events. In addition to creating in-house art, literature, and mixed-media creations, we leverage existing skills in business administration, bookkeeping, and technical writing to support local Toronto artists. Given the significant blow endured due to the pandemic, many artists have certainly been starved of audience, industry, and in turn strategic direction. We collaborate with a number of DJ's, producers, vocalists, songwriters, and rap-artists to curate and organize project rollouts, creative direction for branding, and whatever organizational support is needed to just get through the weeds of the entertainment industry. As we continue to grow our brand, we have been able to network with new partners and collectively deliver strong content that boosts public engagement and encourages civic participation and advocacy. In short, we illuminate the power within people to better engage with our environments to achieve success in many forms.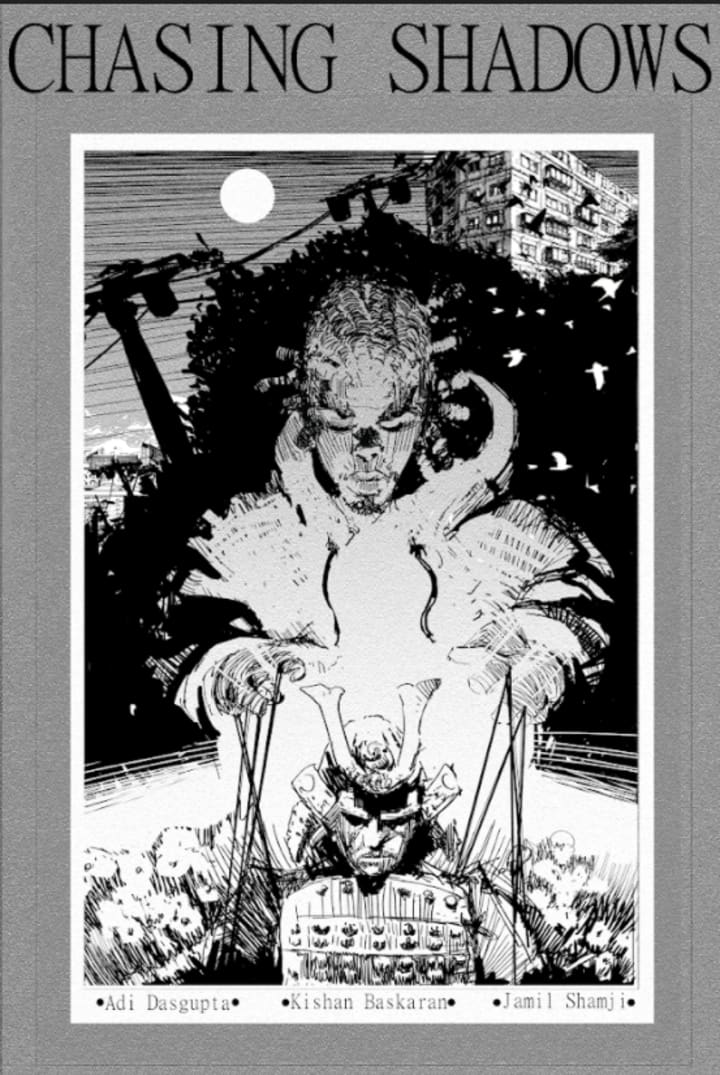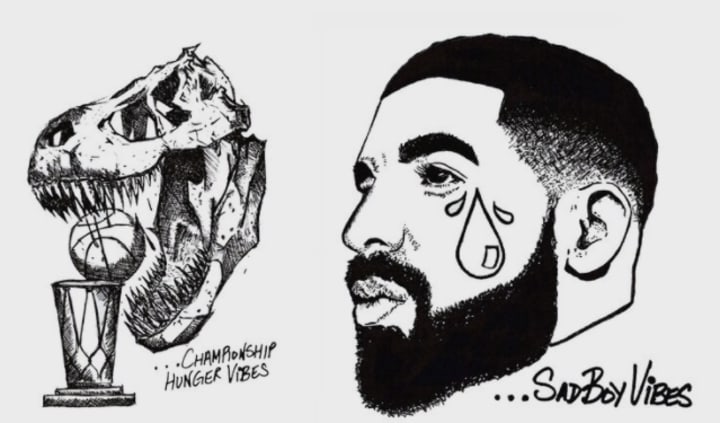 This venture is an accumulation of the knowledge and skills we have developed and continue to strengthen. Constantly building on this foundation, we are able to produce better content for the people we work with and the communities we work for. As we continue our own education inside and outside of the classroom, we are exposed to new experiences that can serve as teachable content. We can exchange ideas with others as we collaboratively work towards building a more empowered and inclusive future for the people we work with. Generating wealth, stability, and purpose is something we truly aspire to have, and hope to support others in pursuing. At some point everyone realizes that they can no longer spend their lives actualizing someone else's dream. As a collective we're already planning more literature and a variety of workshop content that help creatives realize their dreams and share their stories. We hope to create a rotating list of workshops and creative community content delivered through a subscription-based service to fund our opportunities and give back to the community. From there, we hope to work with individuals and groups in a more intimate consulting capacity providing the necessary teachings they want to explore to carry out their dreams. With this platform, we will continue to address social injustices with critical and creative approaches I have been unable to pursue in my other endeavours.
As a writer and reader, I appreciate your time reading about my story and our experiences with Vibe Creative Labs. To learn more about what Vibe Creative Labs and connect, you can follow us on our social accounts:
Website: www.vibecreativelabs.com
Instagram: vibe_creativelabs
Email: [email protected]
Embrace fear. Continuously learn. Explore creativity!
Reader insights
Be the first to share your insights about this piece.
Add your insights