Top 10 Websites for Finding the Right Scholarship
Education is so important, but sometimes funding can be a little stressful.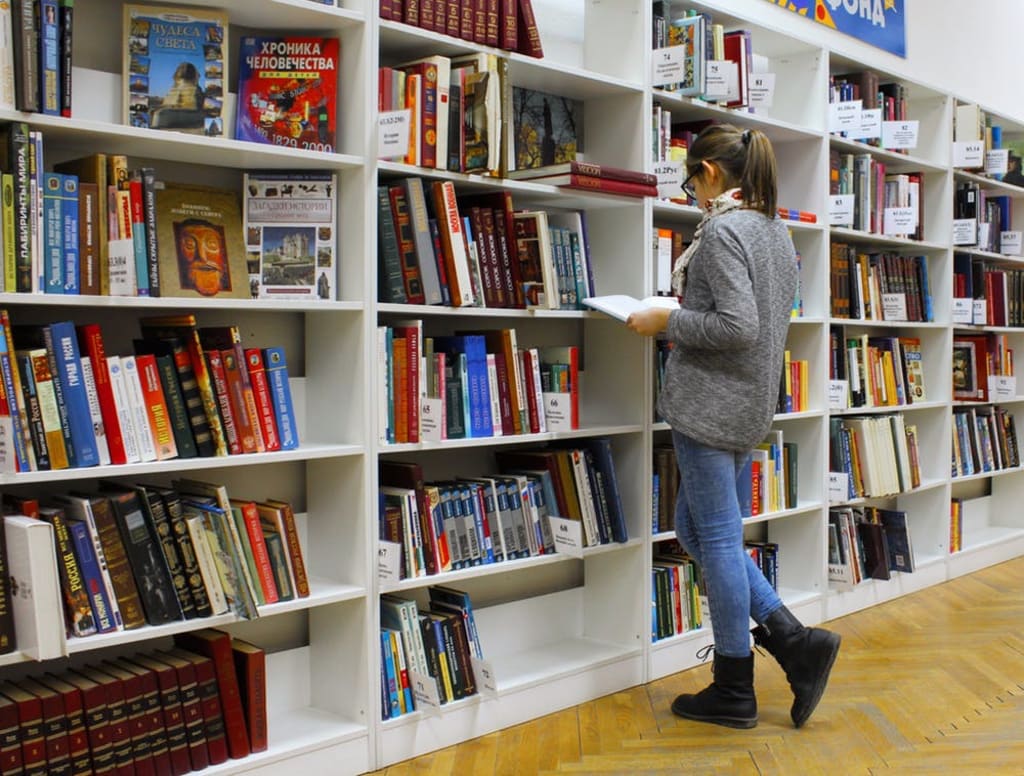 When it comes to schooling and getting an education, tuition can be a struggle to pay and could put you in debt right away. A lot of us have a hard time saving money in general and could use the help. There are several different websites that you can find online that will provide you with the perfect scholarship, making things a lot easier for you. Here are ten different websites to consider checking into so you can find the right scholarship that is needed. Our education is important, and this will help your future.
1. Fastweb
Fastweb is a great recommendation when it comes to financial aid. You can find scholarships on their website for free, and this place makes a great connection for any scholarships, colleges, financial aid overall, and several other reasons too. After completing your profile, this company will actually help organize and manage your folder to make things easier for you. They will provide every little detail, and when creating an account you can list your academic GPA, intended major, and other ways to identify yourself to get the perfect scholarship.
2. Scholarships.com
This company is very popular online, and there are about 19 billion dollars available for financial aid overall for anyone. They will help you pay for your college education and try to get you back on track. They have helped thousands of people and they can help you too. They will provide you with all the information you need, and information will be gained through the 4,000 and some colleges, institutes, tuition, financial aid, and several other things that you could be looking for. You could be the next person in line to win a scholarship or grant.
3. Unigo
Not only do they provide you with scholarships, but they also grant you access to finding jobs, internships, college profiles and rankings, and several other options that are also available. They currently have over 3.6 million dollars in scholarships and will go the extra mile to get you the financial assistance that is needed. They will provide over 600,000 reviews on what is good for you. Overall, this company has a great reputation and is a great consideration.
4. Cappex
Cappex is known for their funds worth over 11 billion dollars, and they are one of the largest companies that provides funding in scholarships. They are known for their large scholarship database, and a lot of companies cannot compare to what they have.
5. Niche
Niche is a great website that is very easy to navigate through and provides you with a listing of all the scholarships that are available online. There are several different categories available on their website, and this is a popular recommendation. You can do an online search for free, and it is a powerful resource to use. They are located in Pittsburgh, PA, area.
6. Scholarship Monkey
This website is slightly different because they offer three different search options. They provide you with a personalized search, a search by specific keywords, and a list of their scholarships as well. They also provide a huge index of scholarships, so if you are looking for a huge selection, this is a great place to check out. Scholarship Monkey was created back in 2014.
7. Prepscholar
Prepscholar is a popular company that a lot of people go to for help. They provide each user with free content that contains all the information needed on available scholars. There are tons to choose from. Prepscholar was created back in 2013.
9. Chegg
Chegg offers more than 25,000 scholarships. They also provide tutors for individuals who need help with their scholarship essays. Textbooks are also on sale and you can save up to 90% off.
10. Edie Windsor Coding Scholarship
This scholarship is a popular recommendation, and several famous groups all around the globe such as lesbians who tech, have brought forth a successful rate in helping others get their lives back on track. Below are three different resource links that discuss more about this topic.