Top 10 Online Niches You Should Explore in 2023
(Learning and Earning)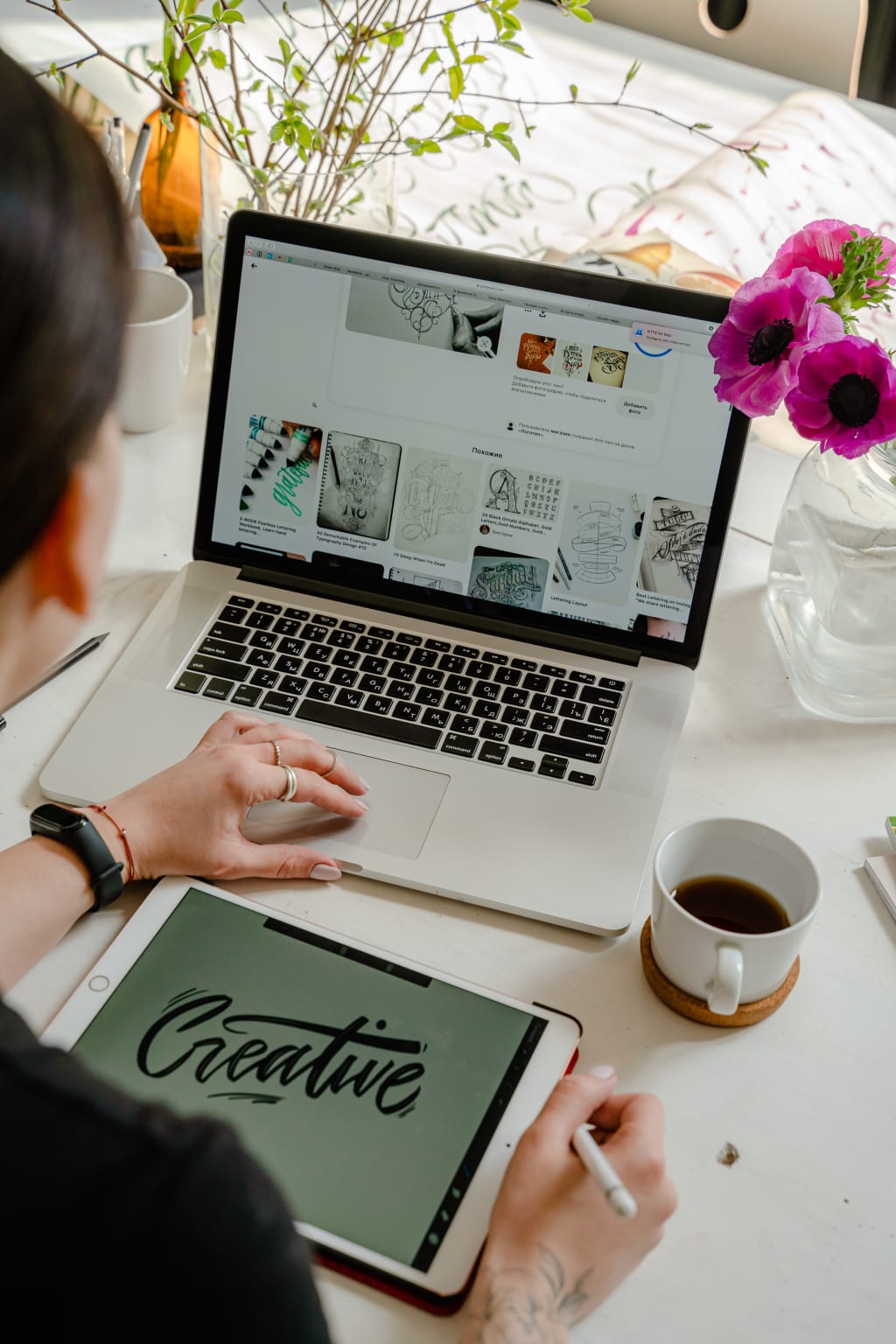 Make your future
In this era of advancement and technology, online niches present great prospects for both individuals and enterprises in the ever-changing digital landscape. Identification of new trends and market segments with the potential for expansion and profitability is crucial as 2023 approaches. The top 10 online niches you ought to investigate this year are listed in this post. Let's explore these promising opportunities, which range from digital services to e-commerce.
Eco-friendly Living and Sustainable Products: With rising environmental awareness, there is a growing demand for eco-friendly products. You can target this niche market by emphasizing sustainable manufacturing procedures and supporting eco-aware lifestyles. Develop a business that appeals to customers who are environmentally sensitive by offering goods like organic skincare, zero-waste alternatives, and reusable home items.
Services for Remote Workers and Digital Nomads: As remote work and digital nomadism have grown in popularity, there is an increased need for specialized that cater to these lifestyles. Think of providing services like co-working areas, productivity software, online communication platforms, or travel booking tools. Assist digital nomads and remote employees in making the most of their travel and work opportunities.
Personal Development and Wellness: As people strive to enhance their well-being and experience personal growth, the personal development and wellness sector of the economy is still expanding. Create platforms, coaching programs, or online courses that offer advice on topics like mindfulness, meditation, physical fitness, good diet, and mental wellness. Create a comprehensive strategy to assist people in leading healthier and more satisfying lives.
Niche Subscription Boxes: Subscription boxes, which offer hand-selected goods and experiences delivered right to customers' doors, have become extremely popular. Create subscription boxes based on a specific niche or interest group you have identified. Examples include fine foods and snacks, eco-friendly clothing, self-care, or even hobby-based subscription boxes like gardening or arts and crafts.
Experiences in Augmented Reality (AR) and Virtual Reality (VR): AR and VR technologies are revolutionizing a number of sectors, including gaming, education, real estate, and tourism. Create AR/VR experiences, games, or educational platforms to profit from this trend. Make content that is immersive and interactive, which engages consumers and offers novel experiences outside of traditional media.
Local businesses are rapidly realizing the value of building a strong online presence thanks to digital marketing. Provide local businesses with specialized digital marketing services, such as website creation, social media management, paid advertising, and search engine optimization (SEO). Ensure the success of traditional enterprises in the digital age.
Niche Affiliate Marketing: Creating passive income through affiliate marketing is still a well-liked and profitable strategy. Focus on specialist affiliate marketing by promoting specialized items or services rather than wide market targeting. Create an audience centered on a specific interest and use affiliate links to suggest appropriate products.
Online learning that is personalized and customized is in great demand as the field of online learning continues to grow. Create websites or services that provide individualized online lessons, flexible learning environments, or private tutoring. Give pupils individualized learning routes that are tailored to their particular requirements and objectives.
Telemedicine and remote healthcare solutions have become more popular as a result of the COVID-19 outbreak. Profit from this trend by creating health tech products like telehealth platforms, remote patient monitoring gadgets, or online doctor consultations. Help people easily get healthcare from the convenience of their own homes.
Smart Home Automation: As smart home gadgets gain popularity, there is a rising need for integrated home automation solutions. Provide goods or services that let homeowners automate and control different elements of their homes, including security, temperature, and entertainment. Make seamless integration and user-friendly interfaces available for a more connected living environment.
About the Creator
Hi, I'm Zenia and I love to get information and know the facts as I believe in the motto of "Knowledge is power" and I would love to be a powerful person.
Here im going to share my power with you
Thanks!
Reader insights
Be the first to share your insights about this piece.
Add your insights