The Untold Secret Of Valentine's Day
why we celebrate valentine's day....!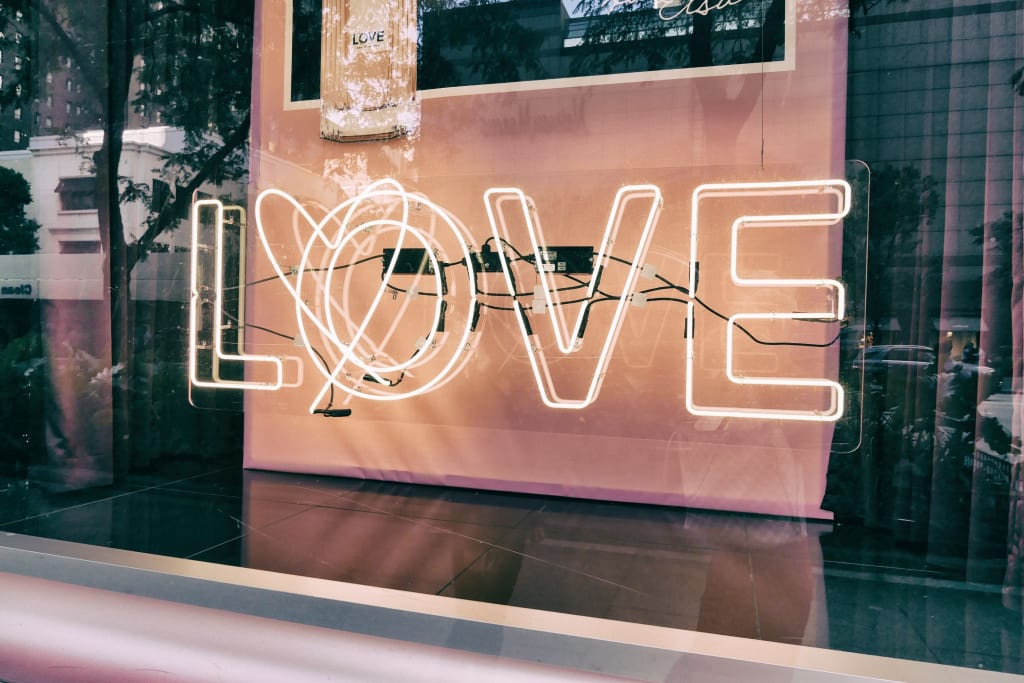 Typically, when we think of Valentine's Day, we imagine roses, chocolates, and lovely heart-shaped doilies. Every store is decorated with red hearts and meaningful cards, and all of your single friends have a little more energy.
Take heart, though, if you're not a huge Valentine's Day fan. The day of love wasn't intended to begin with. It started in jail cells and drunken festivals.
It all started with violent Romans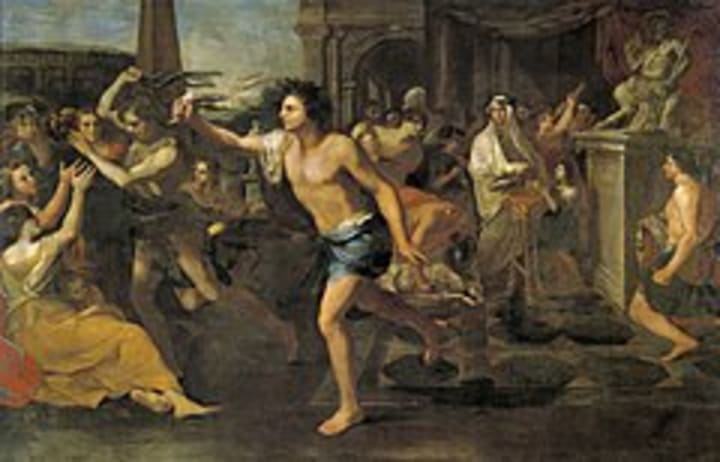 The Roman people followed pagan religion in ancient times. According to that religion, they celebrated Lupercalia Day on February 15. On that day, they would sacrifice a dog and a goat to their god.
Then the men beat with whips and stones any woman they wanted to have a child with. They considered that the amount of blood that fell on them meant that they were sanctified.
Then they had a superstition that by having sex with them, a good child would be born.
It is a historical fact that Julius Caesar followed this method with his wife.
Roman Emperor was violent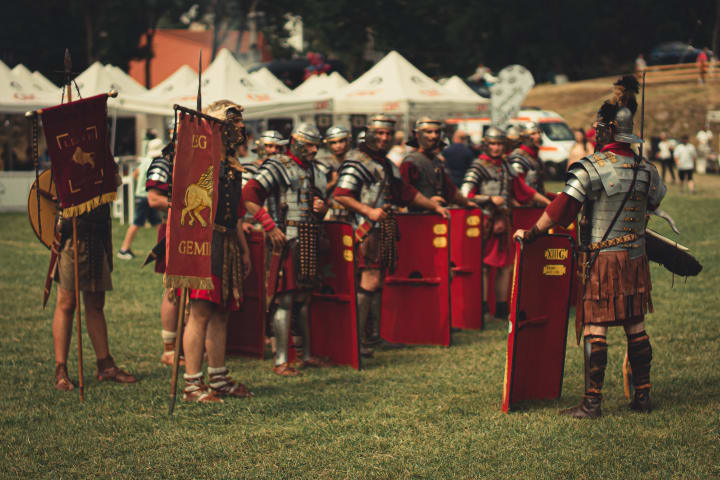 Around the year 270 A.D., Valentine, a holy priest in Rome in the days of Emperor Claudius II. Claudius was very warlike and wanted to conquer many countries. He and all his people followed the pagan religion.
At that time, when Christianity was newly emerging, only a small number of people followed Christianity. Saint Valentine was a Christian. He is very kind and helpful to everyone.
Don't Love - Don't Marriage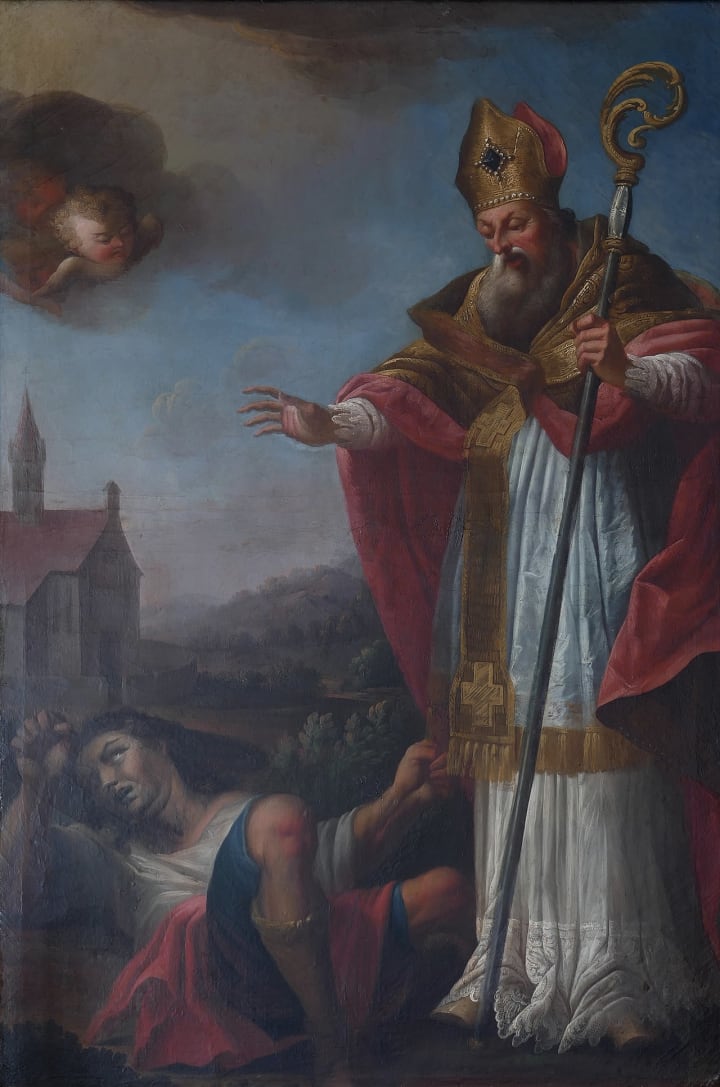 Emperor Claudius wanted to fight more and conquer more territory, so he asked all the men in the country to join the army. Claudius believed that single soldiers fought better than married ones.
So he decided to ban all marriages of young people. Anyone who violates it will be jailed. But the Christians in Rome were married for love.
Claudius allowed the Christians to marry because they were a small group. But St. Valentine did not only conduct marriages for Christians; if anyone of a pagan religion wanted to marry, he did not fear the king and conducted marriages for them in a Christian manner.
The first valentines were passed in a prison cell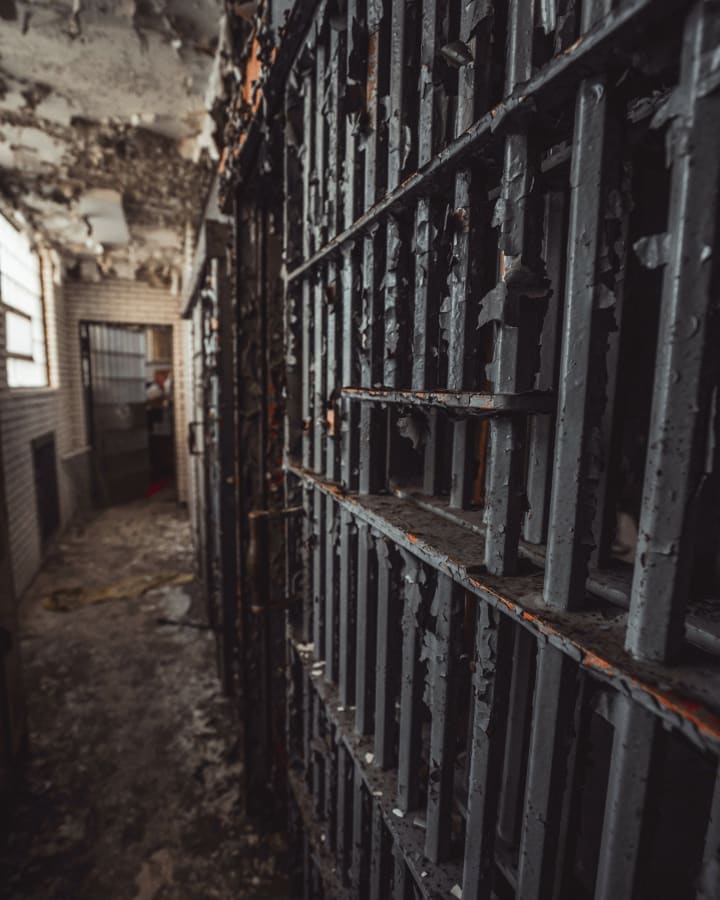 Claudius imprisoned St. Valentine when he known that valentine perform secret marriage to the pagan people.
In prison they tortured St. Valentine into confessing to that the love marriages he arranged were invalid. But Valentine did not agree to that. So Claudius ordered Valentine to death.
While he was in prison, he cured the jailer's daughter when she was sick. He would talk more to that girl. So he wrote a letter to the woman before her execution. At the end of the letter, he signed it, " From Your Valentine".
Why is Valentine's Day celebrated on February 14th?
Then, in the fifth century, Pope Gelaisus learned of Valentine's story and wanted to declare a day to commemorate his sacrifice for love. He declared Valentine's Day on the previous day, February 14, as Pagan's celebrate February 15 as Lupercalia's Day.
It was a little more of a drunken revel, but the Christians put new clothes
Christianity became popular there because Valentine's Day was an expression of love and not stoning or whipping women like Lupercalia.
Shakespeare made it a romantic day
Shakespeare is to be thanked for making Valentine's Day a holiday in which to honor romantic love.
He and Geoffrey Chaucer created works that portrayed the occasion as a time to honor romantic love, and their sweeter take on it started to become popular.
Evolution of romantic day celebration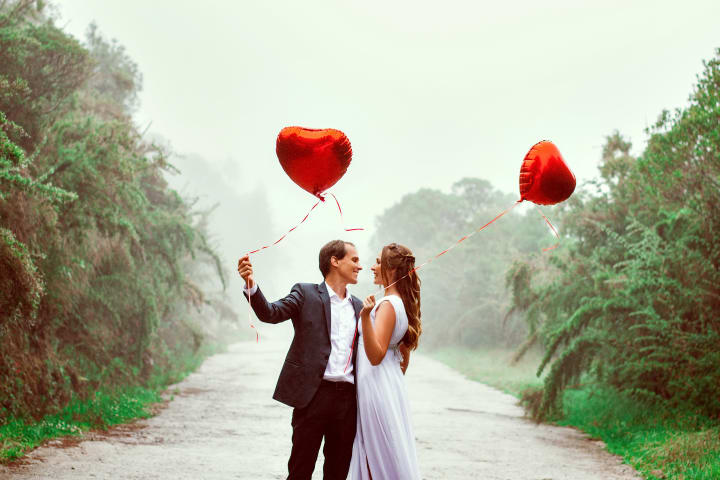 Valentines, or formal messages, first appeared in the 1500s. By the late 1700s, commercially printed cards were being used.
In the middle of the nineteenth century, the United States produced its first commercially produced Valentine's Day cards.
Candy and flowers, especially red roses, which stand for beauty and love, are traditional gifts.
In addition to being popular in the United States, Britain, Canada, and Australia, the day is also observed in Argentina, France, Mexico, South Korea, Argentina, and other nations.
It is the most popular wedding anniversary in the Philippines, and hundreds of couples are frequently married in large ceremonies on this day.
The occasion has evolved to include affectionate shows among family members and friends. On this day, a lot of high school and college students share valentines with one another.
To read my previous interesting article, click this ---> https://yogesh-article/3xb3x3b3
**********_________**********__________***********__________
THANK FOR READING......GIVE YOUR LOVE AND SUPPORT.....HAVE A GOOD READING.....
About the Creator
I am always looking for something new and curious information. Similarly the content you get from me will give you new experience and information without wasting your precious time. My contents must help you improve your knowledge
Reader insights
Outstanding
Excellent work. Looking forward to reading more!
Top insights
Eye opening

Niche topic & fresh perspectives

Heartfelt and relatable

The story invoked strong personal emotions

Compelling and original writing

Creative use of language & vocab
Add your insights