The UK Medical Brain Drain?
Why Doctors Are Increasingly Seeking Opportunities Elsewhere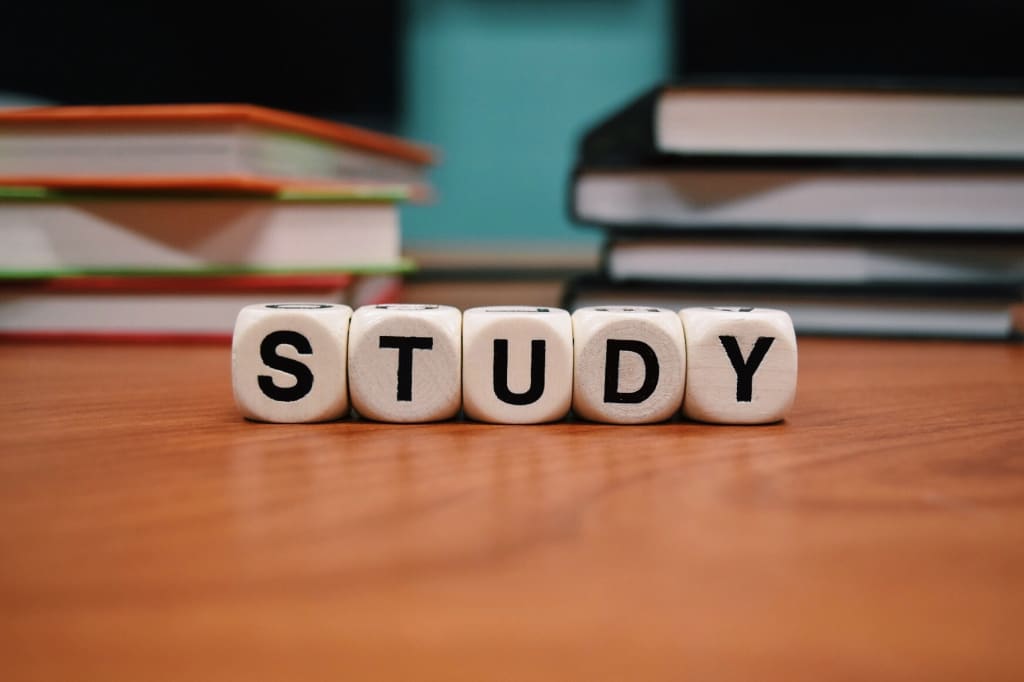 Back in October 2016, an announcement was made by the Secretary of State for Health in the UK, Jeremy Hunt, that the longstanding shortfall in staffing issues within the NHS doctor workforce would be addressed, by increasing undergraduate medical school places, by an all-but unprecedented 25 percent. Indeed, Hunt was proposing not only the largest single increase in medical student numbers since the founding of the NHS—raising the total annual intake to 7,000 freshman undergraduates from September 2018, and up 1,500 from the current national figure, but also a move underpinned by an attempt to recompense/recoup some of the £230,000 expenses forked out in training each individual graduate medical doctor in England.
The decision follows a freeze on numbers from 2013, whereby all existing medical schools in England have now been provisionally allocated 14 new student places, in addition to the number that had previously been removed due to the cap. Whether prompted by the backlash against the new junior doctors' contract in England, or in recognition of a longstanding need to bolster an undermanned profession, the principle of the bid has been broadly welcomed. Indeed, an unprecedented number of applications for working VISAs to Australia and New Zealand alone by UK-based medical doctors, were made in 2016 in the aftermath of Hunt's contractual enforcement, and almost 65 percent of junior doctors in England and Wales are female, with figures showing that 38 percent of female consultants work less than full time, compared to just five percent of their male colleagues.
As it currently stands, most undergraduate medical students at English universities are eligible to receive a non-repayable NHS grant in the final year of the degree; this being a non-repayable sum, with the expectation—albeit, unenforced—that those graduates will then pursue further training within the NHS. At present, no such official return on the NHS' investment exists, in comparison to other healthcare systems beyond the border, that contractually oblige those medical students receiving government financial support to repay the favour. In Singapore, for instance, graduate doctors are required to carry out the first three years of their medical careers exclusively within national hospitals/institutes; the same is also true of Thai and Malaysian governments funding their students to study abroad (namely in the UK and USA).
I received an email from the Dean of my own medical school just before qualifying as a doctor myself addressing these proposals. The school —one of the largest in the country already, with a first-year intake nudging 400—has, to this end, already accepted an additional 25 candidates in anticipation of the 2018 intake. The purpose of my Dean's email, however, was to solicit feedback: What did we, as soon-to-be-graduates, make of the decision, and what did we think was an appropriate number of students to accept, given the potential implications for all students at the School? Our stand-alone campus building/metropolis was of finite space and resources; where would these additional students be going, exactly? Was the School just being greedy; were they compromising our training in hankering after additional seats to be filled?
An obvious counter-argument to this caveat is that any additional students—and in particular, those paying overseas fees—inevitably bring with them additional income, and medical schools across the country that have placed bids for the additional places have argued that such funds would be ploughed directly back into staff and student resources, though the details of how exactly these ambitions will be realized remain inevitably ambiguous.
In reality, it will also take at least five years—the shortest transition time from first-year student to newly-qualified doctor—before any benefits of such measures will be realized; leaving the question of how current shortfalls in doctor training numbers and rota positions will be filled across UK hospitals. The implications of Brexit on workforce planning, however, have been inevitably undermining where a previous indraw of European staff without the need for VISAs would have temporarily plugged the gap. For all his notoriety surrounding the criticized "Rivers of Blood" speech, former Conservative MP Enoch Powell, undeniably pioneered the export of Indian doctors to support the fledgling healthcare dilemma of the 1970s NHS, and its gaping void of medical staff. Perhaps the same approach will, for the meantime, have to be implemented once more to bandage the oozing brain drain.