The Google Pixel 7 Pro
Story Of The Google Pixel 7 Pro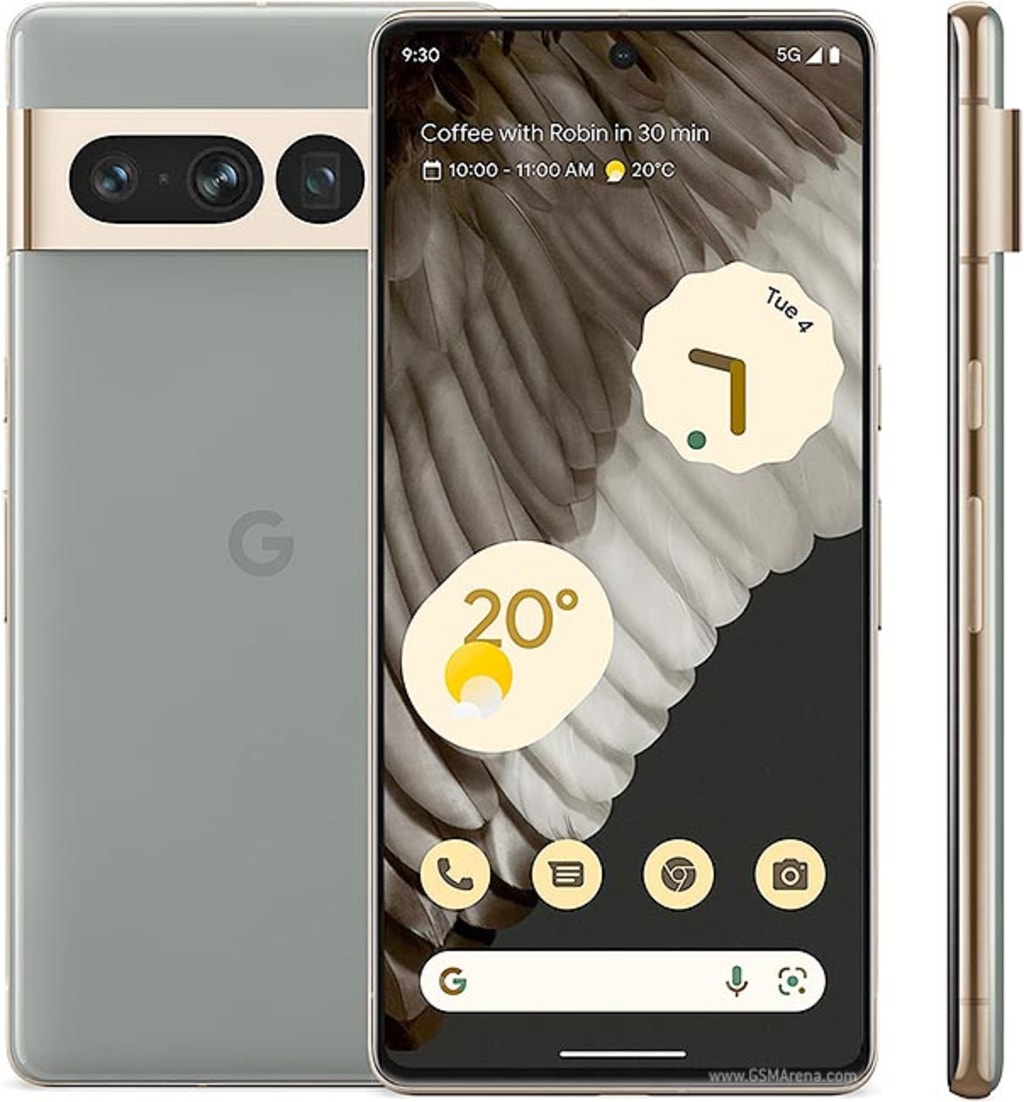 "Google Pixel 7 Pro Review: Is This the Best Camera Phone of 2022?"
The story of the Google Pixel phone begins in 2005 when Google acquired a small startup called Android Inc. that was working on developing an operating system for mobile devices. Google saw the potential of this operating system and decided to continue developing it, releasing the first Android-based smartphone, the HTC Dream, in 2008.
For several years, Google focused on building the Android operating system and working with various manufacturers to create smartphones using Android. However, Google wanted to create a phone that fully showcased the capabilities of Android and could compete with Apple's iPhone on its own terms.
The Google Pixel smartphone series was first introduced in 2016, marking Google's first attempt to create its own hardware and software ecosystem. However, the story of how the Google Pixel came to be dates back several years before its official launch.
In 2010, Google launched the Nexus program, which aimed to showcase the latest version of the Android operating system on Google-approved hardware. While the Nexus program was successful, Google began to realize that it had limitations in terms of control over the hardware and software experience.
As a result, Google started to work on a new project called "Project Bison" in 2015. The goal of the project was to create a new line of smartphones that would be completely designed and developed in-house by Google, rather than relying on partners such as Samsung or LG.
To make this project a reality, Google acquired several key hardware and software companies, including HTC's smartphone division, which became the foundation of Google's hardware team. Google also began developing its own version of Android called "Pixel UI" that would be exclusive to its own devices.
In October 2016, Google unveiled the first generation of the Google Pixel and Pixel XL smartphones. The phones received critical acclaim for their innovative design, advanced camera capabilities, and intuitive software experience.
Since then, the Google Pixel line has continued to evolve with each new release, introducing new features such as wireless charging, water resistance, and improved camera technology. Today, the Google Pixel has become an established player in the high-end smartphone market, with a dedicated fanbase and a reputation for excellence in software and hardware design.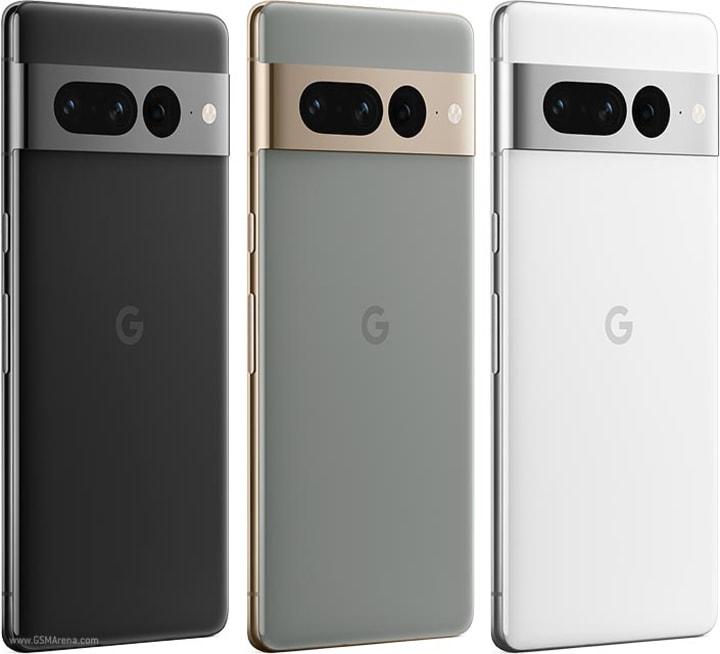 The Google Pixel 7 Pro is the latest flagship smartphone from Google, released in 2022. It features a 6.7-inch OLED display with a resolution of 1440 x 3120 pixels and a 120Hz refresh rate. The phone is powered by a Qualcomm Snapdragon 888 processor with 12GB of RAM and 128GB or 256GB of internal storage.
One of the standout features of the Google Pixel 7 Pro is its camera system, which includes a 50-megapixel primary camera, a 12-megapixel ultra-wide camera, and a 12-megapixel telephoto camera. The phone also has a 12-megapixel front-facing camera for selfies and video calls.
The Google Pixel 7 Pro runs on the latest version of Android (Android 12) and comes with a range of features and tools that are exclusive to Google, such as the Google Assistant, Google Lens, and Google Photos.
In terms of design, the Google Pixel 7 Pro has a sleek and modern look with a metal frame and a glass back. It also has an IP68 rating for water and dust resistance.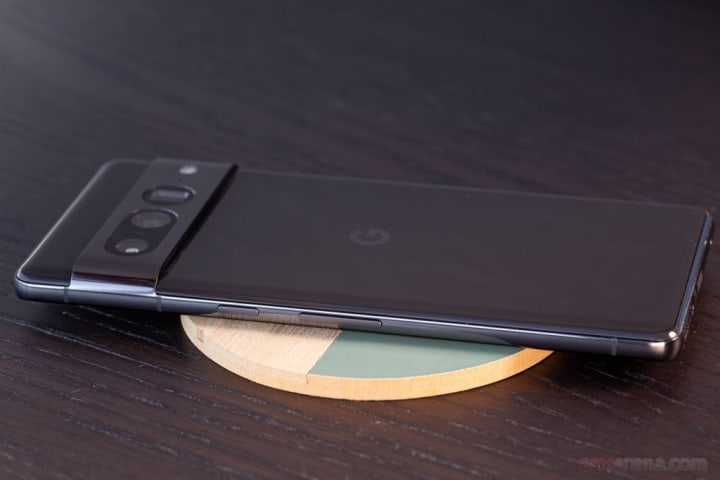 Overall, the Google Pixel 7 Pro has received positive reviews for its performance, camera quality, and software features. However, some reviewers have noted that the device is quite expensive compared to other high-end smartphones on the market.
So, the Google Pixel 7 Pro is an excellent smartphone that offers top-of-the-line features and performance. Its standout camera system, powerful processor, and clean software make it a great choice for anyone in the market for a high-end smartphone.
FULL REVIEW : https://youtu.be/cycnaYEcjQU
Reader insights
Be the first to share your insights about this piece.
Add your insights