Success On and Off the Soccer Field
How to Become Like an MLS Pro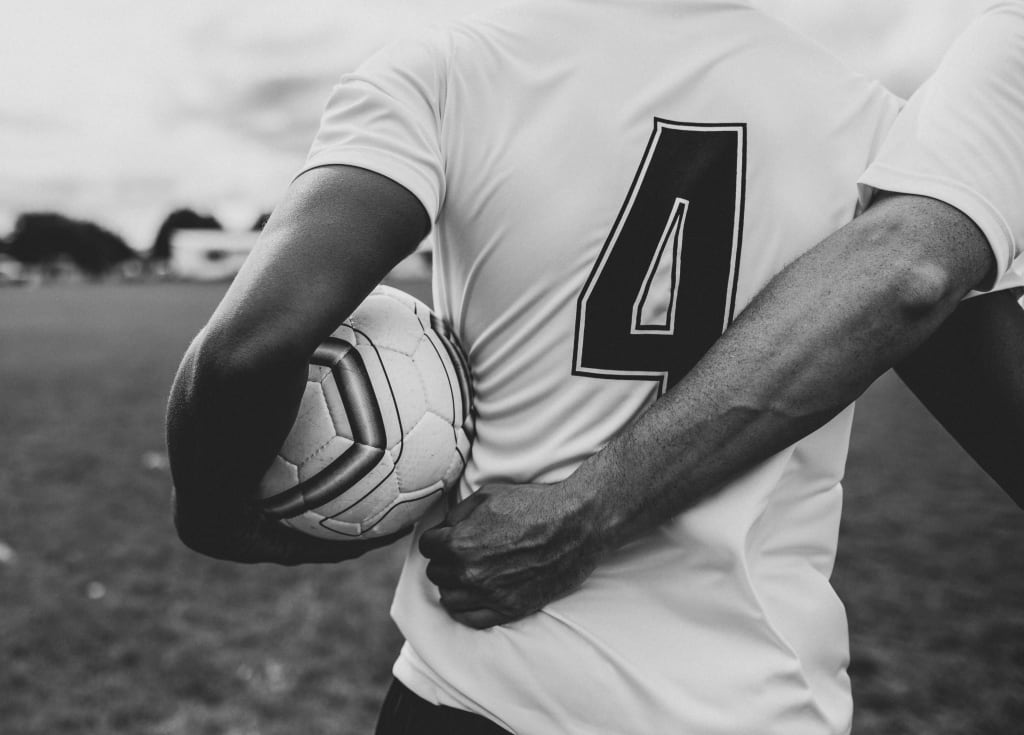 Those who have aspiring dreams, or even those who have achieved the dream of becoming a Major League Soccer player, know that the rigorous schedules of training and travel do not leave very much room for personal growth for education outside of the field. The question becomes, what does a player do if they are injured, or once their career is expired? It isn't always a matter of money and sustaining a living, as much as it is walking off the field and knowing what will provide the greatest level of satisfaction and fulfillment in the next phase of life. Many individuals are turning to obtaining their degree online, and now, educational and sports programs alike are partnering with individuals who are past the college years and heading into the prime of their lives.
Average Demographics
Most individuals who enter MLS in their prime are from age 24-27, which means they spend most of their younger years in college or in the minors, unable to attain a full education. Many are so young that by the time they finish their career, what they originally thought they would major in earlier in their lives no longer serves them. Out of the 700-1000 players in the MLS league, most individuals will only play for a solid 3-7 years. However, during that time, many wish to prepare for life following their career. How can this be done? With hectic schedules for players, staff and coaches, how can one attempt to earn a degree when their whole lives are based around a vigorous schedule? Online campuses are the solution. Campuses and curriculums like GWU's Electrical Engineering program ensure that individuals are able to obtain an education on the road, and when they are finished with their soccer career, they can walk out into a profitable field that will give them a solid path for decades.
Adaptability Around Schedules
Electrical engineering is one of the most popular degrees sought after, because it offers a high rate of pay and ample opportunities in a variety of settings globally. Regardless if a player is right out of high school, or they are a professional with a family, the daunting schedule of practices, training, scrimmages, touring the country and games can take a toll. If you add on other outside responsibilities, most people think there is no way that they could get an online education in such a field. This isn't the case at all. Unlike traditional settings, online classes can be done around an individual's schedule—there are very few classes that have mandated class and test times. Most work is done at a pace that if you complete the assignments on time, you will be all set.
Mobile Education
Mobile education is a wonderful thing, because you can access it if you can access the internet. So, most individuals can do short assignments right from their smartphones while waiting on the bus. For more extensive assignments, most can be done on a laptop or even a tablet. All books are accessible online, and so are your classroom "peers." Need help with a question? With the convenience of email, you don't have to wait for instructor's hours to meet in their office. Before you know it, you will have made it through each class with ease, all while going about your regular life. There is little disruption—just a few papers and assignments to complete. Anyone can achieve an electrical engineering degree online, even those who are struggling to keep up with the rigorous schedule of the MLS.
Obtaining a degree doesn't have to be something you have to postpone your dream for or postpone your career for. With online classes, an individual can easily pursue their hopes and dreams while living them. Regardless of the rigorous schedule, there is a program out there that will help set you up for success once your MLS career has come to a close.