Start Your Own Business in The UK With the Help of The Best in This Field
Take advantage of online courses that can either turn you into a certified professional or even help you become your own boss!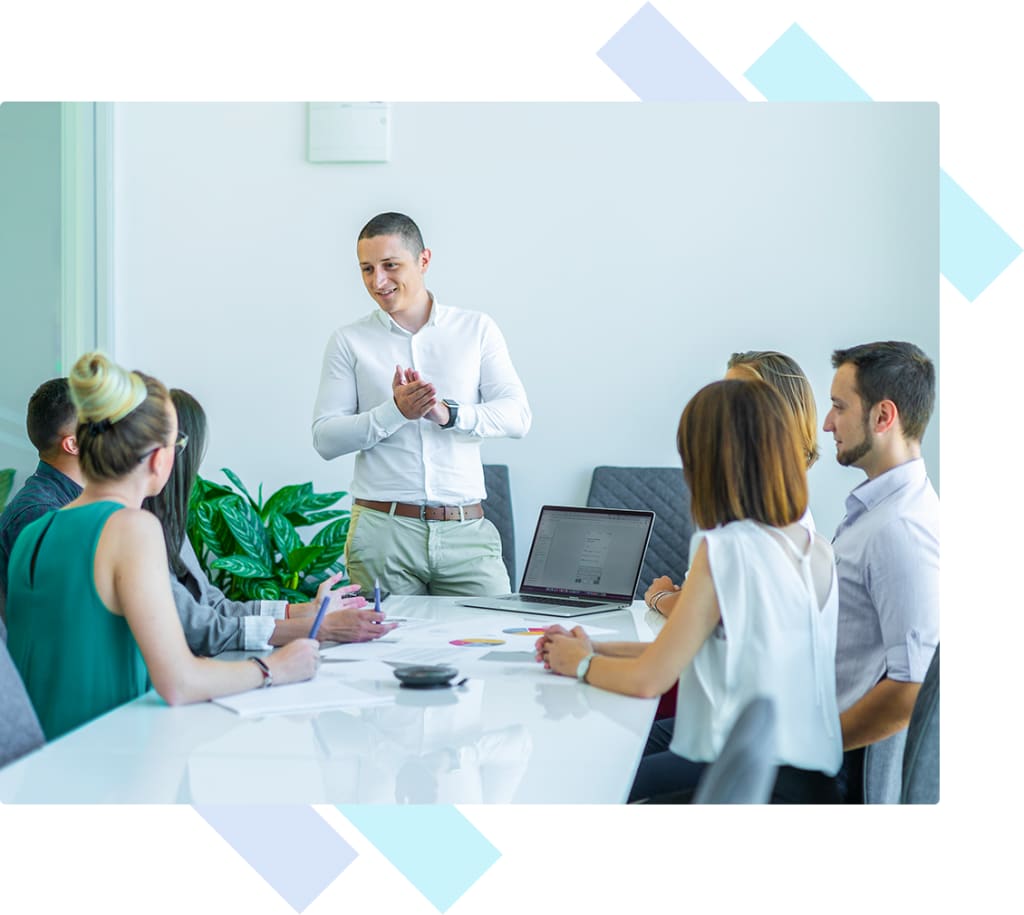 Nowadays most people hardly prefer using professional home services due to lacking enough time, the right tools or maybe the skills & knowledge to deal with something. The busy schedule is keeping you out all day and when you get home the only thing you want to do is lay back on the couch and take the rest your body and mind need. Yes, coming home to a warm plate is surely the best thing, but coming home into one splendid clean house is surely the second best. Why we don't turn this into an advantage for you and make you become a provider in this amazingly profitable field? Now, with the help of Fantastic Academy, this can come as one easy task for you

Fantastic Academy is founded in 2009 by the undisputed leader in the home-services market - Fantastic Services, which is already working hard on 3 continents and is ready to share its more than 2 decades of experience with anybody who thrives to find his path and build a stable career in this amazingly profitable industry. For more than a decade of training, the platform has made a countless number of individuals become professionals in this field or even owners of their own cleaning franchise. Below you can check out some reviews & testimonials they have left.
With the help of the amazing online cleaning training courses of Fantastic Academy, you are able either to become a certified cleaner and find a countless number of job opportunities in your area with so many contractors nowadays or maybe even become your own boss by creating and developing a profitable franchise in the UK, which is probably one of the most reliable small business opportunities that you may ever have.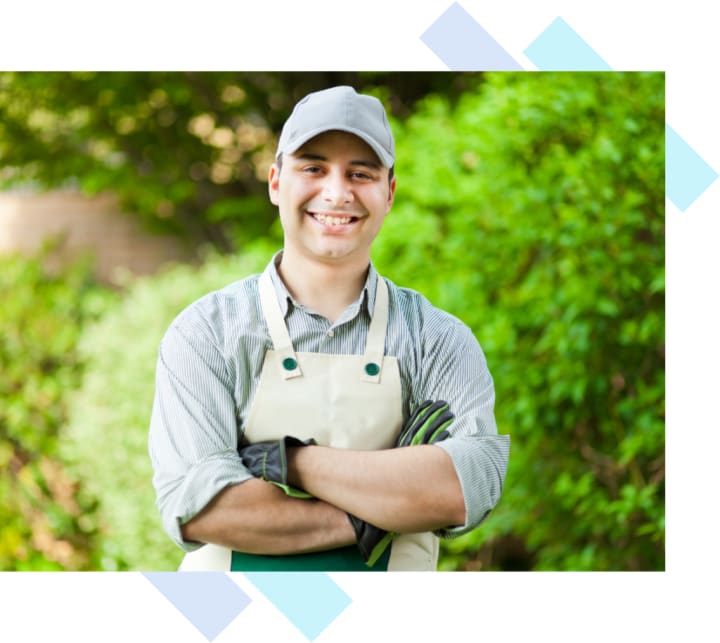 On the menu of Fantastic Academy, you can find out a long range of classes for gardening, packing, carpet cleaning, oven cleaning and many more. Any one of the courses is coming into two packages - Silver & Gold, from which you will choose, depending on what are your visions for the future.
By choosing the Silver package, you will learn anything you should know about the proper delivery of the services, which are the most advanced and efficient methods and techniques, how to deal with the hardest situations with ease, which equipment is the best to use nowadays and so on. By finishing the course you'll receive a cleaning certificate that will be your ticket to your new job that you will start probably immediately as we know how many home-services contractors are working everywhere.
If you are an entrepreneur who has dreams to become a business owner, the Gold package of the courses can give you just that. You will learn everything about the proper start-up and development of your new brand new profitable franchise in the UK, how to deal with customer's complaints, you will get help executing an amazing business plan which will help you develop your business fast and maybe conquer the local market, becoming the best home-services contractor with the best in this business behind your back.
Take a look at some of the reviews past franchisees left and learn more about the amazing experience they went through:
If you are interested to learn more about the amazing online courses or small business opportunities of Fantastic Academy, visit the official website of the platform where you can check out the full list of online courses that you can take advantage of or post a free quote if you have something in mind.
how to
About the author
For several years, the Fantastic Academy has been running in the London area. We have accumulated a great deal of experience and have been one of the UK's founders. We assume that the standard of professionalism is increased.
Reader insights
Be the first to share your insights about this piece.
Add your insights