Role of Digital Credentials in Education
Secure Online Credentials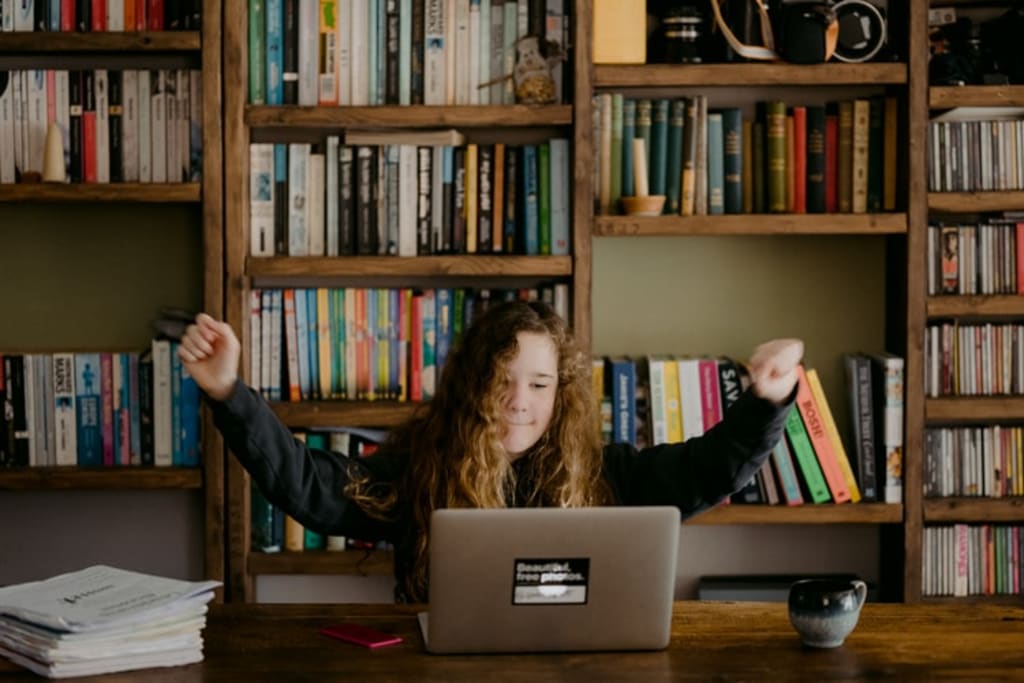 Digital Credentials have transformed the way on how we take online courses. However, we can also see how Digital Credentials are sneaking into education. If you are a student or if you are working for the education sector, you need to have a clear understanding about the nature of impact that these online credentials will create on education. Then you will be able to take appropriate measures to get the most out of them.
How would the education sector adopt online credentials?
Online learning has become mainstream as of now. We can expect that to drive forward digital credentials in education. This doesn't mean that only the students will be using Digital Credentials with education. We will also be able to see how people who work for numerous industries go after them. That's because it has become important for them to continuously enhance skills to remain competitive within the industry.
Digital experiences are touching the lives of people on a daily basis. Hence, students and professionals don't have any difficulties in accessing online learning platforms as of now. Digital Credentials will be a new feature that is entering into online learning, where they will be able to get credentials for the courses completed through the online learning platforms.
Back in the day, it was just a certificate offered to the students upon the completion of a course. It is not practically possible to offer such a paper-based certificate to a student who completes an online course. It is true that a soft copy of a certificate can be offered, but they are not the most effective. This is why it became essential for the educators to look for a better solution, which can be used to reward the achievements that students get with completing courses. Digital Credentials came into play along with that.
A digital bad can be provided to a student to signify the act of completing or achieving a milestone in an online learning platform. It can be completing a course or passing an exam. This is not just another badge. This badge can be verified online. Hence, the student will be able to use that badge in his resume and showcase his achievement.
The popularity of Digital Credentials is increasing. In the meantime, we can see how they are widely being accepted in the industry as well. Hence, there is no need to think twice before the usage of such digital credentials. They can always deliver positive results and we just need to start using them.
The online learning platform introduced by Microsoft
Some of the industry leaders were able to figure out the importance of digital badge s early. For example, IBM understood its potential and developed a new app called Badger app. This is a comprehensive portal, where learners were provided with the chance to master different skills. Based on the skills completed, the learners were provided with credential badges. This platform became quite popular and people who got certain badges were highly sought after in the industry.
As of now, more than 214,000 people have attempted to complete courses that are available in the Badger app. One of the surprising facts that you can find about users of this app is that around 40% of them are aged over 50 years. This clearly indicates that obtaining online credentials is quite popular among people who proceed with online education. It is not just something that we can find among Millennials. Even the older generations are aware about the importance of obtaining Digital Credentials. This is a good sign, which indicates how digital badges will have an outstanding future.
How can students and other people use Digital Credentials obtained with online learning?
While learning the role that Digital Credentials play in education, it is also important to take a look at the way on how students will be able to use those digital credentials they earn. It will be possible for the students to use the online credentials as proof to showcase that they acquired certain skills. This can benefit them when they are moving forward with higher education opportunities or land in jobs. On the other hand, people who are already employed will be able to receive all the support needed to climb up in the career ladder with it.
The future of Digital Credentials
Education models are evolving along with technology. This is heavily impacted by technology. In such an environment, it is important to move to alternative credentials, which match perfectly well with the demanding work lives that we can see as of now. This is where digital credentials come into play. Due to the same reason, you will be able to see them becoming more and more prominent in the future.
According to some of the leading industry experts, it is believed that employers will soon start taking a look at the online credentials that people have received at the time of providing them with promotions or new job opportunities. In other words, we will even be able to see how Digital Credentials replacing degree certificates. The day where Digital Credentials take over traditional degrees is not too far. Hence, it is better if you can start getting yourself ready to face the revolution.
The benefits offered along with online credentials will contribute significantly towards their popularity in the future. For example, these Digital Credentials are flexible, convenient and even affordable. Hence, all the learners will be able to pursue them without encountering any struggles.
Along with Digital Credentials, we will also be able to see how micro-learning becomes a mainstream trend in the future. This would eventually replace traditional colleges as well as universities. We are not too sure on when that will happen. But when you take a look at the way on how Digital Credentials are evolving, we are pretty sure that the education sector would end up there.