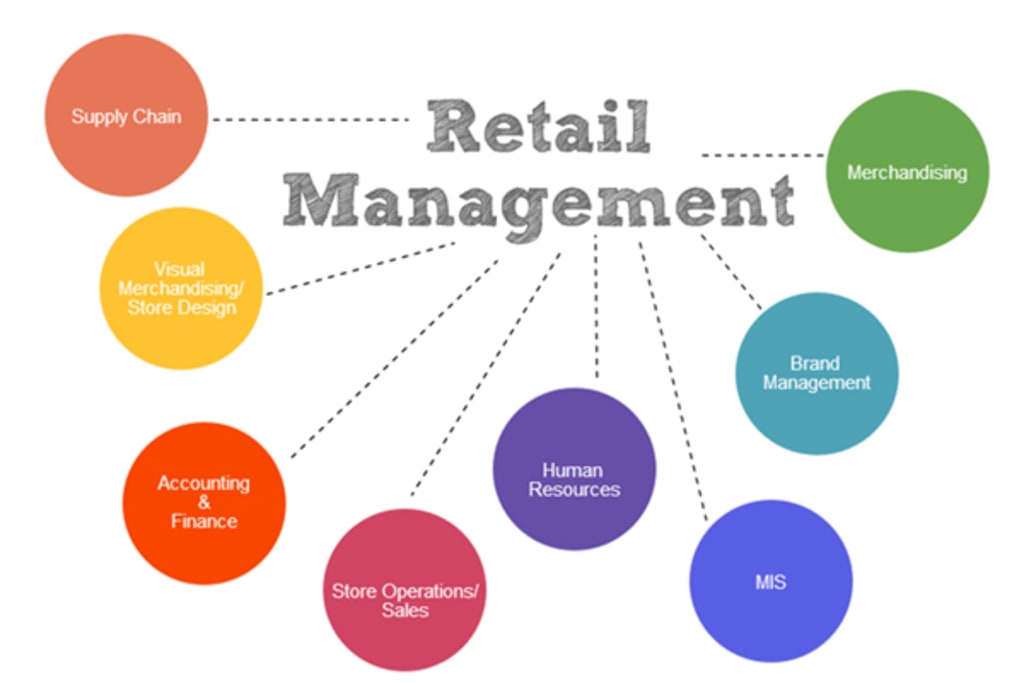 The boom in the retail segment gives affirmation to the young generation of the country about the secure future that the sector provides. Retail Management is one of the novel specialisations which is an integrated part of the supply chain management. In this programme, the business model of retail business essentially, ways to develop and sustain a competitive advantage in the retail sector, are taught. Merchandising basics, Retail distribution network, Supply chain basics, Warehousing, physical distribution, logistics, etc. are some crucial aspects of this sector that are taught during the tenure of a retail management course. This course either is pursued in the form of degree programmes, which is, BBA and MBA course, or is undertaken as a short-term skill-based programme like a certificate course.
For those who have an interest in sales markets, business diversification, campaigning, advertising, market research, and segmentation, can pursue this programme. The depth of your programme will depend on the type of programme you get enroled in. Degree programmes will have a more detailed study than short-term courses.
As the unprecedented demand is seen for the retail segment, the need for professionals to deal with the techniques, processes, and methods that will help amplify the sales and customer satisfaction is climbing.
What makes a university a star institute?
Though only a handful of universities in India provide MBA and BBA in Retail Management, one should be mindful of the attributes of the university. Any university that renders Experiential projects and startup studio; Multidisciplinary learning with business, technology, and liberal arts; Individual mentorship by senior industry leaders; Expert faculty and senior practitioners and Personal leadership development, should be considered. Also, a university that has drawn the faculty from around the world and has handpicked the best, should make to the top 3 university options on the student's checklist of a premier college.
Candidates who want to appear for this programme will be first shortlisted after consideration of their merit on the basis of score in CAT/MAT/CMAT/XAT/ATMA, their previous academic records and preliminary interactions with the admissions team of the university. Since retailing involves direct communication with the customer and coordinating the business activities, your communication skills will be enhanced too during your academic tenure. The scope of retail management is immense and there are various career options one can go for post their course/programme in retail management such as floor managers, floor executives, lobby managers, sales managers, marketing managers, Retail Manager, Supply Chain Distributor, Customer Care Executives, Marketing Executive, Merchandiser, Store Manager, etc.