Reasons to Not Attend UC Berkeley
My Opinion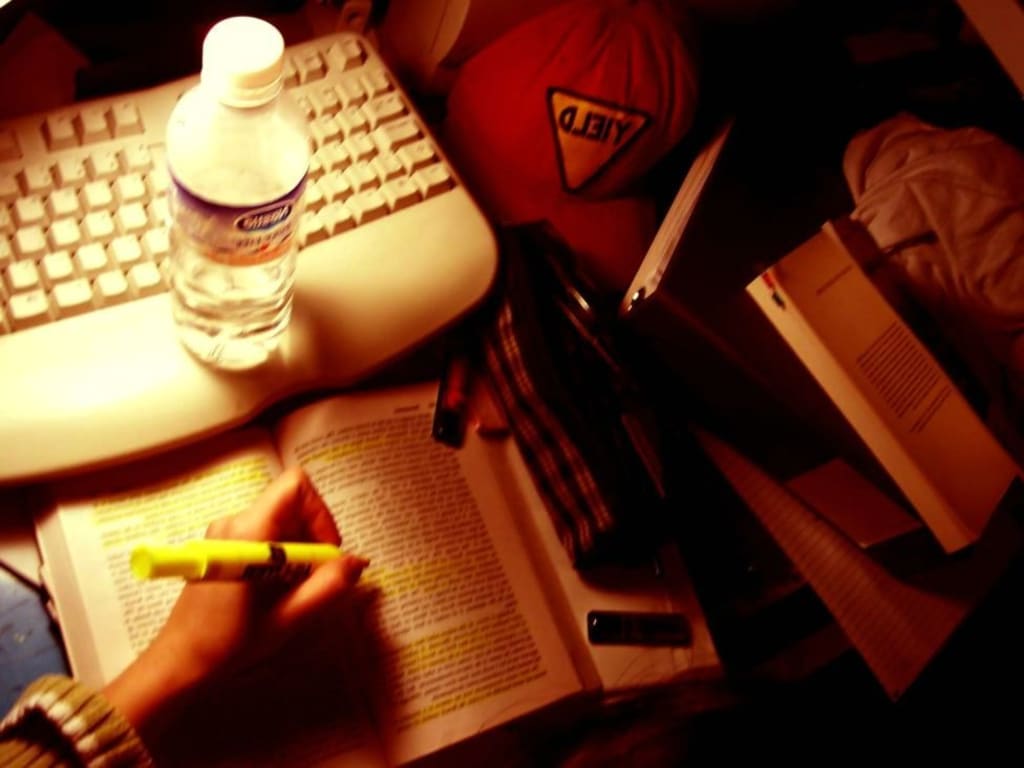 The University of California, Berkeley is one of the oldest universities in California and it has also become one of the most well-known universities in the world. There are a number of reasons that may persuade you to go to school at Berkeley, such as the wide variety of courses in both undergraduate and graduate degree courses. If you applied to the school and got rejected or changed your mind about attending Berkeley, you may want to know some good reasons for not attending Berkeley—here they are:
Massive Classes
Berkeley may be a well-known school, but it isn't well-known for having small class sizes that are conducive to learning and teaching. If you're used to a nurturing educational environment wherein each student can easily communicate with the teacher, you probably won't get it from Berkeley. In fact, Berkeley is known to have classes with 500 students, making it practically impossible for teachers to get to know every student and cater to a student's specific learning needs. Small classes are rare in Berkeley because of the large school population and the budget constraints that the school deals with. Going to a class at six in the morning to make your way through an oversized crowd doesn't exactly create a motivating experience.
Better System at Stanford
As though it weren't so obvious already, another reason not to go to Berkeley is because it isn't Stanford. A number of the people who go to Berkeley are those who did not get accepted into Stanford, which is considered by some to be more prestigious than Berkeley. There are a lot of reasons to choose Stanford over Berkeley, including the more relaxed environment that makes Stanford a great place for learning. With Stanford's smaller student body, the school is able to provide smaller class sizes, better enrollment options, and more privileged treatment for the students.
The "Active" Student Body
Both the residents of the city of Berkeley and the students at UC Berkeley have a reputation for being activists, hippies, and leftists. In fact, some have even gone as far as to call Berkeley students "tree huggers," "marijuana smokers," or "reggae lovers" because of the strong activist and hippie history at the university. Many students actively participate in rallies, protests, or other public showings of political and social beliefs. If you're not one of the "hippie" types or you don't like the commotion that they bring, you'd probably be glad about not going to Berkeley.
The Fraternity System and Sports
Another disappointing fact about Berkeley is that the fraternity system and the school's sports teams aren't that good. People looking to have a great time enjoying fraternity parties or sports games with beautiful people and successful school teams will find Berkeley lacking. Cal has a bad record when it comes to football and basketball, and they are probably better known for producing Nobel laureates and post-graduate degree holders than having a good-looking student body.
college

Faith Hines
My name is Faith and my dream is to inspire and help others through my writing. I spent all my life in Phoenix AZ but i am thrilled to move someday. I have used hundreds of pen pals in my childhood.
See all posts by Faith Hines →