Questions You Should Ask When Looking for a College Apartment
Moving out is scary. Here are some tips to help your kids find a great, safe apartment.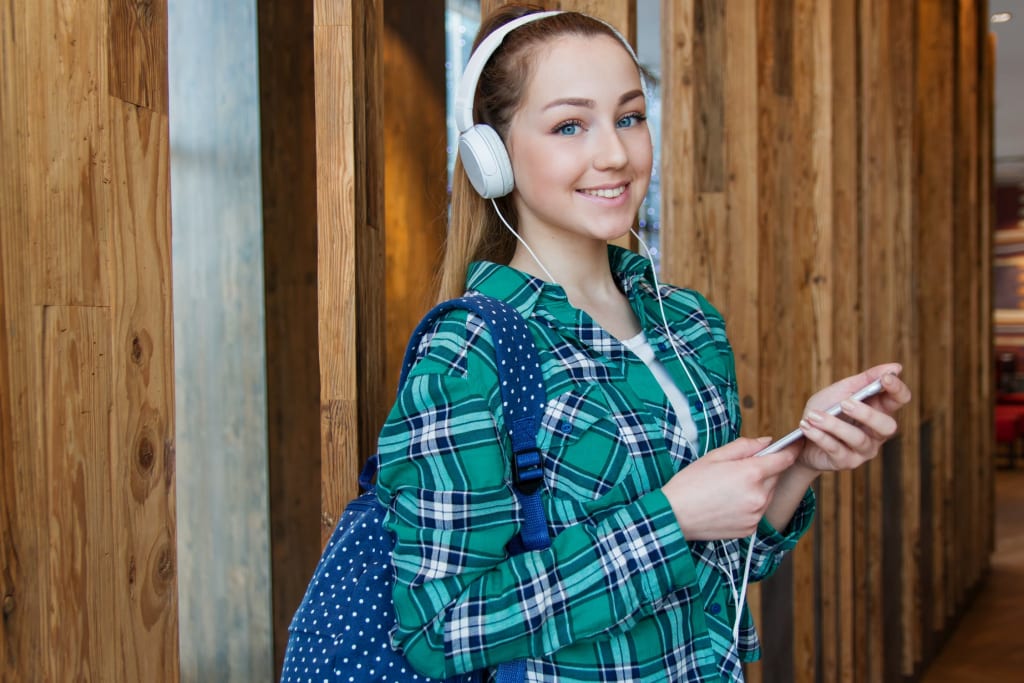 Our kids are all grown up and are heading off to college. Instead of a dorm or residence hall, they've decided they want to get an apartment. They plan on getting a job if they don't have one lined up already. They're going to have a way to pay rent and have found some potential roommates. This is their first time being independent and we really have nothing to argue against this. As we join our sons and daughters to find a suitable place for them to live, here are some questions/concerns to keep in mind.
1. How is rent paid?
All roommates will need to know how to get their share of the rent to whoever collects it. Will they be able to submit it online or will they be physically handing in the money? Are there any additional fees they need to know about?
2. What are the terms of the lease?
Ask about the lease so both you and your kid will know how long they'll be there. Maybe there are some terms they aren't able to meet. Figure out how to break the lease just in case they end up having to. Ask about any policies for paying rent late.
3. Is there a pet policy?
If your child or one of their roommates has a pet to bring along, find out if pets are allowed. Maybe only certain pets are allowed or only service animals are allowed. Maybe you'll be able to compromise with them and leave the pet behind. If they really want their animal companion with them, help them find a place that allows pets.
4. Will the rent go up?
If your child plans to live in their apartment more on the long-term, it'll be good to know they'll eventually have to pay more for rent. If the rent is going to go up in the relatively near future, they may or may not be able to afford to continue living there. If it's unlikely they'll be able to pay a higher rent, find a place where the rent will stay the same.
5. Is the building secure?
Safety and security is important to everyone. Knowing that your child is living somewhere secure can give you peace of mind. When you look up apartment amenities online, the list usually includes 24/7 security or something similar. All buildings usually have security cameras that are monitored from the front desk. There may also be keys that specifically allow residents access into the building.
6. What parking is available?
If you plan on sending your child to college with a car, check to see what your parking options are. Does the apartment include a parking garage? Is there a nearby parking lot? Take them to check out the area to find where the most convenient place to park is.
7. Is there a guest policy?
If your child plans to have visitors, you should know about any rules regarding guests. Are there certain hours guests are allowed in the building? Are overnight guests allowed? Would we, the parent, be allowed to visit for a weekend or a full week? At least one roommate will want to have friends over.
8. Will they need renter's insurance?
Some apartments may require renter's insurance to live there. Check to see if your child will need it. Even if they don't, you can at least look into it. It is cheap if it's something you want them to have.
Asking Questions
These are some common questions that SHOULD be asked when searching for a place for your college kid. There are dozens of things to ask about, and maybe some things you personally want to ask about. Hopefully, you won't have too much trouble finding a suitable apartment that has everything they need.