Provide Better Quality In Education: Use Headphones In Classrooms
Headphones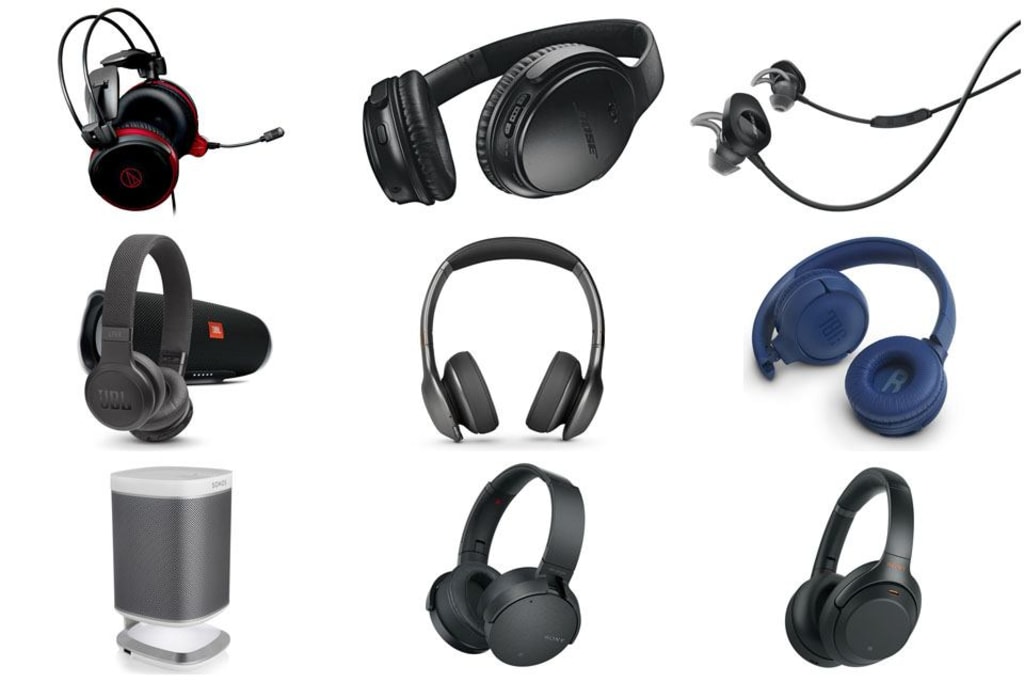 It is an undeniable fact that education has become more and more complex throughout the times. Because of that, there are various ways and methods that have been implemented and used by teachers and educational institutions in order to provide the best quality of education for their students, ensuring the better learning on their part.
With regards to the methods used in teaching, one of the biggest factors that contribute to the ongoing advancement of the educational system is none other than technology. Thanks to the growing developments in technology, their end products have been used in teaching in order to provide an even better education nowadays. Some notable examples include the use to audio and visual presentations, as well as the use of computers and the internet. But nowadays, one of the most needed device to be used in teaching, especially by students in classrooms, is none other than headphones. So how would this device be a great help for students to learn better? Read on to find out.
How Using Headphones Would Help Students Learn Better
Gone are the days when this audio device is used merely for listening to your favorite music or streaming on your favorite movie or TV show. Headphones are now more than just your usual audio enhancement. This device has been shown and proven to be of great help in teaching students in classrooms. There are a number of ways of how this device has given big help and relief not only for students, but for teachers as well. So if you want to buy them, go online as they are available on Amazon with the best quality headphones.
First, they can make learning more entertaining and interesting. Headphones can be used to provide more entertainment and interest for the student's learning experience. One example is that you can add some music or educational games into the lessons you give to them.
Next, the students will be able to learn on a wider scale on their own pace. Giving information is a vital thing in learning, but not all students can receive them in the same way. Using this audio device enables them to learn the lessons better at their own approach or their own pace of learning.
Also, it enables sharper focus. Headphones with thick cushions on their pads are capable to block all the noise from outside, which makes focusing easier and sharper, and makes listening to the lessons and tests way better. Another benefit is that this audio device can provide students a better educational experience. Headphones have been proven already to improve the learning experience of the students for the better. Not only that it enhances the educational atmosphere of the classroom that encourages students to engage more often, but it also encourages students to reach their full potential in terms of learning.
The use of this audio device also shows us the importance of hearing for our student's learning experience. The teacher or any facilitator who is tasked to oversee the students will be able to monitor and control the students' learning progress as needed in their lesson. If a student needs to study in a quiet environment, then the teacher ir facilitator can adjust the audio level so that the noise from the outside can be blocked out, encouraging the student to study quietly.
Lastly, this audio device can encourage the students to learn better. The students will be more interested in studying and going to school everyday, improving their educational experience for the better and for their future.
Headphones for classrooms are totally on demand right now. So before it's too late, it is best for you to get a set for your school as well.