Part 13: The Best (Really Worst) College Student Excuses of All Time - The Travel File
College professors from around the country have offered the most outrageous excuses their students have given for missing a class, a test, or an assignment. Here are the best ones concerning issues students have had stemming from travel.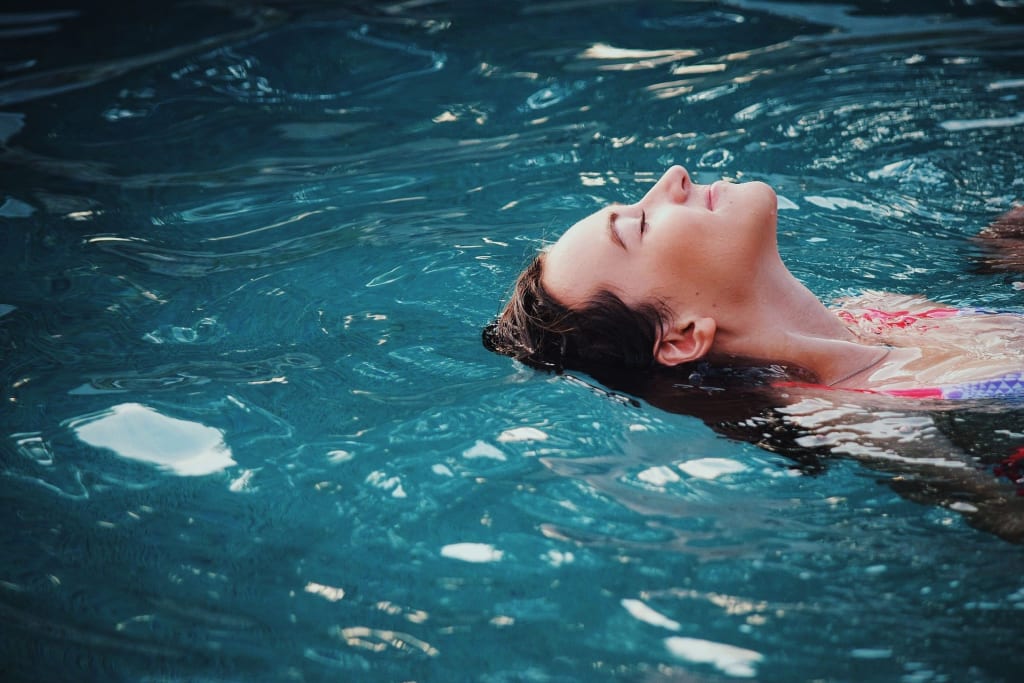 Image by Pexels from Pixabay
Overview
As an overview, this article is part of a series (Overview: The Best (Really Worst) College Student Excuses of All Time - Introduction to the Article Series), exploring what excuses college students have offered to explain an absence, a missed exam, a paper or project being late, etc. All of these excuses have been collected from this author's contemporaries - professors and instructors at colleges and universities all across America. As such, it is a "crowdsourced" piece, and I owe them my gratitude for sharing their "best" excuses - which in reality means the "worst" - from their students over the years that provided the basis for this article series. And in all of these articles, each of which deals with a different "origin area" for student excuses, from health to tech to social to pets and more, we not only see excuses that make us laugh, but we also see some that could make you cry, as there are also stories of students who "went the extra mile" and persevered over the unique obstacles they might have faced in their lives to succeed in school (A complete list of the articles in the series with links to them is provided at the end of this article.)
In this article in the series exploring college student excuses, we look at travel-related excuses. So, without further ado, let's open the "travel file," containing a number of submissions from my contemporaries across the country detailing excuses involving student travel.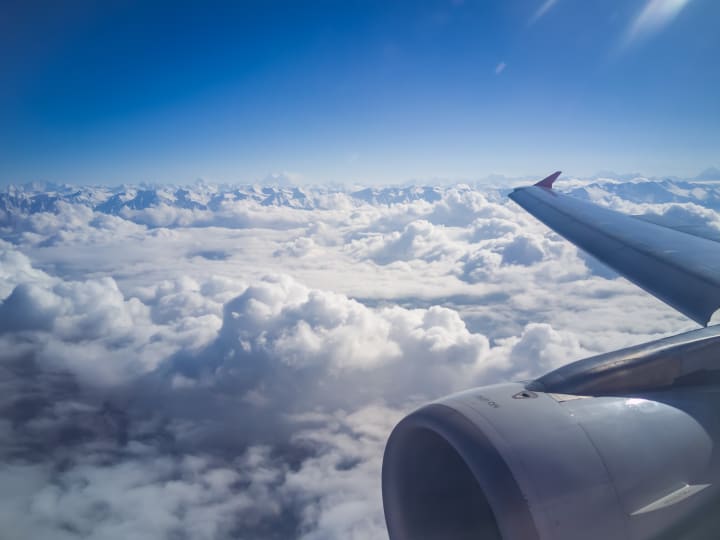 Travel Excuses
It may amaze folks outside of the academy that student travel plans - not for emergency travel for loved ones or close friends who were seriously ill or passed away - often serve as an "excuse," or are at least attempted to be used as such, by students today. Here is a sampling of travel-related excuses submitted by my contemporaries around the country:
"Would it be okay if I took the exam on another day because I went on vacation over the weekend and didn't have time to study."
"Hi, I'm skiing in Vail for my mom's birthday, how can I make up today's class?"
"'I couldn't handle it, it's just too much! I went to Mexico for some beach time.' Dude!"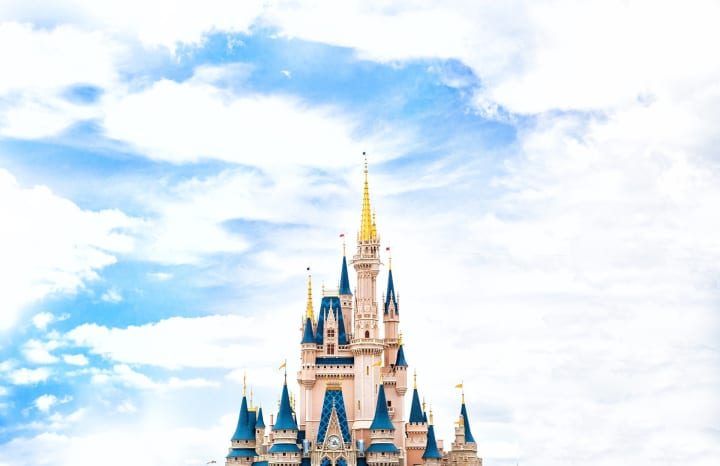 And maybe it's because I'm located just outside of New Orleans, meaning Orlando is within a day's drive or a one hour plane flight, but Disney trips seem to come-up quite often with students at my university. Yes, I have seen more than a few instances like this one reported by an anonymous colleague - not at my school!:
"I'm sorry I missed the due date. I went to Disney World."
Here's a professor though who definitely wasn't a fan of Mickey Mouse:
"A student who 'informed' me they would be missing the final exam on the first day of class because of a family vacation to Disney. When I said that the final schedule is posted three years out and that that wasn't really an acceptable excuse in college their mom emailed me thinking I didn't believe the student or something. I had to reply that I couldn't even legally verify their child was in my course, but that if they were Disney wasn't an acceptable excuse…"
Travel can lead to all sorts of interesting circumstances, although none may be more unlikely - but true - than this true story submitted for this project by one of my contemporaries:
"I had a student who sent me an email for a rest stop bathroom letting me know they would miss the exam. Somehow, the door lock broke and they were trapped. They sent me pics throughout the ordeal, including with the state trooper who kept them company while the county maintenance people were working."
Now a subset of travel-related issues is when students actually happen to get caught - either by happenstance or by a intrepid professor on the lookout for them - not really being away when they said they were traveling:
"My most favorite! Student emailed: 'I am sorry I couldn't make it to class, I missed my flight, I am at the airport....' I read this email as I saw him walking across campus. At the very least, hideout til class is over...."
"I had a student once call to tell me he missed class because he was snowed in an hour away. This was in the days before everyone had cell phones. Caller ID told me he was calling from his dorm room!"
And yes, travel can intersect with the current pandemic and virtual learning in weird and interesting ways indeed!:
"I had a student last semester in a remote class ask to take the final exam really early in the morning because he was at a ski resort and didn't want to have to come off the slopes in the middle of the day to take the exam. The entitlement if some of these students is insane - and don't go on a ski trip in the middle of a pandemic! (I teach at a university in Florida and he was an on-campus student, so no way it was a day trip and our county had very high levels of covid and I had multiple students test positive that semester). Ugh! I told him it was inappropriate to even ask me to get up super early and do a whole separate test just for him so he could ski an uninterrupted day."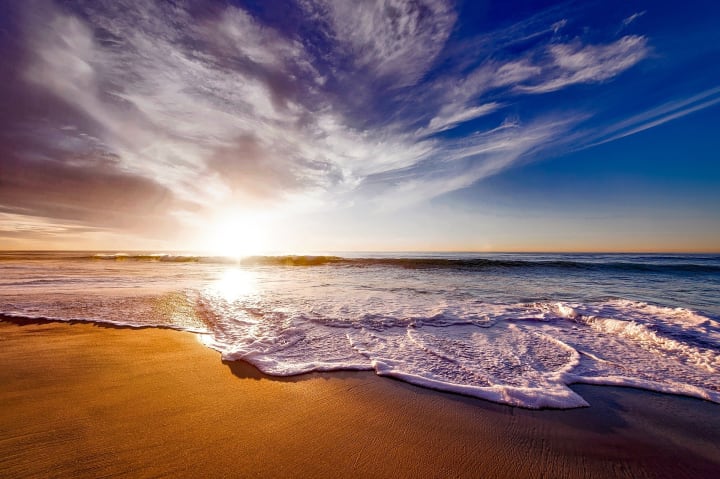 Conclusion
Now while we may laugh at some of these excuses for their statistical unlikelihood and their absurdity, there are also excuses that are both absolutely true and in many cases, positively inspiring. So, almost every one of the articles in this series on student excuses will conclude with one or more stories submitted by professors across America of students who overcame adversity in dealing with their personal issues. And so, we will wrap-up this article where we have indeed had some fun looking at the excuses submitted by college faculty on how some students have used travel issues as an excuse with a reminder of how others have overcome their circumstances to succeed in their college work and displayed qualities that will likely serve them very well in their careers and futures.
We do know that there are indeed travel concerns that are very real for students. Here is an example of how students real life logistical issues made an impact on one professor:
"This is not a funny story, but was a wake up call for me. It was my first day teaching writing courses at a technical school near DC. 15 minutes before the class was scheduled to end, about half of the class suddenly packed up, stood up, and quietly left the room as I continued teaching. I stopped teaching and asked the remaining students what just happened. They told me that the students had to leave to catch the next bus, and if they didn't get that bus, they would have to wait another hour and would be late to work or other responsibilities. From then on, I ended the lecture portion of class early in anticipation of the early departures. I later learned that some students took three buses every day just to make it to class."
The Article Series
If you enjoyed reading this article on the best excuses offered by college students regarding travel issues, please check out the other articles in the series exploring a whole host of other "causations" of absences, missed tests, late projects, etc. It's all offered in a good spirit, and I hope you will check them out for yourself and perhaps share with your colleagues - and maybe even your students!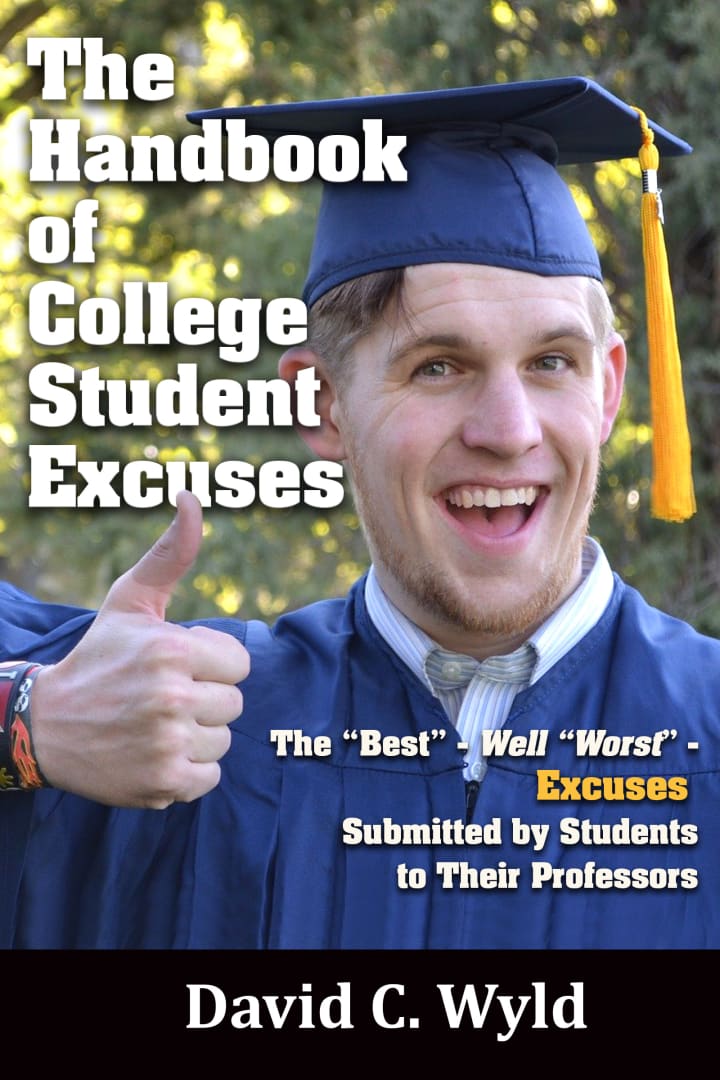 The Book
Enjoy this article - or these articles? Please buy Professor Wyld's ebook - The Handbook of College Student Excuses - that compiles all of these excuses in one place - for yourself, for a college student you know (or parent), or for a college faculty member. It is a great, fun read, and makes a great gift! Get it today from Smashwords (https://www.smashwords.com/books/view/1073655) or on Amazon (https://amzn.to/3rM5IXZ). You can also view the college student "Excuse of the Day" on Dr. Wyld's blog at http://www.collegestudentexcuses.com/the-best-excuse-of-the-day/.
About David Wyld
David Wyld is a Professor of Strategic Management at Southeastern Louisiana University in Hammond, Louisiana. He is a management consultant, researcher/writer, publisher, executive educator, and experienced expert witness.
Social Media Links to David Wyld:
+ on Facebook
+ on LinkedIn
+ on Twitter
+ on Medium
Did you enjoy this article? Please share it with your colleagues and friends! You can also show your support by "voting it up" by leaving a tip of a dollar or more by hitting the button below.
About the Creator
Professor, Consultant, Doer. Founder/Publisher of The IDEA Publishing (http://www.theideapublishing.com/) & Modern Business Press (http://www.modernbusinesspress.com)
Reader insights
Be the first to share your insights about this piece.
Add your insights