On How I Found My Voice
And how you can find yours...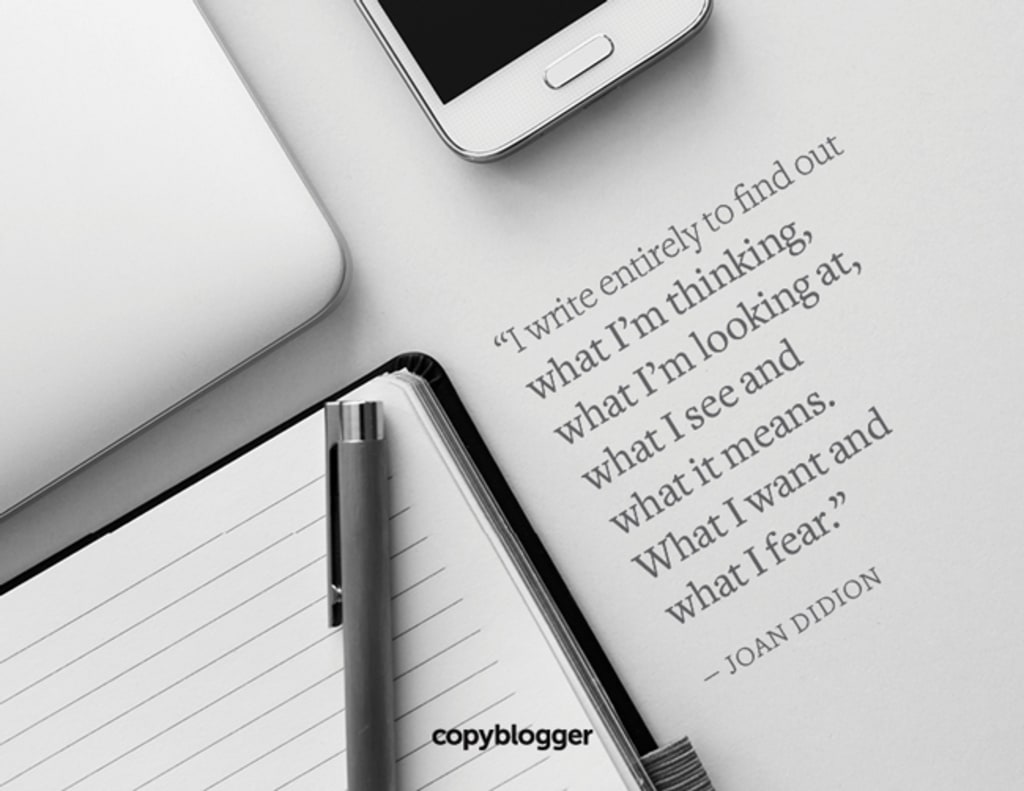 The semester is over. I've finally had time to sit and think to myself, to lie down on a carpet that has seen one too many spilled beverages and sexual passes, and absorb what my tired brain has come to learn in these past months.
To say the least, it has learned a lot—something most of you can understand. However, I am surprised—and happy—and astonished that the most important thing I've learned this year, but more specifically this semester, is that I can still write.
You're probably thinking, well shucks, she's writing to me right now. You're probably thinking I'm sitting here in pajamas with a smear of overnight makeup on, but in reality I've been sitting here dressed in a suitable outfit trying to figure out what to write about.
I know I've been MIA, but you have to understand that when someone finds their voice again (or should I say pen?) that it takes them a while to recover.
Everyone has shit they go through, and I've often heard that that's where the best stories come from. I went into a class dreading it, Creative Non-Fiction (dear god) the very thing that crushed my voice in the first place. But instead, it gave me mine back. It's ironic really, if you appreciate that kind of thing. I found myself writing about that very shit that was happening—but not in a lie-on-the-couch weep-to-your-therapist kind of way.
Instead I was creating readable, true stories. And better yet, I was enjoying it.
In part, it was how the class was conducted and the people that were in it. But the majority of the credit has to go to the literary works that were studied, and in turn practiced. I've kept the textbook, something all students know is a great sacrifice (precious coffee money down the drain). But I've decided trading my coffee budget for Tell It Slant by Brenda Milller and Suzanne Paola, was not a sacrifice but an investment. I've bookmarked the works that were not featured in those treasure-like pages, and sent one or two to friends or relatives to read. Many have made an impression, and contributed to this rekindled love of telling stories.
So I've decided to pass these on to you: fellow book-lover, fellow student, fellow budding journalist or writer, fellow dilapidated dispirited companion suffering from severe writer's block and lack of passion. I want to share with you the works that have stuck with me and helped me to fall back in love with the art of telling stories. Something I've done since I was little but found that I could not do in the last two years.
So sit tight, forgive my rambling, and come with me on a literary journey where I have the audacity to recommend to you stories you should read in order to keep that inner storyteller trudging on... (see Part ll in Section: Journal—A Recommendation of Sorts).
student

Justina Deardoff
I've loved writing and telling stories whether fact or fiction, since I could hold a pencil. It's an outlet for me, of creativity and honesty, and exploring myself and those around me in the process. What is it to you?
See all posts by Justina Deardoff →