Not Ready for College? Here Are 5 Other Ways to Spend Your Gap Year
What to do after high school that is not college.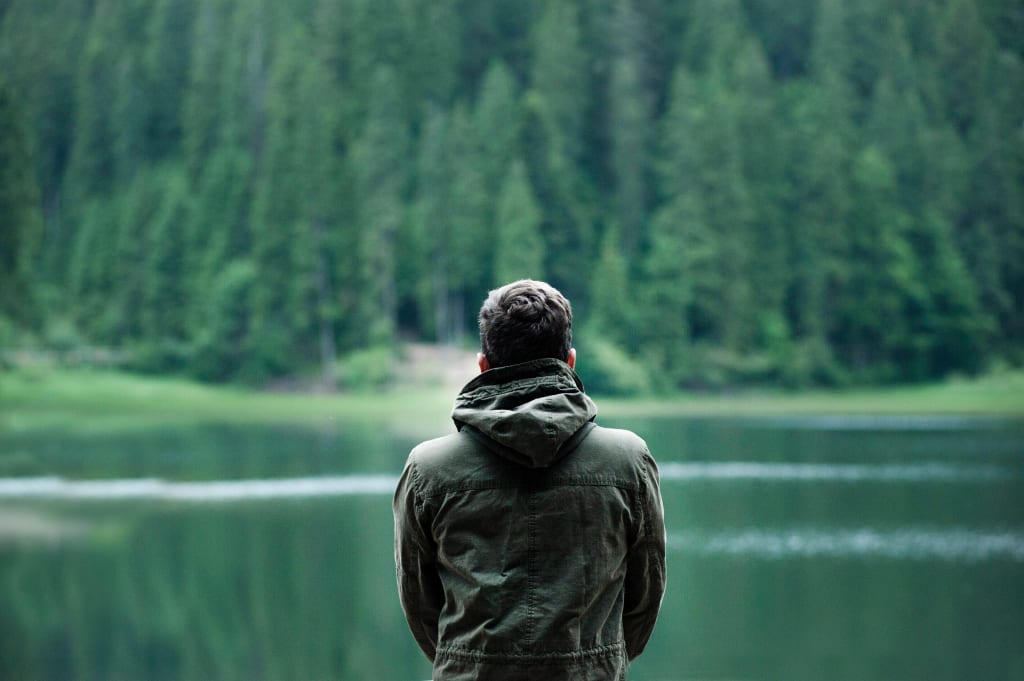 Taking a gap year after high school graduation can be a great option for students who do not feel ready for college, need to save up money or would like to try something different before they resume their studies. Pursuing post-secondary education often seems like the only option for new high school graduates, but the truth is that college may always be there. The opportunity to take a year off and explore other options, however, may not. If you have discussed the possibility of taking a gap year with your family and are looking for things to do during that year, here are five options that might pique your interest.
Travel Somewhere New
One of the more traditional ways to spend a gap year is by traveling! If you have the means, traveling somewhere you have never been before can open your eyes to the myriad of ways in which people live, exposing you to different foods, languages and cultural traditions. If you're not sure where to go, think about where you would like to travel if you could visit any place. Perhaps you have relatives in another country or are descended from a place you've never been. With hostels in most countries, traveling can be affordable and offer you the opportunity to meet new people from all walks of life. Just be sure you have a plan and remember to always be safe during your travels!
Take a Gap Year Program
If you want to see the world, but are looking for a little more structure, a gap year program may be for you! Some of the best gap year programs offer recent graduates the chance to learn about and explore a different country for a year. Some programs might give you the option of living with other gap year attendees, doing activities together and taking in local sights. Other programs might connect you with a local family who can act as your home-away-from-home while you take in their country. Gap year programs can also incorporate some more formal learning—whether you choose to take a class in the country of your choice or are introduced to new things through your host family. Either way, partaking in a gap year program is a great way to structure your time away and maximize what you learn while you're traveling.
Learn Things You Weren't Taught in School
If there is one thing that graduates quickly realize, it is that high school does not cover all the bases when it comes to teaching everyday life skills. Algebra and English Lit may prepare students for whatever college program they take next, but there are often many helpful topics that are not covered in typical high school curriculums. For example, how to fill out a tax return and set a budget are really important skills that individuals over 18 might be expected to know, but are not necessarily taught. How to write a resume or cover letter are other examples. A gap year is a great way to take time to hone these skills. Whether you look for online courses or partner up with an experienced family friend, building your expertise in these areas can be a great way to prepare for adulthood.
Go Job Hunting
Another popular way to spend time during a gap year is at a job. Taking a year off from school to work can allow you to gain valuable training and save money. Balancing college and work is a tough juggling act; getting some job experience under your belt before you add studies to the mix is a great way to prepare yourself. Jobs also reinforce important skills like showing up on time, applying yourself for a particular set of hours, being accountable and relating to others with respect. It also means you will have to practice writing resumes and cover letters, which are critical tools for later on in life!
Volunteer
If you are trying to get the most out of your gap year by doing a little bit of everything, volunteering might be something you could add to your list. If you do not have the time to commit to a full-time job, volunteering is a great way to still get work experience while doing something that helps others. If you want to volunteer, but are not sure where, consider what you love most. Maybe you swam on your high school swim team? Volunteering as a coach or pool attendant at a gym or facility in your town might be a great fit! Maybe you love animals and would find volunteering at a shelter or rescue really life-giving.
There are so many ways to spend a gap year! If one of these ideas seems like the right fit for you, take some time to think through how you would plan out your year around the one that suits you best.