Learn New Ways to Acquire Skills
You may have any one skill or multiple skills, but either way your skill set should aid your personal growth.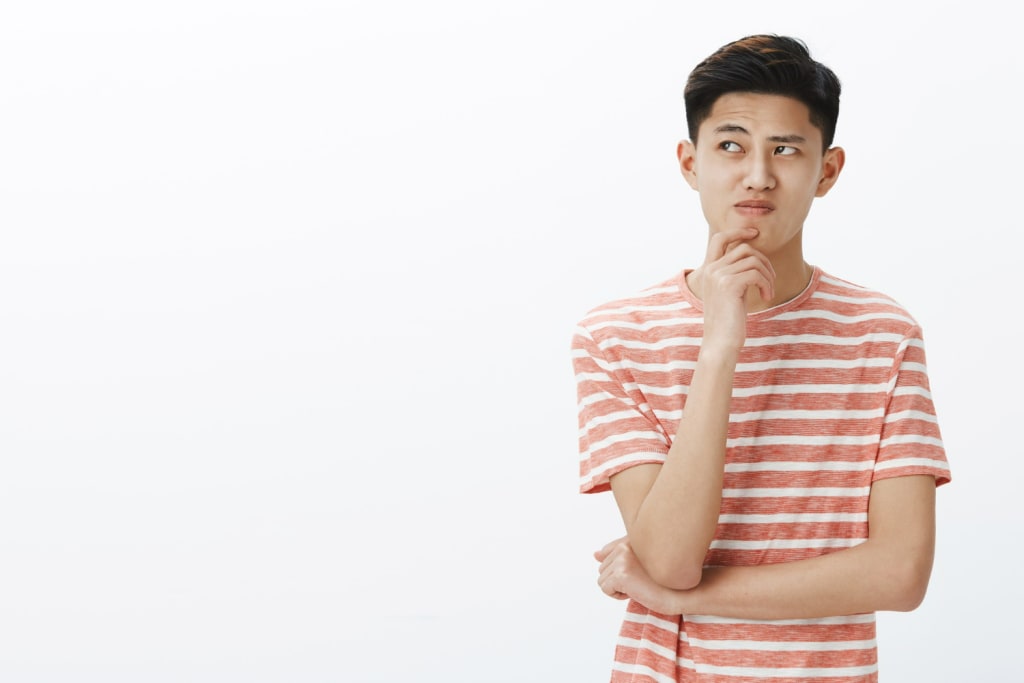 Ways to Acquire Skills
New Ways to Acquire Skills for Personal Growth and Development
Regular classes and school projects are not enough to acquire personal development skills for teenagers. Acquiring new skills for personal growth is beneficial in so many ways. Not only does it open your chances of having multiple career opportunities, it also shows your willingness to learn new knowledge and skills, even if you do not meet the prerequisites of the job role.
How to Learn a New Skill Quickly and Effectively for Teenagers
Before chalking out a plan to learn new skills for personal growth and development in the easiest way possible, let us first understand what is meant by the term 'skill'. A skill is an individual's ability to perform any one particular task or activity with utmost efficiency and competency. This means that you have to attain a high level of expertise in that particular task. You may have any one skill or multiple skills, but either way your skill set should aid your personal growth.
The first step towards finding a way to hone your skills is to identify whether you have any innate abilities that come to you naturally. The quickest way to find this out is to make a list of all the skills you think you might have. Once you have made the list you can get it reviewed by your parents, friends or teachers to check whether they give you a get-go for the same skills.
For example, you believe that you are tech-savvy and do not struggle with new technologies like others. In such an instance, instead of learning something completely new, you can acquire higher-order skills in the field of technology itself to enhance your personal growth and expand professional opportunities. If you cannot think of anything, you can ask people around you what they think your skills are.
Everyone has their own set of skills. Some are fully aware of what they are, some are quite unsure (majority of teenagers fall in this category) and the others are yet to realize their abilities. No matter which category you fall in, teenagers should gain as many real-world experiences as they possibly can to fully realize their potential and skills.
Learn a New Skill at Home Online to Accelerate Personal Growth
The internet has opened an ocean of opportunities for teens to bag all the skills they need from the comfort of their homes. A lot of online e-learning platforms such as Udemy, Clever Harvey, Coursera, etc. provide online courses for students to gain work experience and learn industry-relevant skills from homes and even gain a certificate for their achievements.
Getting internships as a teenager and enrolling yourself in professional courses is the best way to acquire new skills and utilize your existing ones. When you expose yourself to a work environment, you learn a lot of things organically. The method of communication, behavior, language, presentation skills, time management - all of these are essential 21st century skills that teens need to learn to become a professional.
As you move up the ladder of acquiring new skills and knowledge to accelerate your personal growth, you become more clear about your career goals. You might even decide to change your career choice along the process of learning new skills! Teenage is a time to explore yourself and gain experiences in every sphere of life.
Schools and universities are educational institutions at the end of the day. These cannot provide you with the same experience as a professional work environment would. So while you engage yourself in day-to-day studies and extracurricular activities, seek out internship opportunities and course-based projects to get career clarity as a teenager.
Clever Harvey's JuniorMBA program in Technology is one such quick way of acquiring new skills and knowledge straight from the industry experts themselves! Work on a live project to get hands-on training about the world of technology and set your career goals based on the industry insights provided by professionals in the field. Complete the 10-hour program to achieve a certificate from Clever Harvey and its industry partner Infinity Cars to add to your portfolio!