Know about the Best Transcription Courses and Tools for Effective Transcribing
Best Transcription Courses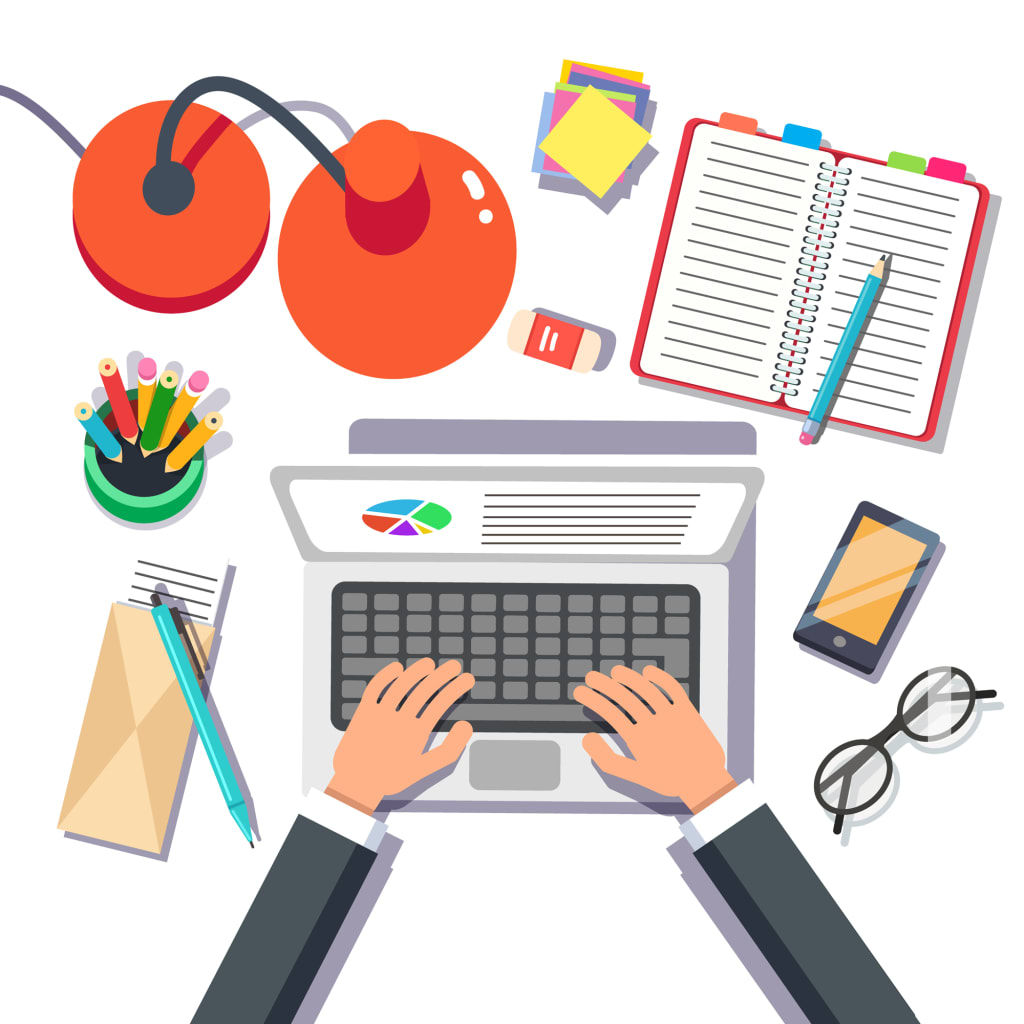 Best Transcription Services
Today's digital sphere calls for glamorous career options, perhaps; it is the commencement of a new era where you have the opportunity to pick the job that you desire. If you are deemed to work in the language service industry, becoming a transcriptionist is the most ideal option that is open to you.
A transcriptionist is an expert in documentation. The job might involve transcribing recordings of medical, legal and so many other topics. You need to possess good typing skills and excellent hearing abilities.
Of course, it requires you to be a committed professional producing a high-quality document. But, the burning question here is; how do you attain that superior level? Well, there are some best transcription courses and software that acquaint you with the right approach and some techniques that make the job of transcribing faster and easier for you.
You can opt for transcription courses in different fields, such as; legal, medical, CCSL, Subtitling/Captioning, Stenography, Broadcast, and many more. Now, let's get started by listing down the powerful tools and software that help you ace the transcriptions.
Using these tools you can artificially increase your typing speed. Have a look at this amazing line of software:
Transcription Foot Pedal
In order to increase your transcription efficiency, using a foot pedal to control the playback is one of the fastest ways. It also removes the need to multitask with your fingers while transcribing the data. Without using the mouse, foot pedals easily take care of your audio playback.
In case you don't want to spend on the foot pedal, you can configure your transcription program to control the audio playback using numeric keys which is as efficient as using a mouse.
Voice Recognition Software
Let the VR program do the typing while you just dictate your voice. You can simply ask the software to scan the particular set of documents to learn the jargon that you frequently use while working.
Some built-in speech recognition features are available for PC and MAC users. And, some of them you can easily explore on the web and download the one that is compatible with your setup.
Transcription Software
You'd need to install transcription software, especially if you are transcribing videos on your own. The software enables audio playback using a foot pedal or keyboard. This eradicates the possibility of using the mouse to start and stop the audio.
Some of the free transcription software with affordable price upgrades consists of; InqScribe, The FTW Transcriber, and Express Scribe by NCH Software, and of course, you can find plenty of them more once you search online.
Word Expander Software
For experienced transcriptionists, there are a lot of Word Expander programs available including; Shorthand for Windows by OfficeSoft, Instant Text and more. If you don't want to go for the paid software, you can use your laptop's autocorrect feature to accomplish the same results. Although, it may have lesser features but, overall, it works the same way.
Headset
Be sure to invest in above-average quality headsets. It is always a good idea to get headphones with a 3.5mm jack which is way more powerful than USB headphones with a sound card. On the other hand, earbuds may seem comfortable, but they usually survive for a shorter period of time.
Over-ear headphones make a great choice if you are working in a quiet room. But, its noise rejection feature is not as good as it should be so we won't recommend you to wear them while working in an environment which is noisy.
Conclusion
No doubt, as much as academic counseling, transcription requires linguistic command too. Thus, if you are looking to start your career in transcription then you can begin by investing in the best transcription courses online and get yourself acquainted with the nitty gritty of this field.
We are pretty sure, you will rise and thrive in this highly attractive profession of today. Wishing you all the best!
courses
Transcomedia has everything you need to be a successful work-from-home transcriber. We provide online transcription training courses at an affordable price. For more info, feel free to contact us.
Receive stories by Transcomedia Information in

your feed