How to Prepare Your Homeschool Teen for College
Tips on Preparing Your Homeschooled Teen for College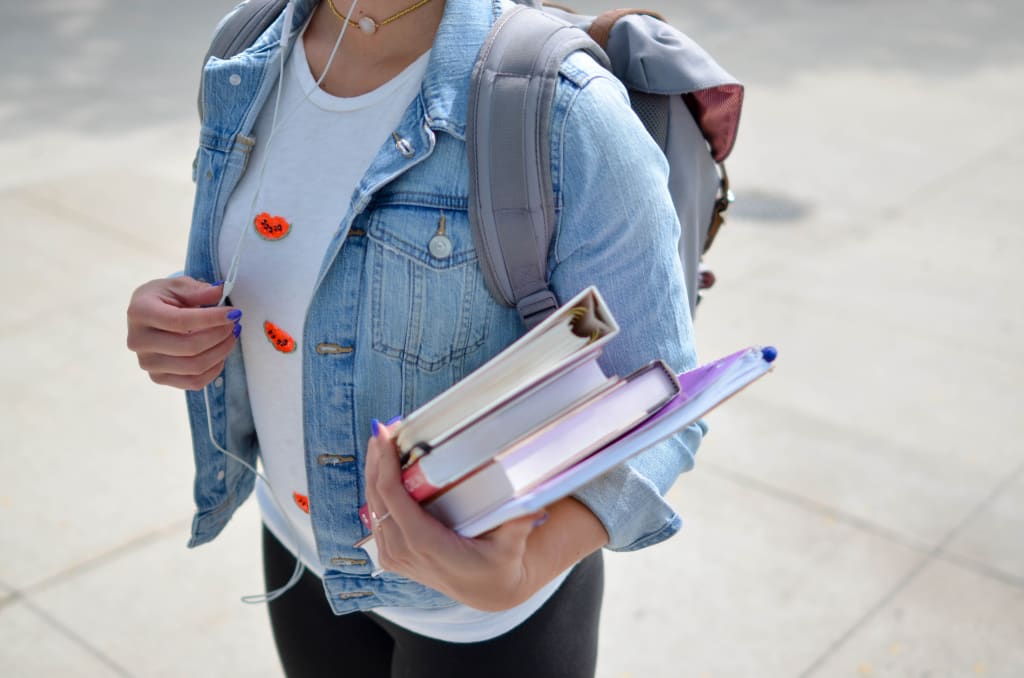 A teen who has been homeschooled needs a different type of preparation for college than a teen who has attended public school. After all, your teen will no longer be learning in a familiar home environment. Plus, he or she will be responsible for keeping track of assignments, tests, exams, papers and more. Parents of homeschooled teens can do a lot to prepare their children for the new environment and daily activities they will encounter while away at college. Check out a few things you can do to prepare your homeschooled teen for college.
Research Majors at the School
One thing to do is help your teen research the various majors available at the college. What is your teen interested in? Does he or she have a particular career or career field in mind? Reading up on all of the different college majors and their related courses can help your teen move toward making a decision on a major. Sometimes taking an aptitude test or a test that gauges interests can be helpful in the process of choosing a main area of study.
Take the Proper Exams for the College Application Process
Another thing on the to-do list is to help your teen sign up for any required tests he or she will need to apply to college. One of those tests is the ACT. As a note, you can help your teen feel more confident about this test by getting him or her into an ACT prep program. This type of program teaches teens what is on the test, how to approach each section, how to create an effective study schedule and more. Plus, a thorough program of ACT preparation provides students with techniques on how to make the most of their study time. Getting help in preparing for the ACT can give teens the extra boost they need to really showcase what they know. So, when they submit their ACT score on their college application it will convey an accurate picture of their knowledge.
Create a Monthly Budget with Your Student
Another thing you can do to prepare your homeschooled teen for college is to help them work out a monthly budget. Unfortunately, many college freshman become overwhelmed and spend more than their budget allows during the first month of the semester. Your teen's budget should include study materials, food, entertainment, bus rides and more. Sit down with your teen and think about the expenses they'll have in daily life at school. Don't forget to plan for expenses that may come up without warning such as a replacement textbook or an activity planned at the last minute with friends. Having a budget with them while at school can help your student to maintain an adequate supply funds to spend each month. Furthermore, developing good spending habits as a college student can help your teen long after graduation. These are day-to-day lessons that are valuable to any student.
Maintaining a Balanced Schedule
Talking with your teen about the importance of maintaining a balanced schedule while at college is very important. This schedule should include studying, exercise, time with friends and extracurricular activities. Of course, your student should also understand the importance of getting adequate rest each night. Setting up a loose schedule can really help a homeschooled teen deal with all of the new experiences that daily life in college will have to offer. It may take a few months to establish a manageable schedule, but having one to start with can really be beneficial.
Lastly, taking the time to prepare your homeschooled teen for college can help ease the transition into a completely unfamiliar new life. This transition can be difficult, but you can help take some of the pressure off. Your teen can build on your suggestions and advice to settle into college life as quickly as possible.