How to Choose Toxin-Free Makeup Online
Ingredients of non-toxic makeup products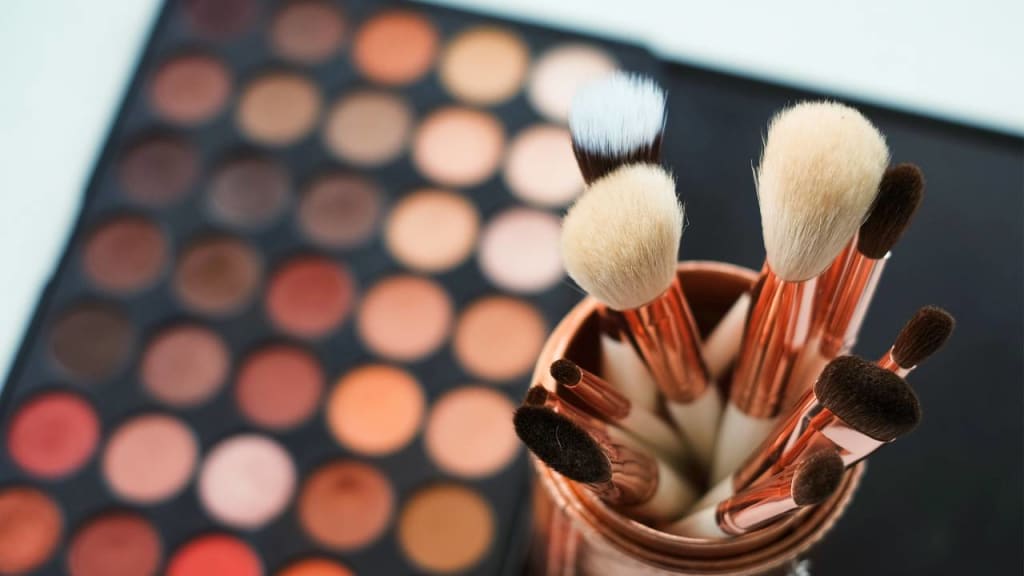 If you are living a healthy, sustainable lifestyle, at some point in time you might come to a point where you will start questioning your everyday routine and habits. And when it comes to your cosmetic makeup items, it is no different. The problem is when it comes to the regulation of safe ingredients in cosmetics it can be tough to know what brands and products to trust, especially for something as intimate as skincare and cosmetics.
The good news is that when you search for makeup online, you have several makeup options you can choose from, and as more people jump on the clean beauty trend, more brands are focusing on creating clean cosmetics. With a little knowledge, you will be prepared to revamp your beauty routine and make a well-informed decision about finding ethically sourced beauty products online.
What makes Makeup Products Non-Toxic?
Non-toxic or clean beauty products are made without toxic chemicals or any other ingredients that could be harmful to human health. This focuses on swapping all your traditional cosmetics with healthier options.
However, this does not mean it is interchangeable with being chemical-free, all-natural, or organic. This means that there are many safe synthetics and man-made ingredients that can be found in clean beauty products. As long as it doesn't pose a human health risk, it is considered clean and non-toxic.
Know About the Ingredients When Buying Makeup Online
Ever picked up a lipstick or any makeup container to read the ingredients written on the back label? We suggest you do it before investing in anything. As it takes little or no time to research a name to check what it does to us and for our skin. For instance, a complex word like polyhydroytearic acid can seem complicated and can lead us to think that it is an acid and can be bad for the skin. But to your surprise, it is a simple derivative of castor oil and in fact a great healing agent and the moisture doorkeeper. Another most confusing exfoliant present today in makeup and skincare is Glycolic acid, which is especially good for people with sensitive skin.
So by this, we mean that with chemical-sounding natural or plant-derived may or may not be okay for the skin, but you cannot put a blanket statement of disregarding chemicals in your make-up.
Other Important Things to Consider
Identifying toxin-free and natural makeup is easy once you know what to look for. When it's time to shop, get your red list ready with all the harmful ingredients listed and start by checking the label. Other than that, here are some more pointers that you should not miss:
1. Look for certifications: When shopping for toxic-free makeup essentials, checking logos and certifications are helpful tools. Clean beauty products often have labels that state whether a products is paraben-free or sulfate-free to help consumers choose products that fit their needs. Other that this some important certifications to look for are those labeled with sustainability and ownership.
2. Insist on sustainable materials: To help build a community of truly earth-conscious brands, choose products and companies that are dedicated to offering sustainable quality products. Makeup products made from sustainable materials often have a longer life span, but when they reach the end of their life, it also means the ingredients are easier to dispose of. That's why you need to prioritize brands that source materials that are readily biodegradable or compostable, like natural fibers or bio-based formulas.
Last but not the least, clean makeup items adapt to all skin types, even the most sensitive ones, which must be treated with delicate products. Organic products don't contain artificial preservatives or synthetic perfume, used in traditional cosmetics to make their shelf-life longer. According to some scientific studies, parabens may cause allergies and damage to sensitive skin, as well as make the body stop producing estrogen, and can be the reason for many diseases.
Reader insights
Be the first to share your insights about this piece.
Add your insights