How To Choose The Best Film School To Learn Filmmaking Skills
Learn how to make movies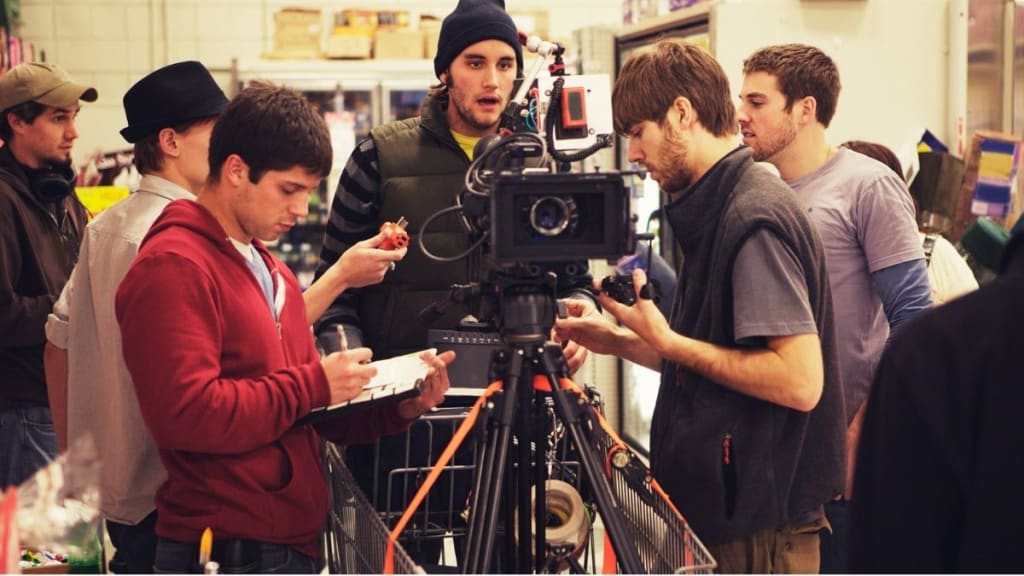 Want to learn how to make movies? Find out how to learn filmmaking skills from the best film schools or the best online filmmaking courses for beginners.
Film schools are educational institutions that impart teaching required for working in the film industry. From their beginnings in the early 1970s, film schools have now grown to a great extent with an increasing number of schools as well as courses.
Filmmaking is not only an interesting, enjoyable and fulfilling career but very lucrative as well. However, realizing the big Hollywood dream entails hard work, commitment, courage, skill, the right attitude, and some luck, too.
While it's true that you're not in full control of your fate, the initial steps toward becoming a successful full-time filmmaker depend on you. Choosing the best film schools where you can hone your talents, develop your craft, and learn how to make a film is the first step to becoming a filmmaker.
Your decision to choose a particular film school is crucial to your success as a filmmaker as s film school can equip you with knowledge, skills, techniques and experiences that are essential to a filmmaker.
Here are some of the most important considerations to choose the right film school to learn filmmaking skills.
1. Know what you want
First of all, you have to know what you want. Ask yourself what realm of filmmaking you want to venture into or what kind of films do you want to work on in the future.
Do you want to be an independent filmmaker or do you aim to become one of the best directors of all time? There are many film schools where you can learn how to make movies and each has its own specialisation and approach to filmmaking.
Traditionally, film schools are classified into three types — independent, industry and experimental. The independent film schools provide better choices for those students who want to raise funds outside of the Hollywood system.
Here, students are taught to focus on the fundamentals of filmmaking. In the industry type, the training helps the students cope with the standards and structure of the Hollywood film industry.
The experimental film schools focus on teaching the art of filmmaking and go on to encourage students to explore their individual creativity and experimental potential in order to produce unique representations of their ideas.
Knowing what you want will help you figure out what sort of film school is best for you. This will also help you save time and effort by eliminating those film schools that don't fit your criteria.
2. What are your considerations?
After deciding on what area of filmmaking you want to concentrate on, you should also identify your major considerations in choosing a particular film school.
A good film education can be really expensive, but you also need to look at what you can afford. The best film schools provide bachelor, doctoral degree and certificate programs, along with hands-on practical knowledge of professional filmmaking and production techniques.
The areas of specialization include producing, directing, sound and production design, cinematography, screenwriting, editing, acting for film, and filmmaking.
• Which are the most affordable film schools?
• Should you do in-person or online film classes?
• What sort of facilities does the film school need to have?
• What are the film school's reputation and quality of education?
It is important to consider the quality of education and the reputation of the school above all else. Remember that by enrolling in a film school, you're building a life-long career.
Short-term film courses, like a 2-year filmmaking course, may be a lot cheaper than a 4-year course and are quite helpful as most provide hands-on training and a lot of project work. If you want to really excel in this field, however, you might opt for a longer course as it is more comprehensive.
Film schools vary from university departments to degree-specific schools and online film classes. They can either be private or public. As the government does not offer any loans and grants for film students, the cost of learning how to make films is high in private institutions.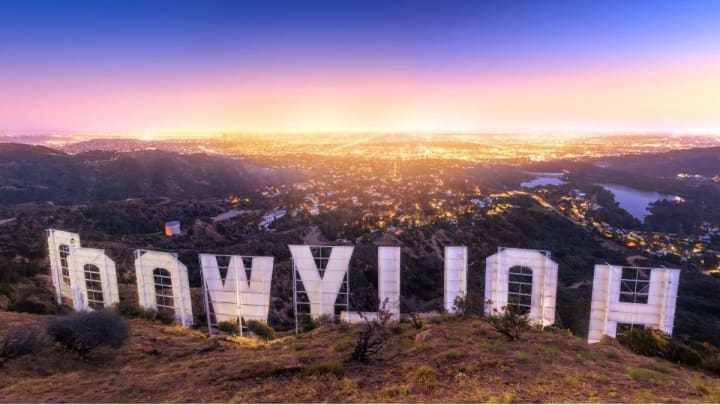 3. Identify where you want to study
Knowing where you want to cultivate your skills and intensify your interest in filmmaking is essential in selecting the right film school for you. This will help you refine your search to film schools only in one area or locality.
New York is one of the best places to study filmmaking since it has the most developed art scenes for film and a number of reputable film schools. But if you're looking for affordable film schools, you can choose one in Chicago and Milwaukee.
If you want to make it to Hollywood, start your search for the best film academy in Los Angeles and nearby cities. There are lots of renowned film schools there that offer short and long term film courses.
The top film universities used to be the best, and sometimes the only, option for those who wanted to start a career in the film industry.
However, you don't need to restrict your search to the best location when you can learn how to make movies and study the art of filmmaking with the best online filmmaking courses by the top directors in Hollywood.
4. Explore colleges & universities
Once you have refined your criteria — the area of filmmaking you want to concentrate in, your major considerations like finding affordable film schools, the school's reputation and the place, you can now do some research.
As you explore your options, consider the things you have identified earlier. It would be better if you list down every film school's advantages and disadvantages so you can easily compare and contrast them.
As you examine the school's filmmaking courses and their special attributes, you can add some more considerations to your list and see which of the film schools you've considered meet most of your requirements.
5. Narrow your list
After short-listing several colleges and universities, you can eliminate those that do not meet your criteria. With your short but well-researched list of the best film schools, you can be more confident now of making the right decision.
But before you finally select the film school, seek the advice and recommendation of people who are familiar with filmmaking and get started with the best online filmmaking courses for beginners created by some of the best filmmakers of all time.
Now go out there and make your own movie!
About the Creator
Priya Florence Shah is a bestselling author, award-winning publisher and online branding consultant.
Reader insights
Be the first to share your insights about this piece.
Add your insights