HOW IS THE LIFE OF A STUDENT IN QATAR??
Telling about the life of a student in Qatar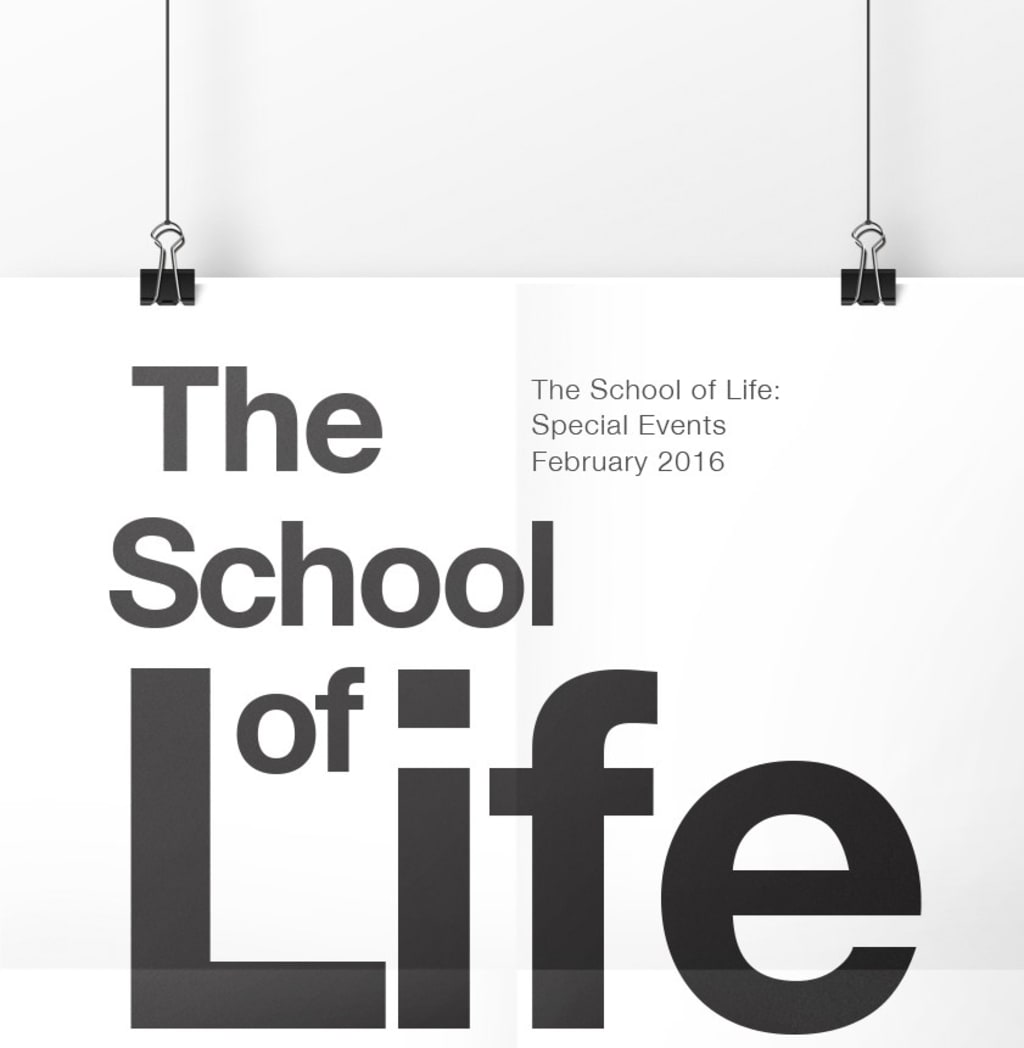 Qatar is a rapidly developing country in the Middle East, known for its wealth, modern infrastructure, and diverse population. As part of its efforts to become a knowledge-based economy, Qatar has invested heavily in education and established several world-class universities. The life of a student in Qatar can vary depending on their specific school or university, as well as their personal interests and lifestyle. In this essay, we will explore the various aspects of student life in Qatar, including the quality of education, the social and cultural environment, extracurricular activities, and the challenges faced by students in this dynamic and rapidly changing society.
Quality of Education:
Qatar has made education a top priority and invested heavily in its education system. As a result, the country now boasts several world-class universities, including Qatar University, Hamad Bin Khalifa University, and Weill Cornell Medicine-Qatar. These universities offer a wide range of academic programs, including medicine, engineering, business, and humanities. Students in Qatar can benefit from a high-quality education that is recognized internationally.
In addition to the quality of education, many universities in Qatar provide students with modern facilities, including state-of-the-art classrooms, libraries, sports facilities, and student centers. For example, Qatar University has a modern library that houses over one million books, as well as several sports facilities, including a swimming pool, a gymnasium, and a track and field stadium. These facilities can make for a comfortable and convenient student experience.
Social and Cultural Environment:
Qatar is a diverse country with a population made up of people from various nationalities and cultures. This diversity is reflected in the student body of many universities and schools in Qatar, which can provide a unique and enriching experience for students. However, Qatar is also a conservative country with strict cultural norms, particularly around dress and behavior in public. Students are expected to respect these norms and be mindful of their actions while living in Qatar.
Extracurricular Activities:
Qatar offers a wide range of opportunities for extracurricular activities, including sports, cultural events, and community service projects. Students can get involved in these activities to enhance their overall experience and build their skills and networks. For example, Qatar University has over 70 student clubs and organizations that cater to a range of interests, including sports, culture, and community service.
Challenges Faced by Students:
While Qatar offers many opportunities for students, it is not without its challenges. One of the biggest challenges for students in Qatar is the high cost of living. Qatar is known for its high standard of living, but this comes with a high price tag. Students may struggle to afford basic necessities such as housing, food, and transportation.
Another challenge for students in Qatar is the language barrier. While English is widely spoken in Qatar, many locals speak Arabic as their first language. Students who do not speak Arabic may struggle to communicate with locals and navigate their daily lives.
Conclusion:
In conclusion, the life of a student in Qatar can be challenging but rewarding. Students can benefit from a high-quality education, modern facilities, and a diverse and multicultural environment. However, they must also navigate strict cultural norms and high living costs, as well as the language barrier. Despite these challenges, students in Qatar have access to a range of extracurricular activities and opportunities to build their skills and networks. As Qatar continues to develop and modernize, the life of a student in Qatar is likely to become even more dynamic and exciting.
About the Creator
My name is Sajeel and I am studying in University of Doha for Scince and technology. I am doing Bachlors Degree in Computer science and in the free time i like to read and write, so , here i am in this platform to enjoy and express.
Reader insights
Outstanding
Excellent work. Looking forward to reading more!
Add your insights