Have These Politicians Done Their Homework?
NVMI's Superintendent claims to have the support of California's Congressional delegation. Are they aware of the school's sordid history?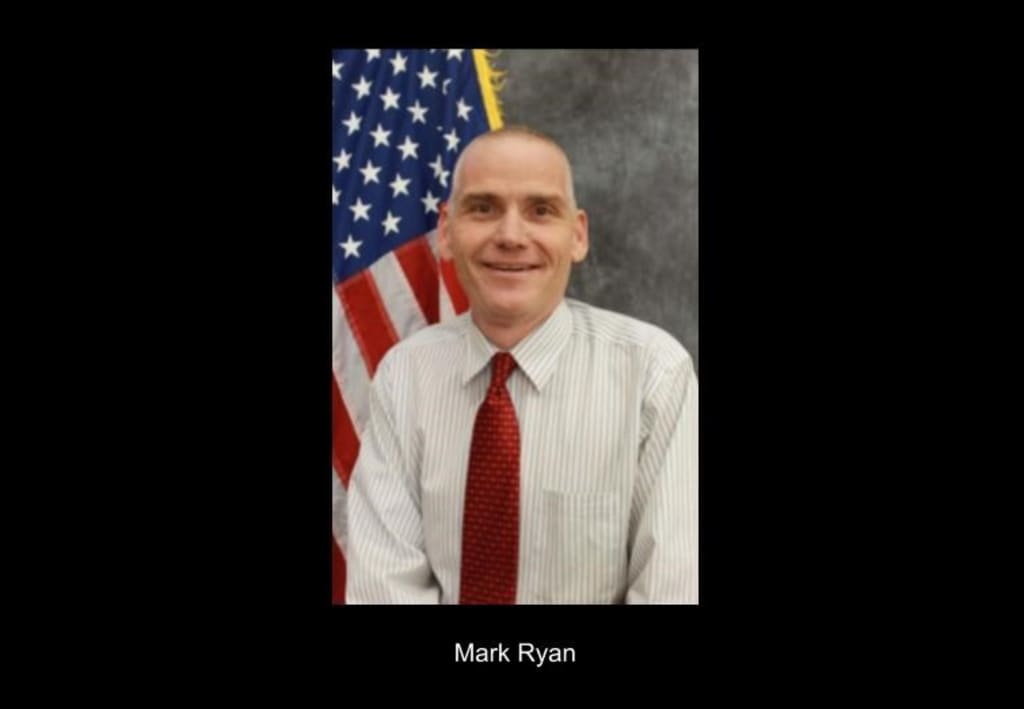 "I'm not worried that we have support from the California Congressional delegation."

- Mark Ryan,

NVMI's Superintendent
As the North Valley Military Institute (NVMI) continues to battle the LAUSD for total control of the campus it shares with the Valley Oaks Center for Enriched Studies (VOCES), it is also negotiating to move onto land in the Sepulveda Basin. Under this proposal, the charter school would place temporary structures on the land that is currently being used by the California National Guard. NVMI's "Superintendent" claims that because this land "is federal property [they] would not need to follow any city, county, or state building codes." Apparently, California's already lax policies towards charter schools, including the right to ignore earthquake codes that public schools must follow and the ability to bypass proper environmental studies, are not generous enough for Ryan. So much for "Kids First."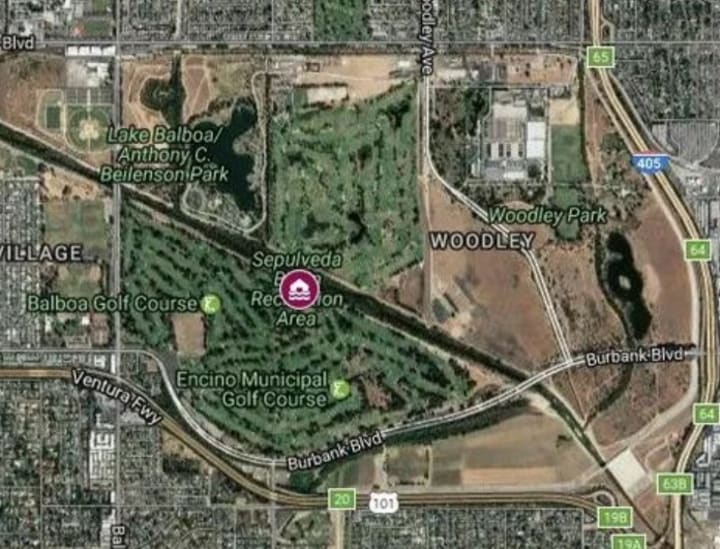 Ryan is currently in Washington D.C. where he is lobbying for approval of this proposed project. He expressed a belief that all he needs to get started is an executive order and will, therefore, visit the White House. He also states that he will meet with officials from the Department of Defense. Apparently, Capitol Hill will not be a priority on the trip as Ryan is confident that he has "support from the California Congressional delegation."
During a January 30, 2023 Board meeting, Ryan namechecked several politicians including Rep. Tony Cárdenas (CA-29), whom he said has already had his staff reach "out to the United States Army…to try to encourage the Army to work with [NVMI] on getting a land lease for that property." He also stated that "Congressman Schiff and Congressman [Mike] Garcia have both also expressed support for this effort", adding "there is a total of six Congress members from this San Fernando Valley, all of whom have bought into the concept of this." Additionally, "Senator Padilla and Senator Feinstein have also conceptually bought off on this."
If Ryan's claims are true, one has to wonder how deep this support is. Did the representatives pledge their actual support or were their staff members just trying to get a persistent caller off of the phone with a cursory "sure, we'll look into it"? NVMI has ties to former Governor Jerry Brown, who has shown a willingness to use his political weight for the benefit of this school, making it possible that the politicians mentioned are acting on Brown's behalf, but how much political capital are they willing to personally expend? Whatever the case, it is clear that they did not do a lot of investigating into the school's record:

Based on this record, NVMI is a failing school that should be shut down, not given space on federal property. If you would like to educate the politicians that Ryan says support his school, you can reach them as follows:
If you would like to remind LAUSD Board Member Scott Schmerelson that there is a reason that he voted to reject NVMI's charter renewal, the contact information for his office can be found on his District Website.
____________________________
Carl Petersen is a parent advocate for public education, particularly for students with special education needs. He was elected to the Northridge East Neighborhood Council and is the Education Chair. As a Green Party candidate in LAUSD's District 2 School Board race, he was endorsed by Network for Public Education (NPE) Action. Dr. Diane Ravitch has called him "a valiant fighter for public schools in Los Angeles." For links to his blogs, please visit www.ChangeTheLAUSD.com. Opinions are his own.
About the Creator
Carl Petersen is a parent advocate for students with SpEd needs and public education. As a Green Party candidate in LAUSD's District 2 School Board race, he was endorsed by Network for Public Education (NPE) Action. Opinions are his own.
Reader insights
Be the first to share your insights about this piece.
Add your insights