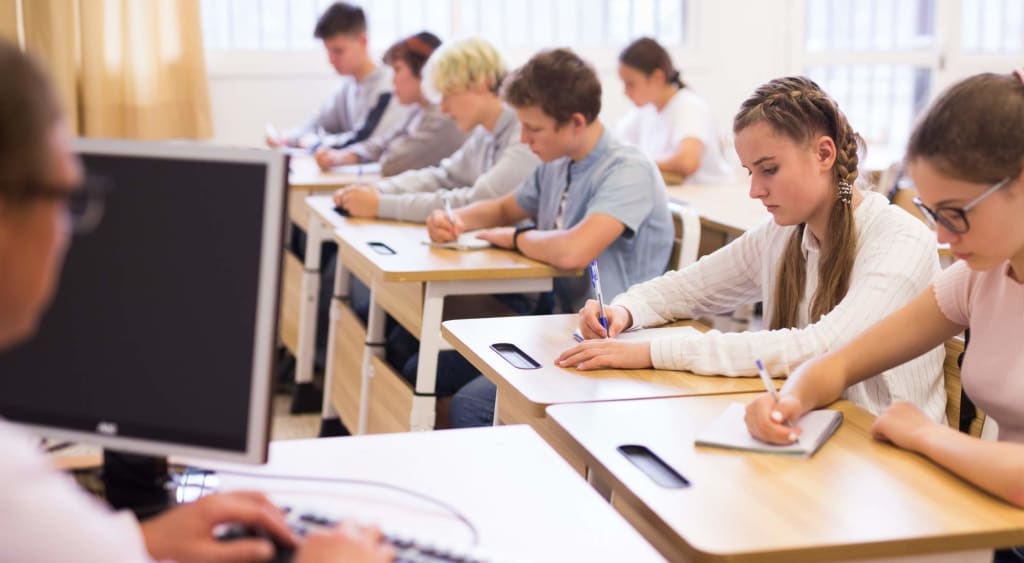 Whether you are in high school or college, you want to achieve the best grades possible, which will entail working hard in the classroom and spending less time playing. Is that the case, though? For many college students, finding the appropriate balance between studying and having enough free time to connect with friends is important.
Fortunately, attending college or university is a balancing act that many manage successfully. You may maximize your higher education by following a few simple guidelines.
The following is some of the best advice for making the most of your time at college or university.
Get the right tools
You must first have the appropriate tools, both for the course you are taking and for your preferred learning method.
Since online videos must be viewed on a computer or laptop, you must have access to one if you are a visual learner. Even Lenovo laptops with an 11-inch screen might be useful. Taking notes during lectures is difficult for you? If this is the case, it might be beneficial to download dictation software so you can record the lecture on your computer. Alternatively, you could get a dictation machine.
Schedule your studying
In order to maximize your learning, you should schedule your outside study time because lectures take a lot of time. It is less likely that reading about a random topic on a random day would stick with you. Plan out the days of the week for specific course components. For example, if you're studying psychology, Monday might be social psychology, Tuesday might be neuropsychology, Wednesday might be statistics, and so on. Additionally, it will aid in your mental preparation for the study session. You will need to reschedule your study time if you have an upcoming essay or paper due.
Talk to your lecturers or teachers
Your professors are there to assist you to learn effective study habits, not only to give you lectures. Ask them for more materials if you are studying for examinations. Past papers, further reading, and, of course, online assistance are all things they will be able to provide you.
Additionally, they will be able to advise you on what to study because they will be fully aware of what your examiners would be searching for.
Manage your sleep
Gaining good marks requires effort, but this does not excuse you from prioritizing your own well-being. Avoid the clichéd all-nighters if you can because good sleep hygiene is crucial for students. Your concentration will suffer as a result because you'll be less focused throughout the day.
For many students, excellent sleeping habits are crucial to successful learning. As much as possible, try to go to bed and wake up at the same time every night.
Take breaks
Take a break from studying if you notice yourself getting annoyed or frustrated. Take a stroll through a nearby park, indulge in a nutritious snack, or chat with a friend. Not stressful, but illuminating is how studying should be. Furthermore, working under pressure won't improve your memory!
Use effective study techniques. Different techniques work for different people, so it is important to find what works best for you. Some effective techniques include flashcards, summarizing information, and teaching the material to someone else.
Take care of yourself
Getting enough sleep, eating well, and exercising are all important for maintaining good health and keeping your mind sharp. Seek help when needed. If you are struggling with a particular subject, don't be afraid to ask for help. Talk to your teacher or a tutor, or find a study group.
Stay positive. Stay motivated and maintain a positive attitude. Believe in yourself and your abilities.
Reader insights
Be the first to share your insights about this piece.
Add your insights