Find an OPT job as an international student in the USA.
OPT job as an international student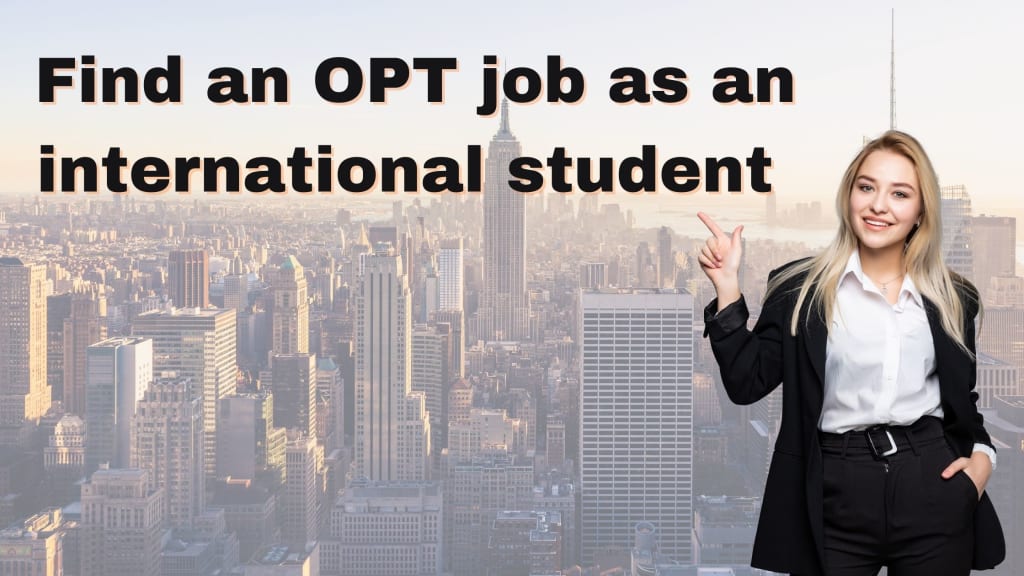 OPT stands for Optional Practical Training. OPT allows international students on F1 visas to work in the US for 12 months in their major field. Students are eligible to obtain OPT after they complete their full-time first year of academics. After receiving OPT EAD(Employment Authorization Document) international students are provided with 90 days unemployment period during which they have to find OPT job for themselves. Let us see the ways through which an international student can find an OPT job in the USA:
1. Start your job search early: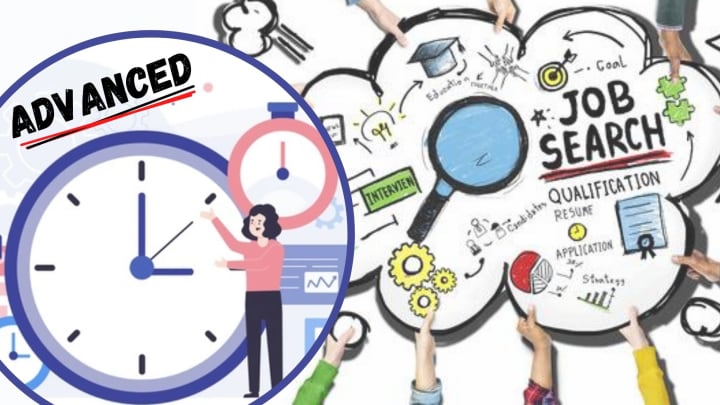 If you are an international student on F-1 visas, you should start your OPT job search early or in advance.
It is because, in order to extend your stay in the USA after completing your studies, students on F-1 visas would require a valid visa status in the USA.
Hence, it is necessary for you to start an OPT job search in advance to get a desirable OPT job in the provided unemployment period.
At least three months forward to receiving your OPT EAD card, you should begin looking for work.
The early job hunt will help you to understand the job market and the demand for your skills.
2. Build networks: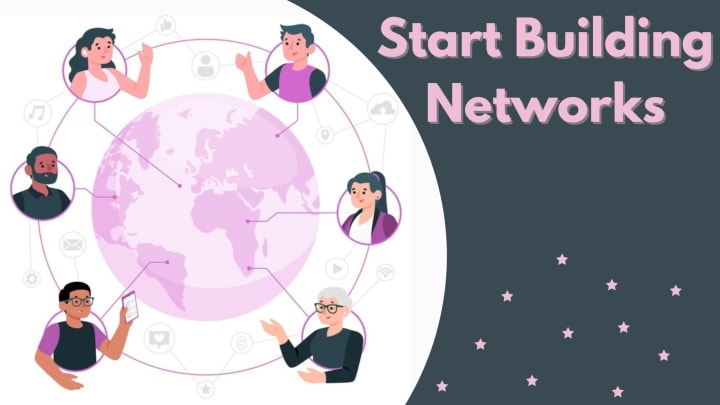 During your studies in the United States, try to establish as many connections or networks as possible.
You should initiate networking with family friends, relatives, any event meet person, professors, industry leaders, influencers, or classmates.
Such networks may be able to assist you in your OPT job search by providing references.
While looking for OPT employment, inform all of your contacts in the United States that you are looking for an OPT job.
3. Reach the potential companies: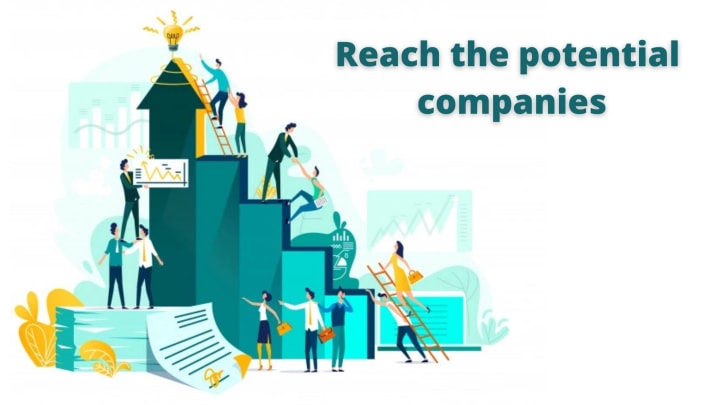 Make a quick research on the companies that are hiring for OPT jobs.
Study all the company's websites and identify the opening related to your field.
Apply to the jobs through the career page of the company's website.
You can also directly visit the potential companies and submit your CV.
4. Build a professional resume: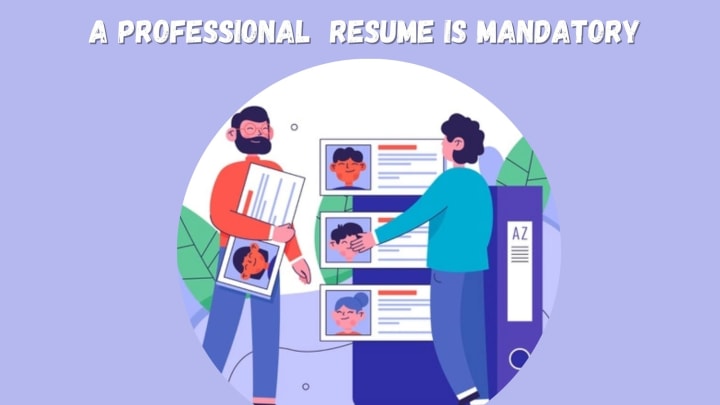 Your resume is crucial in persuading an employer or recruiter that you are a suitable fit for a specific position.
It is the first resource that will tell the employer about you. Hence, make it professional.
Always keep your resume and cover letter updated to increase your chances of getting hired.
Moreover, it is also necessary that you make it look professional, genuine, and easily understandable.
Get your resume reviewed by your mentor or any professional. If needed, create your resume through any resume writing services.
5. Career development services of your College/University: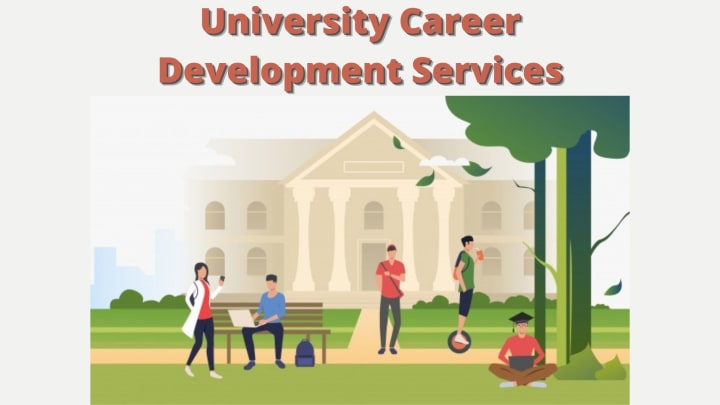 Your institution will almost certainly provide career services, and they will almost certainly have a lot of experience assisting international students in finding jobs in the United States after graduation.
Most of the US universities on their websites have a special corner for their student's career development.
You can explore your University's career assistance page and see if there are any job postings relevant to your field of interest.
If there is any, apply to them.
Also, attend job or career fairs that are conducted in your University.
Build relationships with the recruiters by talking to them. Keep in touch with them for potential interviews.
6. Search according to the location and be ready to relocate: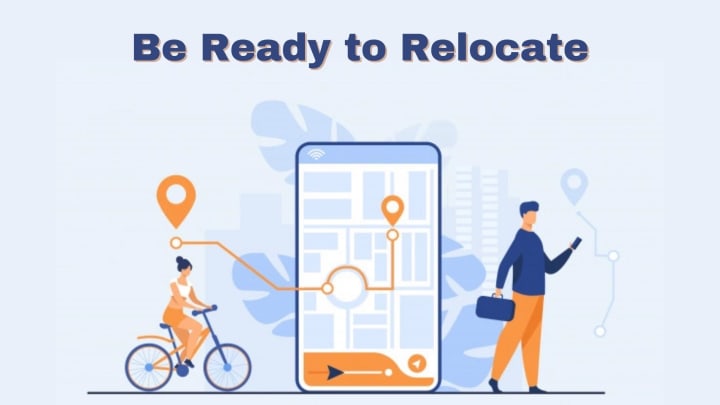 There are limited employment opportunities for international students in the USA as compared to US citizens.
But, some states have a name for being more welcoming to international individuals and providing many more career options for international students.
There are certain companies in several states in the USA that have the means and experience necessary to hire international students.
As a result, international students should research such states to determine whether there are any work opportunities.
They should be ready to relocate if they find any relevant OPT job opening in any other state in the USA.
7. Stay updated with all the related rules and regulations: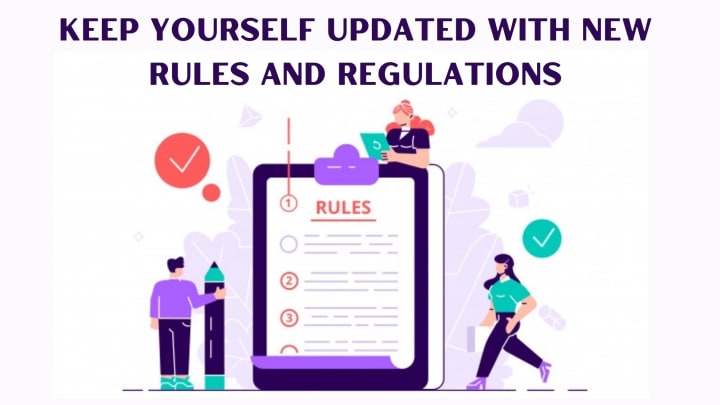 The laws governing international students in the United States change frequently.
It is necessary for you to stay updated with new policies, laws, and regulations.
Keep in touch with the international student services office at your university.
Clear up any questions you have about the current visa law and make sure you're following it correctly. If you lose sight of the relevant laws, chaos will ensue.
8. Take the assistance of job sites: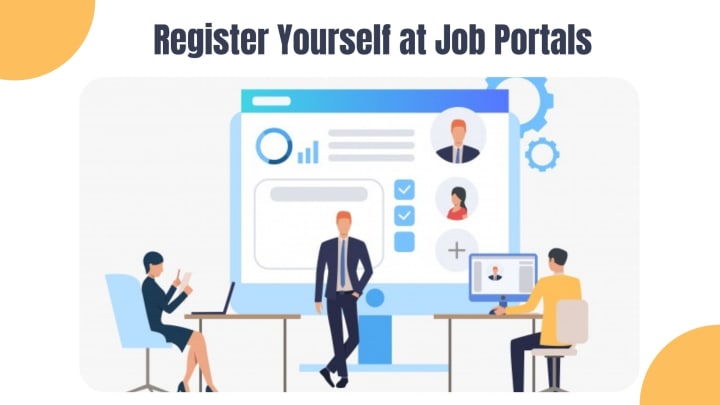 There are many job sites that help international students in getting an OPT job in the USA.
International students having fewer networks in the USA can make their profile on LinkedIn to grow their connections professionally and find a relevant job through LinkedIn.
United OPT is also a platform that helps international students in finding the most suitable OPT job that can help them in H-1B visa too.
If you are running out of time and don't have any clue about how to find an OPT job for you, you can market your resumes through such sites and find a suitable OPT job for you in a minimum time period.
About the Creator
United OPT aims to be that website where OPT, CPT, and many international students find employers who are ready to sponsor them for H-1B.
Reader insights
Be the first to share your insights about this piece.
Add your insights