Experiences of Studying Overseas
Exciting, Challenging... and Worth Trying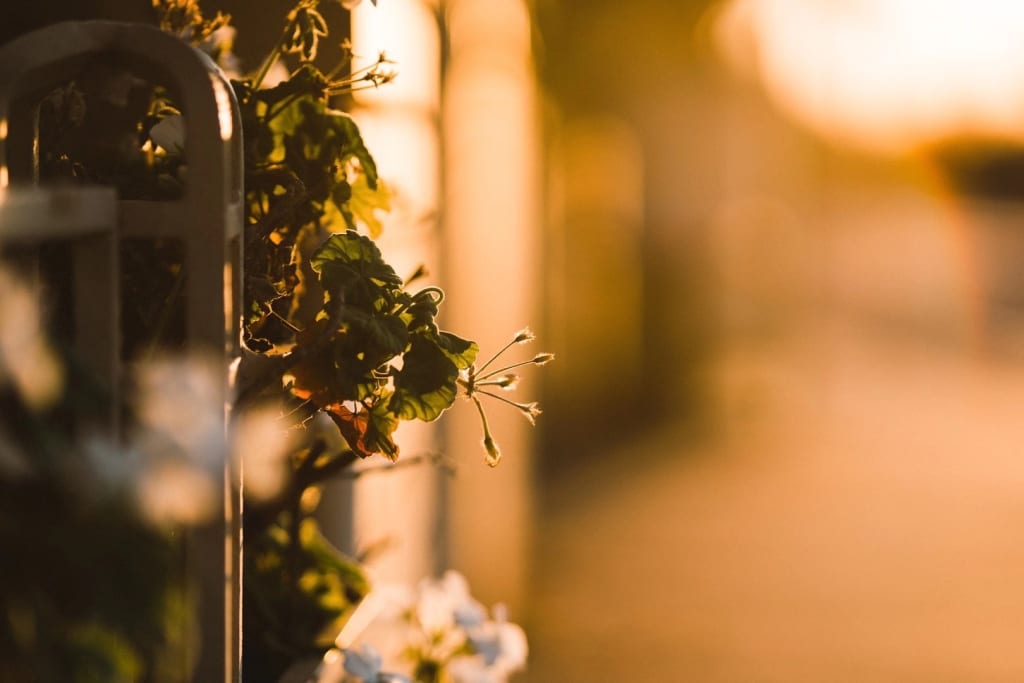 I decided to study overseas when I was 16 years old. I was super excited when I got the offer from a high school in Australia. I accepted the offer without a second thought. Till now, I have been studying overseas for more than 6 years. I just completed my bachelor degree at University of Adelaide two weeks ago. I had been through the sweets and bitters from this journey.
There are several advices I want to share with those whom are planning to study overseas in the future.
Step out your first step.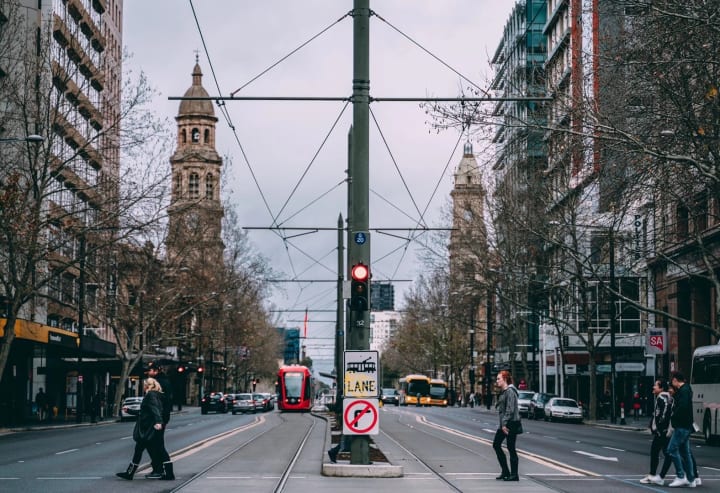 Studying in a complete different place means you have to be ready to step out of your comfort zone. The first step of trying a new thing is always the most challenging. There is an old saying, It is the first step that costs troublesome. For instance, first time to make new friends with local students, first time to look for a part-time job in a foreign country, first time to participate a school musical, etc. If there is no one pushing you to step out the first step, it would be hardly possible to adapt a new environment.
I pushed myself to step out the first step when I first came to Australia. I was terrified to speak English in public. I decided to overcome this fear, so I took part in the election of Student Representative Council (SRC). That was my first time standing on the podium and gave a public speech. It did not go well at the first time, but I won the election for the second round. See? As long as you want to step out the first step, you are getting closer and closer with your goals.
Take a break, and determine your direction.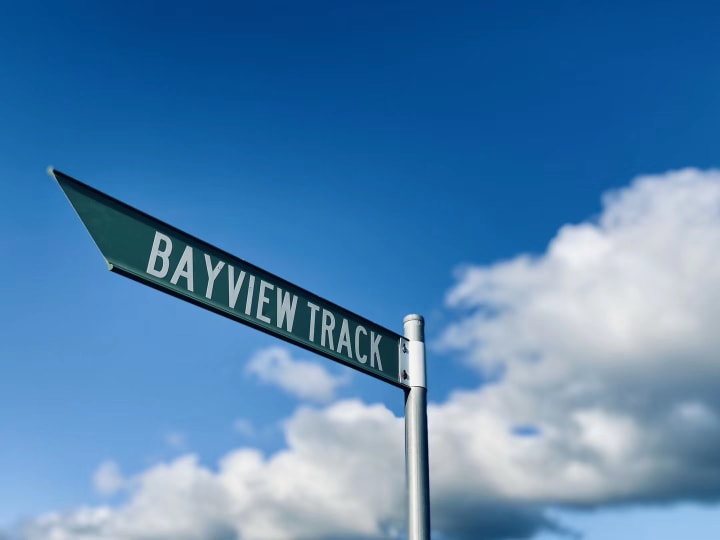 When I graduated from High School, I was wondering should I take a gap year, or should I just go back to my country and start working, or should I go to another country and continue to study in the university? I bet most of students were as confused as me after graduation, as I was not ready to move on to another stage of my life.
I decided to take a short break, and find out the direction. No one can make decision for you, and no one would take the responsibility of your future but yourself. Thus, you need to choose whatever that makes you comfortable and happy. If you want to be successful, you need to be happy first. I had a hard time finding out the direction, as there were so many voices to stop me from taking challenges. I decided to determine my direction. Once my direction is determined, I am ready to work for it.