Enrich Your Child's Learning
Even If They Are In Remote Learning
Now that schools are changing week to week from hybrid in-school models to remote, depending on number of positive Covid cases how do you keep your child interested in online learning?
Students who are struggling are struggling even more now that their schedules are interrupted, they are not learning concepts properly and they are just having difficulty learning from online classes versus in-person with groups and interacting with others. Then, there is a group of students who are smart enough to do online learning with ease, but then are getting bored with the everyday assignments that are too easy for them. We need to keep them interested as well.
Struggling Students
If your child is struggling with online learning, it is suggested that you look for a tutor or perhaps get together with another student in class (after testing and safety precautions are met) and have them interact and discuss what they are learning or play math games or make drawings of their learning. This is what they would be doing in class so they miss this more than you know. And these types of experiences are what enhances and permeates learning basic concepts.
Students Who Need Enrichment
When trying to oversee your child's learning while maintaining your own job and work schedule during this pandemic, we often lose sight of what's happening in the world of their learning. Students who have long mastered concepts or were ahead last year are finding the work provided online boring and mundane. So how can you change that?
Look for others that may want to have a Zoom or GoogleMeets group and play some games related to their learning. They can look for some math game websites and play games while interacting with their students. Children miss interacting with each other and this may help ease the isolation for them.
Other students could use enrichment to learn new curriculum or explore other avenues of learning. I am currently teaching at yourschoolhouse.com and we offer many courses to help students who feel they are in a rut.
Here are some examples:
1. Publish Your Own Newsletter – Students can learn step by step how to publish a newsletter on their favorite sport, hobby or club. Go to: https://learnat.yourschoolhouse.com/author/course?courseid=elaine3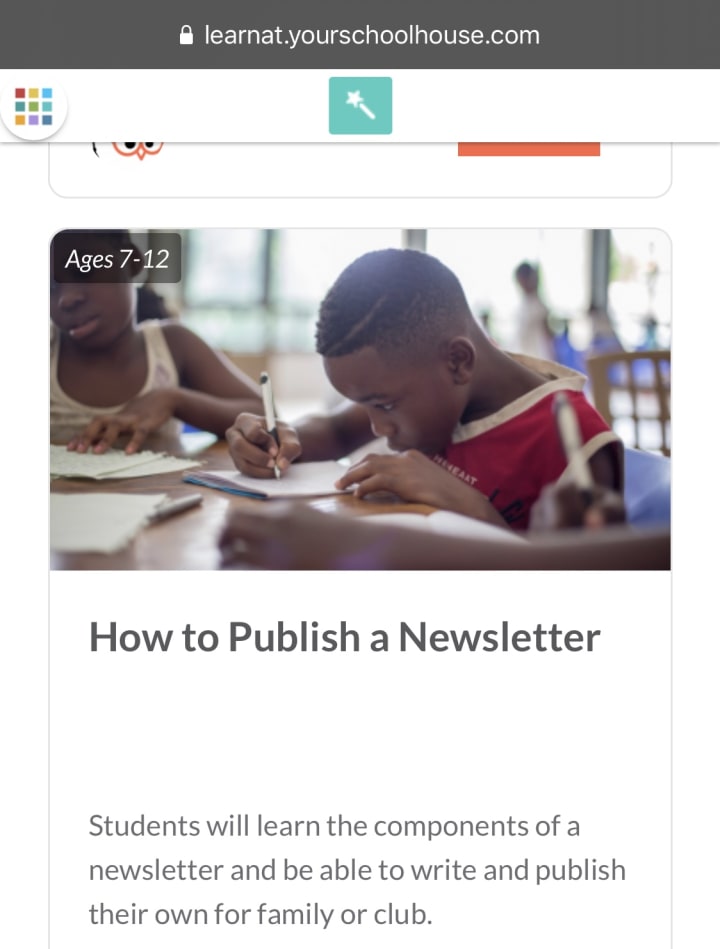 2. Make Your Own Math Game—Students love playing games and what fun it would be to make your own math game that you can play over and over again to master a concept. Go to: https://learnat.yourschoolhouse.com/course?courseid=elaine2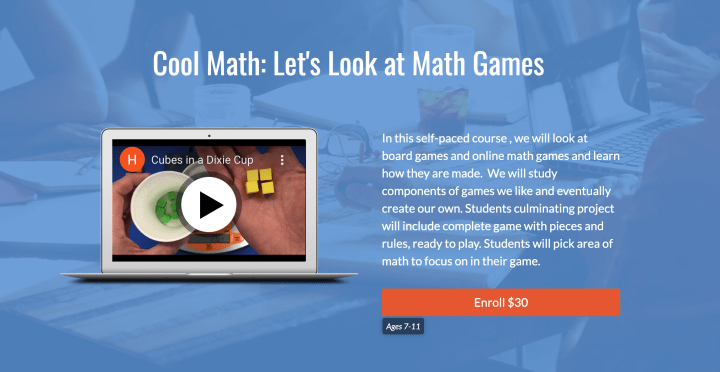 3. Create a 3D Landform- Learn about the landforms of the earth and create your own model using materials around you. Go to: https://learnat.yourschoolhouse.com/author/course?courseid=elaine1https://learnat.yourschoolhouse.com/author/course?courseid=elaine5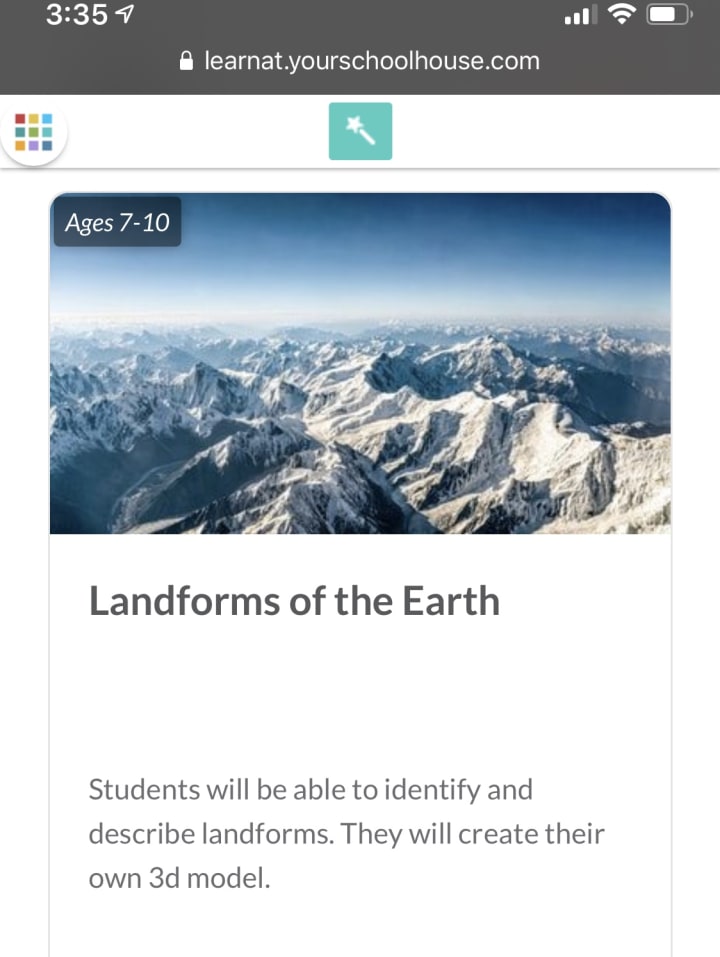 4. Write a Memoir – Students are learning narrative writing in school and often do not know where to start. This course teaches students to concentrate on small moments while publishing their own memoir. Students also read some memoirs for inspiration. Go to: https://learnat.yourschoolhouse.com/author/course?courseid=elaine1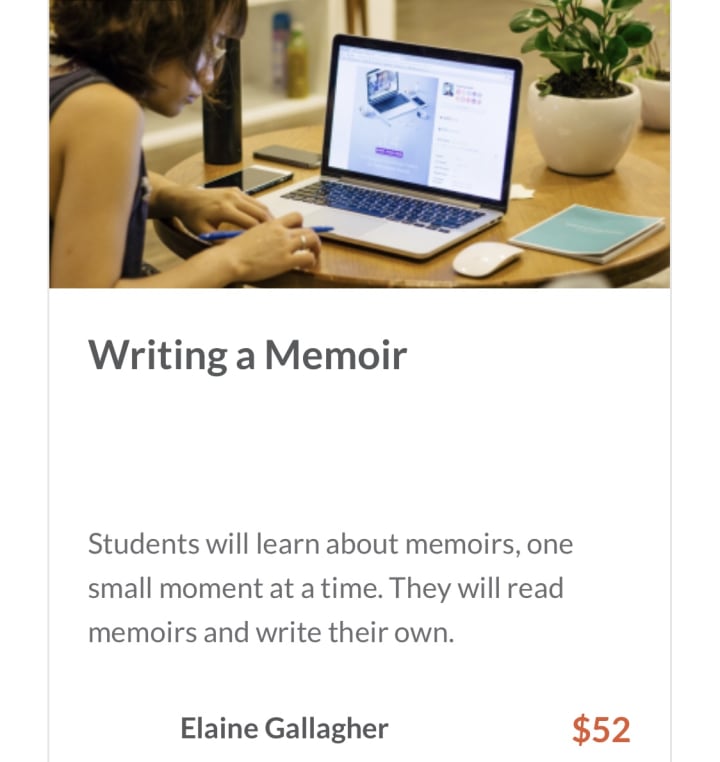 5. Elements of a Fairy Tale: Children love fairy tales, and in this course, they will be exposed to some popular fairy tales while learning key elements of a fairy tale. They will then go through the writing process to create their own fairy tale using these elements. Go to: https://learnat.yourschoolhouse.com/author/course?courseid=elaine4
These are just a handful of courses offered at yourschoolhouse.com. Be diligent about your child's learning. Don't let the pandemic impair their future education goals. It is so important to keep children interested in learning. Hopefully, by next year we will return to the schools we know and love and use this year as a year of learning about a whole new dimension of life. Who knew that we would be using Zoom every day even for our gym classes, book clubs and happy hours.
Stay well and be safe so we can all get through this pandemic and move on into a better 2021. I hope you find some of my suggestions interesting.
If you enjoyed this article, please share it on your social media and send it to someone you think will like it too!
Please take a look at my blog for more education suggestions (https://ellyelementary.wordpress.com) and visit my TeachersPayTeachers page as well (Elly Elementary).