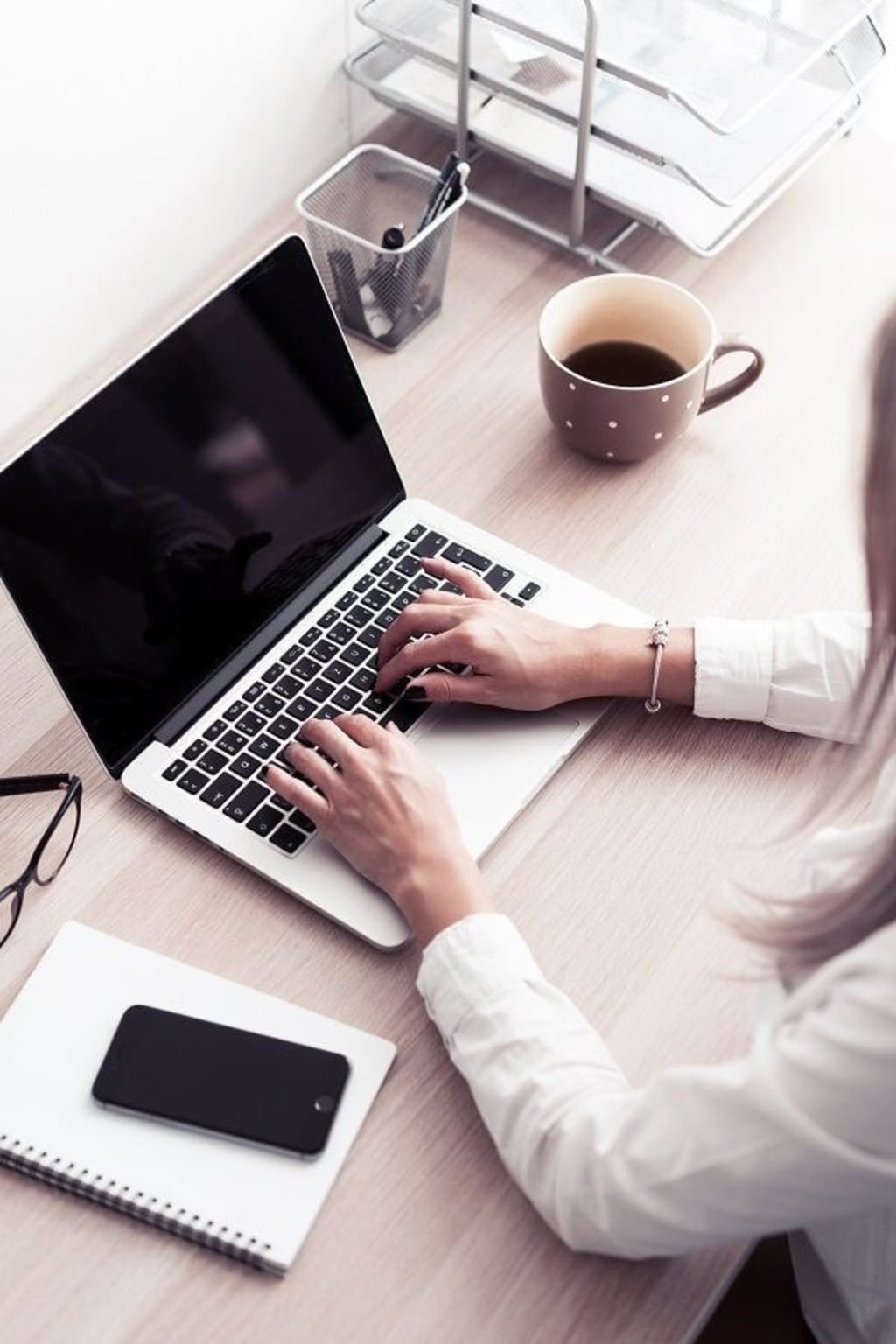 7 Easy Jobs That Require Minimal Effort
In today's fast-paced world, many people are seeking easy and stress-free work options that allow them to maintain a good work-life balance. While some jobs require extensive training, education, or specialized skills, there are several professions that offer a more relaxed work environment with minimal effort. In this article, we will explore seven such easy jobs that can be pursued by individuals seeking a less demanding career path.
1. Data Entry Clerk:
Data entry clerks are responsible for inputting information into computer systems or databases. This job typically requires good typing skills and attention to detail. Data entry clerks work with a variety of data, such as customer information, survey results, or inventory records. The work can often be performed remotely, offering flexibility and convenience.
2. Social Media Manager:
In the age of digital marketing, businesses are constantly seeking professionals who can manage their social media presence. As a social media manager, your primary responsibilities would include creating and scheduling content, engaging with followers, and monitoring analytics. While creativity and strategic thinking are essential, this job can be relatively easy and enjoyable if you have a passion for social media platforms.
3. Pet Sitter:
For animal lovers, becoming a pet sitter can be a fantastic opportunity. As a pet sitter, you would be responsible for caring for pets while their owners are away. This can involve feeding, walking, and playing with the animals. While there may be occasional challenges, such as handling unexpected situations, the job generally offers a relaxed and enjoyable experience working with furry companions.
4. Virtual Assistant:
Virtual assistants provide administrative support to individuals or businesses remotely. Tasks may include scheduling appointments, managing emails, making travel arrangements, and conducting research. With advancements in technology, virtual assistants can work from anywhere, making it an easy job for those who are organized and have excellent communication skills.
5. Transcriptionist:
Transcriptionists listen to audio recordings and convert them into written documents. This job requires good listening skills, accuracy, and fast typing abilities. Transcription work can be found in various fields, such as medical, legal, or general transcription. While some industries may require specialized knowledge, general transcription can be an easy entry point for individuals looking for a low-stress job.
6. Freelance Writer:
If you have a way with words, freelance writing can be a lucrative and flexible career choice. Freelance writers create content for various clients, including articles, blog posts, website copy, and more. While there may be deadlines to meet, the freedom to choose your projects and work from home makes freelance writing an appealing and relatively easy option for those with excellent writing skills.
7. Test Grader:
Test grading can be a straightforward job that requires minimal effort for those with a background in education. Many standardized tests, such as SAT or ACT exams, hire test graders to evaluate answer sheets. The primary responsibility is to follow specific guidelines and mark answers accurately. While some positions may require certification, test grading can be a relaxed and flexible job for educators.
If you're looking for a career with minimal effort and a more relaxed work environment, these seven jobs offer viable options. While they may not provide extensive financial rewards or professional growth, they can be ideal for individuals seeking a stress-free work-life balance. Remember to consider your skills, interests, and personal preferences when choosing a job, as finding the right fit will ultimately contribute to your overall job satisfaction.
Reader insights
Be the first to share your insights about this piece.
Add your insights