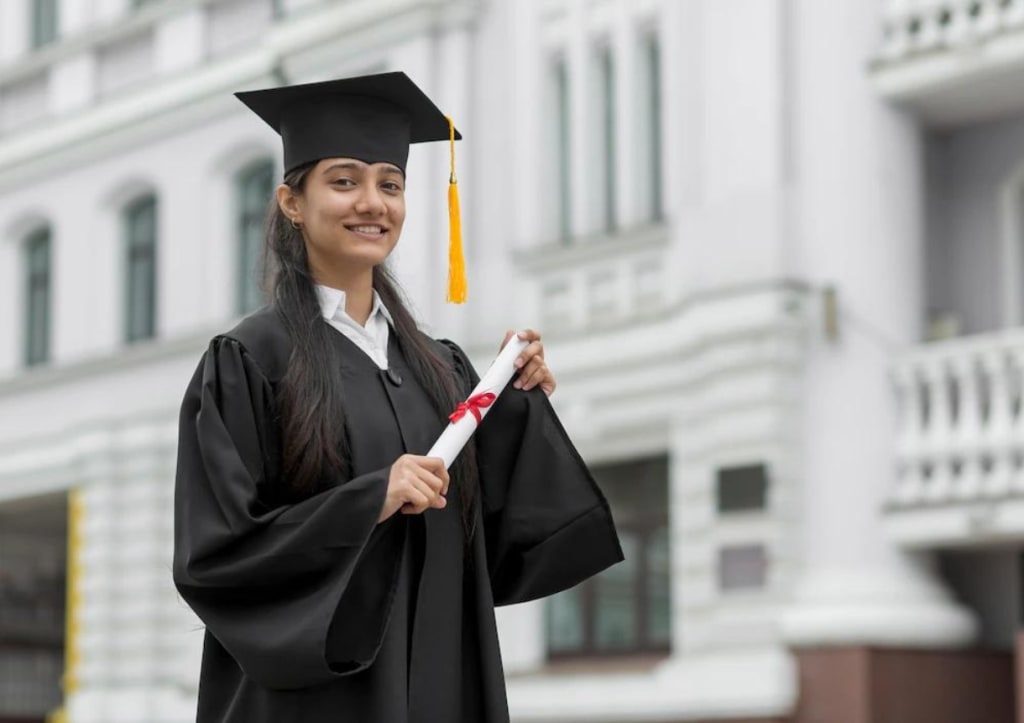 UK offers top-class education institutions and the best career opportunities for students. The UK thrives in science, technology, business, education, and healthcare.
The UK is the 6th largest economy in the world and hence has a high living cost. At the same time, the UK also undertakes efforts to enhance employment rates and claims to give a quality life to people in a broad intercultural environment.
Thus international students are highly interested in applying for a UK permit Visa, even after their master's degrees. Getting ready for a UK work permit? Read this guide to explore the many options available for a postgraduate work permit in the UK.
Why Apply For A UK Work Permit after an MS Degree
Before diving into the UK work permit application process, you should know why students want a work permit in the UK after completing their education.
1. Career Prospects
The UK is a well-developed country with a stable economy and has top companies like Google, Microsoft, Apple, etc. In this way, it provides vast career prospects to students.
2. Low Unemployment Rate
The current unemployment rate in the UK is only 4.3%, which also goes down significantly with time. It means students do not need to worry about unemployment. They will surely get the right to work in the UK by getting their UK work permit.
3. Flexible Hours of Working
The UK has employees working from Monday to Friday from 9 am to 5 pm. You also get the benefits of 28 days of paid leave per year. For students, there are many part-time jobs available in the UK with flexible shifts.
4. Growth Opportunities
The UK is listed as the world's largest economy and provides students with the best opportunity to learn new things. The UK not only offers you a job but also enhances your skills. Thus, ultimately contributing to your growth both personally and professionally.
Types of UK Work Visa after Postgraduate
Applying for a UK visa after completing your studies is a must to work in the UK after completing your program. There are the UK visa types for long term offered by the government.
1. Skilled Worker Visa
The tier 2 Visa has been replaced by a UK skilled Worker Visa. This UK work visa allows you to reside in UK and perform the job as an approved employer.
2. Health and Care UK Work Visa
This type of UK work permit visa allows healthcare-related individuals to reside in the UK and work in the UK with the healthcare units.
3. Senior or Specialist Worker Visa
You can avail of this UK work visa if you want to work in any of the UK branches of your employer. Senior or specialist UK Work Visa has been replaced by Tier 2.
Applying For a Postgraduate UK Work Permit
You can apply for a UK work permit up to 3 months before your work begins in the UK. You can easily apply for UK work permits after completing your MS degree and must submit all the necessary documents required for a UK visa with the application form.
The UK visa processing time is three weeks if you apply outside of the UK. If you are applying for a UK work permit within the UK, then this process will take eight weeks.
Conclusion
Working in the UK opens doors for students to achieve their dreams. This article has touched upon vital points and the various options available for a UK work visa. Getting a job in the UK after completing studies has become relatively simple today.
Choose the top UK immigration and consultancy service firms that deal with work permits for the best advice related to the UK work visa.
Reader insights
Be the first to share your insights about this piece.
Add your insights