College Offers to Pay Students Not to Attend
Virginia Tech has at least 1,000 more incoming freshmen than it expected, and it is offering incentives for some of them to delay enrollment.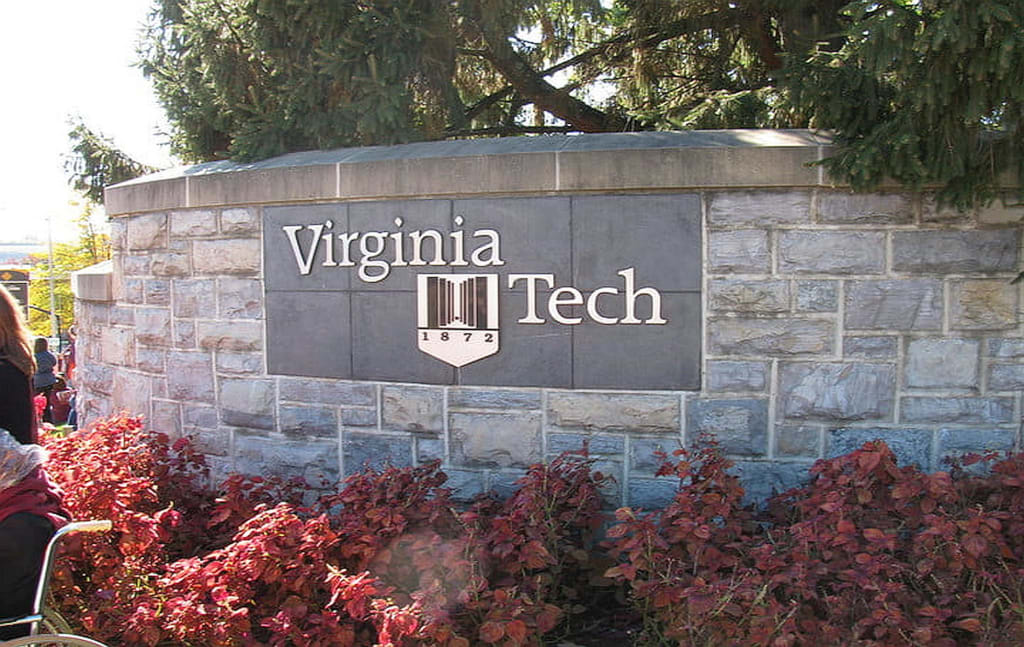 It seems as though more and more students want to attend college next semester. It also seems as though more students want to attend Virginia Polytechnic Institute and State University, commonly known as Virginia Tech.
Virginia Tech's goal was to have about 6,600 first-year students for the upcoming semester in the fall of 2019. As of now, 8,009 enrollment confirmations have been made for students to attend the university. Officials say that if all those students attend, it would put a tremendous strain not only on the college but also on the town of Blacksburg, Virginia.
The popular university has an over-enrollment of more than 1,000 students for the upcoming semester. That is the largest enrollment in the history of the school. In an effort to deal with the over-sized freshman class, officials have come up with what they think is a workable plan. The school is offering to pay at least 1,559 incoming students not to attend the university for the upcoming 2019-20 school year.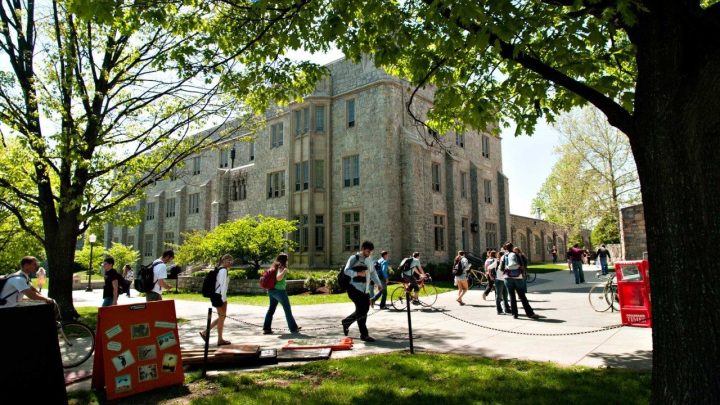 Instead of not accepting the over-enrollment of students, Virginia Tech officials have budgeted $3.3 million to pay incoming in-state students to delay attending the university for at least one semester during the next school year. Important things should be noted.
The offer is only for incoming students.
The offer is limited to Virginia students only.
The offer is for students to delay attending the university for up to a year. In other words, it doesn't mean they can't ever attend.
The offer is for those declaring certain majors such as engineering, biology, university studies, and technologies.
Students should be aware that Virginia Tech is not going to write a check for $1,000 and hand it over to them. The payment comes in other financial incentives.
The payment options include a $1,000 grant to take a gap year.
Students could get tuition reimbursements for taking classes at a community college for a year.
Students who delay enrollment will be able to take tuition-free classes next summer at Virginia Tech.
Students have to apply for the grant before the deadline.
Students must be approved for the grant.
Three options.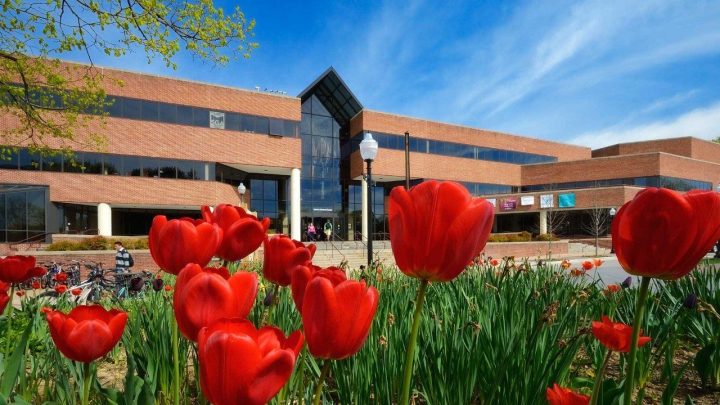 Incoming students will be able to apply for any one of the following three enrollment options in order to take advantage of what Virginia Tech has to offer to help make the cost of education even more affordable.
The Guaranteed Admissions Program will offer students a $1,000 scholarship to take a gap year. Those who accept this offer will be guaranteed a spot in the fall of 2020.
The Guaranteed Admission Transfer Program will offer students tuition credit for taking classes at any Virginia community college.
Experience 2020 will be for students to take tuition-free classes during the summer of 2019 and the summer of 2020 to complete a year's worth of classes during the two summers.
What officials are saying.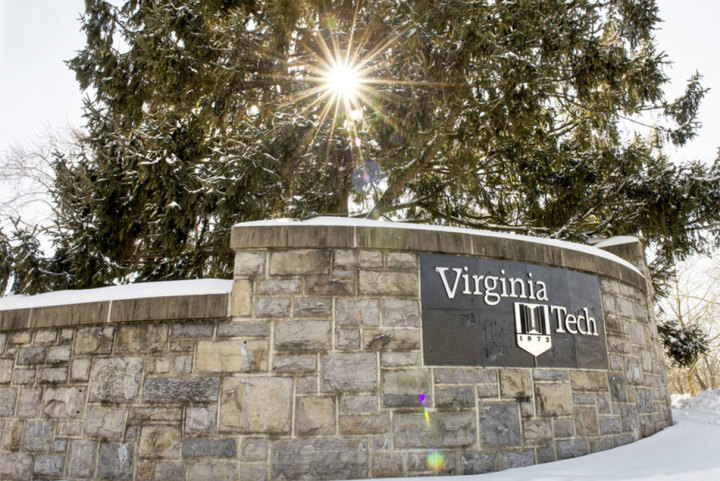 Since this is the first time in the history of Virginia Tech, officials don't know how the programs will work. According to spokesman Mark Owczarski, the university has looked at several options that would work for the incoming students. Owczarski added that the university doesn't know the number of students who will accept any of the offers.
Owczarski, the assistant vice president for university relations, concluded that it is a good problem to have because some universities are showing a decline in their enrollment by 1.9 percent.
Spokeswoman Laura Osberger of the State Council of Higher Education for Virginia wrote in an email that as far as her agency knows, this is the first Virginia institution that has ever offered financial compensation to get students to defer going to the college of their choice.
Since this is a first for Virginia Tech, the school will evaluate how the process is going, including how many freshmen will accept the gap year offer. The school might have to make other adjustments to handle the over-enrollment problem.