College Education Right at Home
The Advantages to attending an online college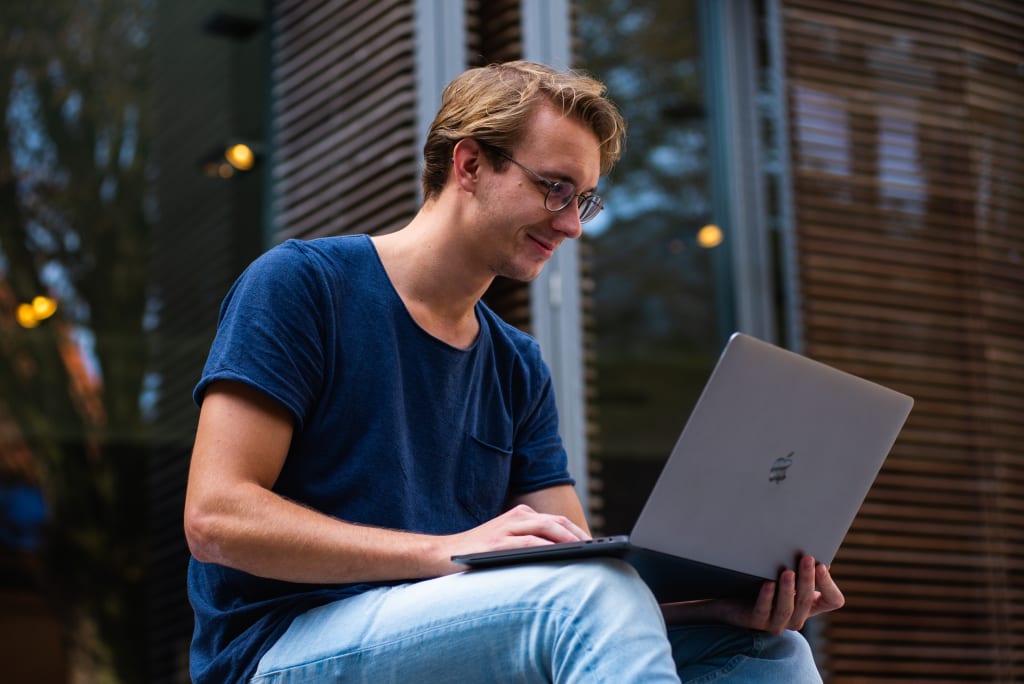 Perhaps you didn't have the desire, qualifications, or means to attend college immediately after high school graduation. Maybe you're currently seeking a career change or a way to advance in your profession by obtaining an additional certification. In either case, attending an online school can have more benefits than earning your degree at a traditional brick-and-mortar institution.
Go at Your Own Pace
If you feel pressured when you consider how long it typically takes to earn a college degree, going to school online may put you more at ease. Not only will you be able to take as many or as few courses as you want each semester, but you'll also be able to choose where and when you study. If you'd prefer to complete your education at an accelerated rate, for instance, you may actually be able to handle a more rigorous course load since remote classes can save you time. Because you won't be facing a lengthy commute to campus each day in rush hour traffic or spending hours searching for a parking spot, you'll have more time to attend sessions and prepare for exams.
Pick a Path
Although it seems like your degree options would be limited, a remote education can actually give you more choices. If you're hoping to find an online msee program, for example, the colleges in your area may not have what you're looking for or be impacted with a high number of applicants. By seeking a remote experience, you'll be able to go beyond the brick-and-mortar schools in your area, instead choosing a location from another state. You can explore options from around the country, applying to attend whatever school that interests you without the need to relocate during the academic year.
Save Money
Even if you're taking longer to earn your degree than your counterparts at a brick-and-mortar institution, attending school remotely may help you save money. In addition to potentially lower tuition costs and a variety of scholarships and merit-based grants for online colleges, you'll also save either transportation costs since you're not commuting or the even more astronomical housing fees for living in a dormitory on campus or in an apartment near school. Many campuses also provide books for virtual classes in pdf form, reducing the amount of hardcopy publications you're required to purchase.
Experience Flexibility
If you're unable to attend college full time because you still need to work to support yourself or your family, an online education gives you the flexibility to do both. Because many of your courses may be "asynchronous," meaning you don't have to attend at a certain time for a live session, you'll be able to listen to the lecture or complete your work at any time of day or night. Many schools still enable you to hold discussions with your professor or classmates through a message board that you can access 24 hours a day. This freedom also means that you can take care of other errands while you're in school, such as picking up the children from class, doing housework or participating in recreational hobbies.
Have the Best of Both Worlds
For those who prefer a little more structure to their education or who still want to have a bit of the traditional college experience, some online schools provide a hybrid program. While you'll still be able to go at your own pace and select some asynchronous classes, you can also choose several lectures that require you to log in at a certain time to participate in a live discussion that allows you to interact with your instructor and classmates in real time. Many institutions also feature local campuses that allow online students to attend some sessions in person if so desired.
Attending classes online affords you a level of freedom that sitting in a classroom several hours a week does not. Make use of all of the advantages an online education offers to make earning your degree more convenient and enjoyable.