Building Your Career After Law School
There are a lot of different ways you can pursue your career. It's something you'll need to think about while you are in school, so here are a few things to consider.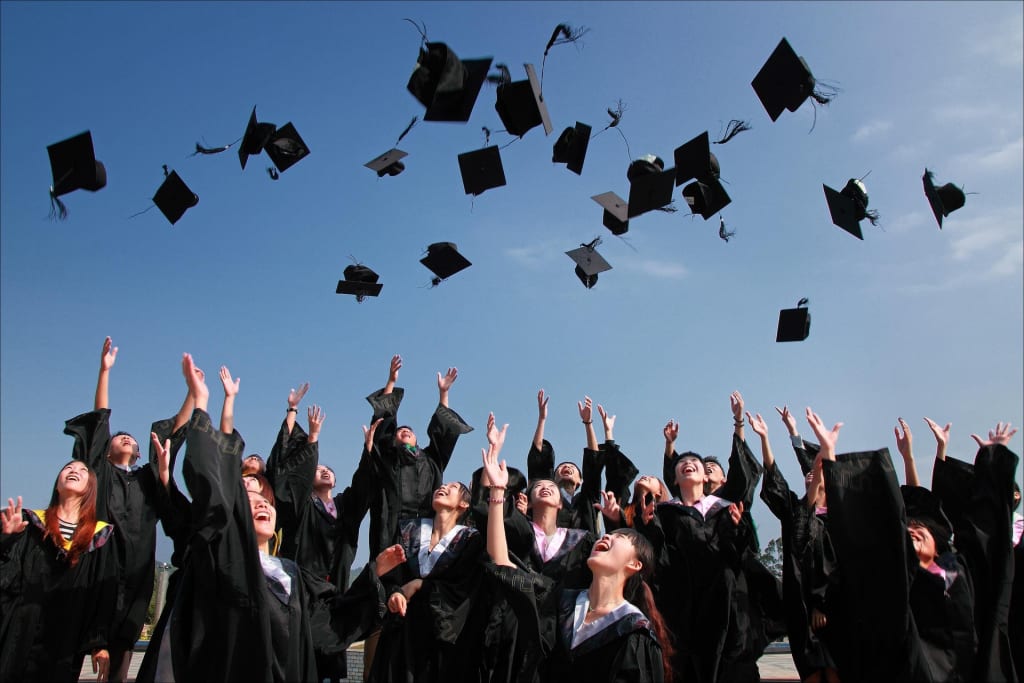 After you have graduated from law school, you obviously want to look for a job that is profitable enough to pay back your debt, and also pursue your interests in the legal profession. Aside from graduation, you'll need to pass the bar. Have you ever thought about your long-term goals? Have you considered all the career opportunities you can afford? This article will tell you about the options for post-graduate education.
What do you want?
After graduating from the law school, you are ready to start your legal career after clarification of legal status. At present, you have theoretical knowledge of the legal system. Like a true lawyer, you need to analyze your priorities to gain practical experience, and make your own choices. Do you have any time to pay more or make more money? Would you like to work in all fields or qualify? Do you try to keep a job or work balance or personal balance? What is your chosen subfield in law, should it be working in personal injury, or family law marketing? Only after you have analyzed your priorities, you will be able to make the most of this reputable career. A career services professional in law school will tell you that few students enrolling in law school understand the reality of legal practice, and explore career options that can be enjoyed by legal professionals after school. Those who enter law school with unrealistic expectations to save the world will be unhappy. After years of legal practice, these people will wonder what other options they have with their law degree. The real question is whether you believe you should enter law school if you are unsure of what your career goals are.
Different Options While Attending School
Most law schools teach basic first-year courses, and then you will need to study hard for more advanced courses. If you are already familiar with your chosen profession, you may choose a law school or specialized law school in your chosen field. If you do not know the way to work in the legal profession, you may consider various programs offered by law schools.
You can do a lot of things to succeed in law school. Succeeding in school is of great importance to the success of your law firm. In the course of the law school, you will hear the terms "good law" and "bad law." There are many law school graduates who still have a lot of questions about legal careers. If you do not ask questions, and seek out advice in your legal career, it will be difficult to find your place in the professional world. In addition, the law school is a great place to find mentors and talk to peers, thus building your network.
Different Options After Graduation
Most graduates work in law firms after legal schools. In addition to law firms, you can obtain a position of judicial officer, start a solo legal practice, or work in a government or for the military–or find a position in the corporate law division, work in a non-profit organization, or become a law professor. There are several people who choose to have their own legal practice, and others seek out positions with other firms. Judicial staff often work with judges, and recently graduated from the legal system. They are highly respected and play an invaluable role in the legal system. You will work under the direction of the judge, and will have a lot of knowledge and experience, and create a legal network at the beginning of your career.
If you are starting your own practice, you may want to consider professional marketing to get the word out, whether it is corporate law marketing, personal law marketing, or marketing for whatever type of law you practice. You need to develop a good reputation through your network, and by designing a good website and advertising your services.
student

Kari Oakley
Kari Oakley is a fitness trainer from Kenosha Wisconsin. She now lives in downtown Chicago, and loves to get out. She is a big fan of anything adventure, and loves getting a workout in the outdoors.

See all posts by Kari Oakley →