An Open Letter to the Best Teacher Ever
Showing my appreciation to a woman who has taught me so much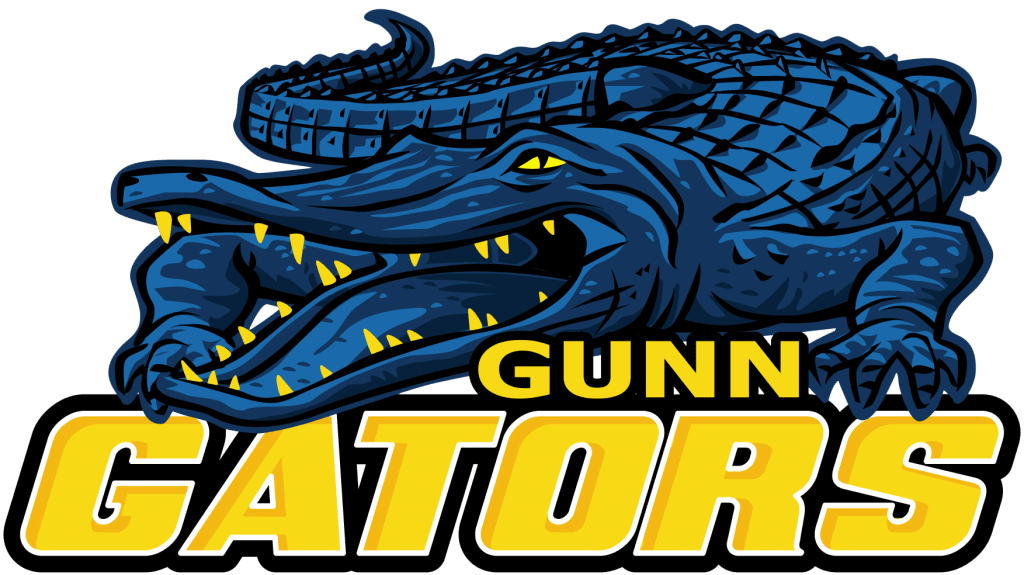 Dear Ms. McGovern,
First and foremost, I want to say thank you for being a great teacher to me. Thank you for always believing in me when no one else did. I realize that being a teacher is a difficult job, but you deserve a lot more recognition for being an inspiration to your students: past and present. It's been almost 20 years since I first stepped foot in your classroom and I've learned a lot every time I'm there. You always encouraged me and everyone else to be the best that we could be. I still have my eighth grade yearbook and look back at all the great memories I've had. I remember you giving me a Dallas Mavericks jersey on my birthday and it made my day. Whenever I needed someone to talk to about anything, I would go to you. You were more just a teacher, but a mentor. Even though I was a shy and introverted 14 year old, you always wanted me to do well. You always treated us like we were family and never judged us. Every time I was in your class, I always learned something new. I'm now in my early 30s and still have the most utmost respect for you. I know being a teacher is not an easy job, but you made sure that all of us succeeded in the classroom and in life. If I had the chance to meet you again one day, I would say thank you for changing my life and helped me achieve my goals. Also, for believing that I had hope and dreams. Thank you for encouraging me to not give up. I hope to continue to be an inspiration to other as you have in mine. No matter where I am, I'll always be a Gunn Gator for life: then, now, and forever.
Sincerely,
Mark Wesley Pritchard
What you have read is an open letter to my eighth grade science teacher, Shelli McGovern. I attended Gunn Junior High School in Arlington, Texas, which is my hometown. I live in Arkansas now, but I wanted to write this to show appreciation to an outstanding teacher who wanted me to excel and thrive in life. Like I've mentioned in my letter, being a teacher a not easy, but they deserve a lot more credit for uplifting us. When I started eighth grade, I was 14 at the time. I got a bit emotional in certain parts while I writing this letter, because I know how hard teachers work. There were many teachers who encouraged me to be the best I could be, but Ms. McGovern was and will always be my favorite. If you have read my letter and inspired by it, I encourage you, your friends, and everyone to thank their teachers. Whether it's face to face or in a letter, they need to be recognized for dedicating their time to teach their students.
Be sure to follow me on social media. The info to all of my social media pages can be found in my bio. If you enjoyed any of my articles, including this one, please feel free to send me a one-off tip, which is located at the end of every article. No tip is ever too big or small. It'll help me and other Vocal content creators to write better stories. Also, I encourage everyone to join Vocal+, a premium membership for Vocal content creators like me to write better stories, connect with creators, and a lot more. So be sure to sign up for that membership and support your favorite Vocal content creators.