AN EXCELLENT DENTIST LIKE DR. VINOTH ARUMUGAM = A BETTER EXPERIENCE
This is a true full-service practice, led by Dr. Vinoth Arumugam. Cleanings, dental exams, sealants, fillings, and crowns are just a few of the fundamental procedures we perform. Patients can also rely on us for tough extractions, gum disease treatment, and root canal therapy.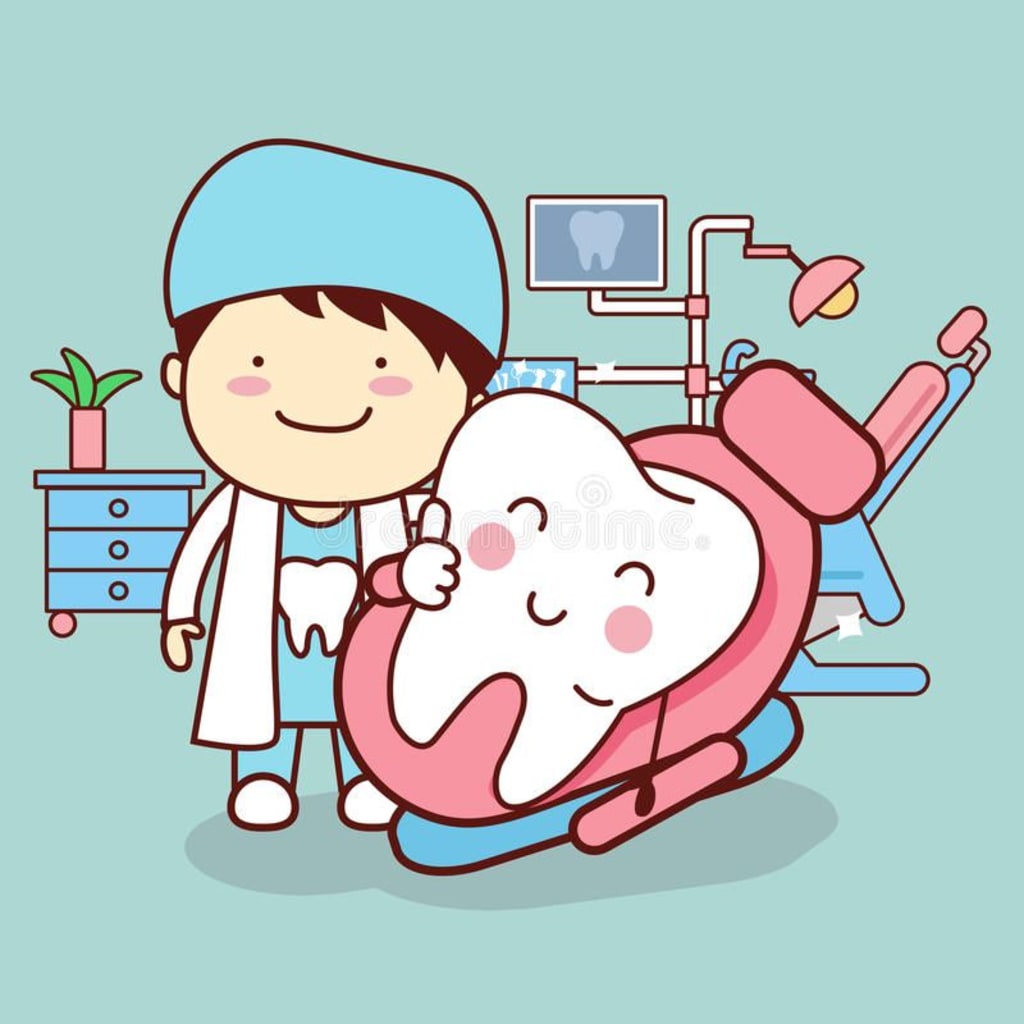 Dr. Vinoth Arumugam
V Care Dental is a collection of dentists in Patterson and Frankston who serve the local community. Our team speaks English fluently, and we welcome visitors to our office. Our team is dedicated to providing you with the highest quality dental services in a relaxing and friendly setting. Each dentist in our clinic possesses a wealth of knowledge as well as practical expertise in the diagnosis and treatment of dental problems.
This is a true full-service practice, led by Dr. Vinoth Arumugam. Cleanings, dental exams, sealants, fillings, and crowns are just a few of the fundamental procedures we perform. Patients can also rely on us for tough extractions, gum disease treatment, and root canal therapy.
If you require further services, know that each dentist is also a cosmetic dentist. They have the training and experience needed to work with such delicate materials as veneers. We help a lot of seniors who are missing teeth. We can conduct dental implants in our office because of our sophisticated dentistry knowledge.
Patients come to our offices for a combination of capability and caring, and they keep coming back.From the dentist to the hygienist, everyone on the V Care Dental team is ready to help you keep your smile or transform it into one you'll be proud of.
An orthodontist is ready to assist you or a family member in addition to the work of each dentist. Dr. Vinoth Arumugam has a wide range of experience that allows him to take on even the most difficult cases. Our dentistry clinic benefits from on-site orthodontics, which improves our patient care.
Our purpose is to promote good oral health, with a beautiful smile as the ultimate goal. You deserve the finest, and at V Care Dental, you'll receive it. We invite you to schedule an examination with us right now.
V CARE DENTAL SERVICES OFFERED BY DR. VINOTH ARUMUGAM
V Care Dental offers a wide range of dental services and procedures to meet the dental health needs of all of our patients. We are able to treat patients of all ages in a comfortable and relaxed setting by integrating high-quality patient care with cutting-edge technology. Our dentist and highly trained staff are not only trained to cure patients, but also to determine what caused the health problem in the first place. V Care Dental's strategy puts patients on the road to recovery and long-term oral health.
For patients in the Patterson and Frankston areas, we provide a comprehensive range of services. Dr. Vinoth Arumugam is trusted by our patients to take care of all of their oral health needs. Whether you require preventative care, restorative remedies, or a surgical procedure, we can help.
Dental Cosmetics
The goal of cosmetic dental treatment is to improve the appearance of one's teeth while simultaneously improving one's oral health. The color, shape, and size of one's teeth can all be improved. Cosmetic dentistry can also be used to straighten teeth and repair damage, including replacing missing teeth. Our cosmetic dentistry procedures will not impair the functionality of your teeth, allowing you to go about your daily routine as usual. Please contact us to book an appointment if you are interested in improving your smile. We'll discuss your alternatives and tailor your smile to your preferences.
Dental Procedures
Our dental procedures entail treating the patient's oral health in a timely and competent manner. Simple cleanings to more important oral health treatments are all available at our dentist office. Adult teeth are not bulletproof, and they can be permanently damaged despite cleaning and flossing. Our dental procedures can aid in the restoration, replacement, or repair of teeth to their finest potential state. By making an appointment, we will be able to cure any tooth pain you are experiencing as well as brighten your smile.
Dental Services
Our dental services range from a routine checkup to a comprehensive gum cleaning. Dr. Vinoth Arumugam is always ready to evaluate a patient's teeth and determine if there are any oral health risks when they come in for a visit. We will offer the most effective treatment approach after we have a clear picture of the patient's teeth. We will clean the teeth, gums, and mouth at each regular session to ensure that the patient's oral health is in good working order. If the patient has any concerns, we will answer any questions they may have prior to the surgery.
Dental Information that is Beneficial
We provide useful dental information, such as the importance of flossing before brushing for maximum efficacy. Regular dental exams are used to clean teeth as well as to educate patients on proper oral hygiene. Patients must brush their teeth twice a day and floss at least once a day to keep their teeth healthy. Brushing and flossing on a regular basis can assist, but they aren't enough to keep teeth healthy on their own. We can prevent any early signs of illness or decay from becoming worse by arranging regular dental visits at least twice a year. Before we begin the operation, please give us a call, book an appointment, and ask us any questions you may have regarding your dental health.
SCHEDULE AN APPOINTMENT TODAY
LOCATIONS
V Care Dental Address:SHOP 25, HARBOUR PLAZA 21 THOMPSON ROAD, PATTERSON LAKES VICTORIA 3197
For More information visit the these sites :
https://www.crunchbase.com/person/dr-vinoth-arumugam
https://www.whitecoat.com.au/dentist/vic/patterson-lakes/arumugam/138716
https://www.dentist.com.au/general-dentist/dr-vinoth-arumugam/C12022468
https://healthengine.com.au/dentist/vic/rowville/dr-vinoth-k-arumugam/p73148
https://au.linkedin.com/in/premium908753
https://www.issuewire.com/dr-vinoth-arumugam-v-care-dental-1725754851046852
product review
About the author
For many years Dr. Vinoth Arumugam has been a noteworthy leader in the dental space. He is the director of V Care Dental and is a respected man in his field. V Care Dental is located at PATTERSON LAKES VICTORIA 3197 Australia.
Reader insights
Be the first to share your insights about this piece.
Add your insights