7 Tools to Help Students Plan & Research Their Assignment
List of 7 Amazing Research Tools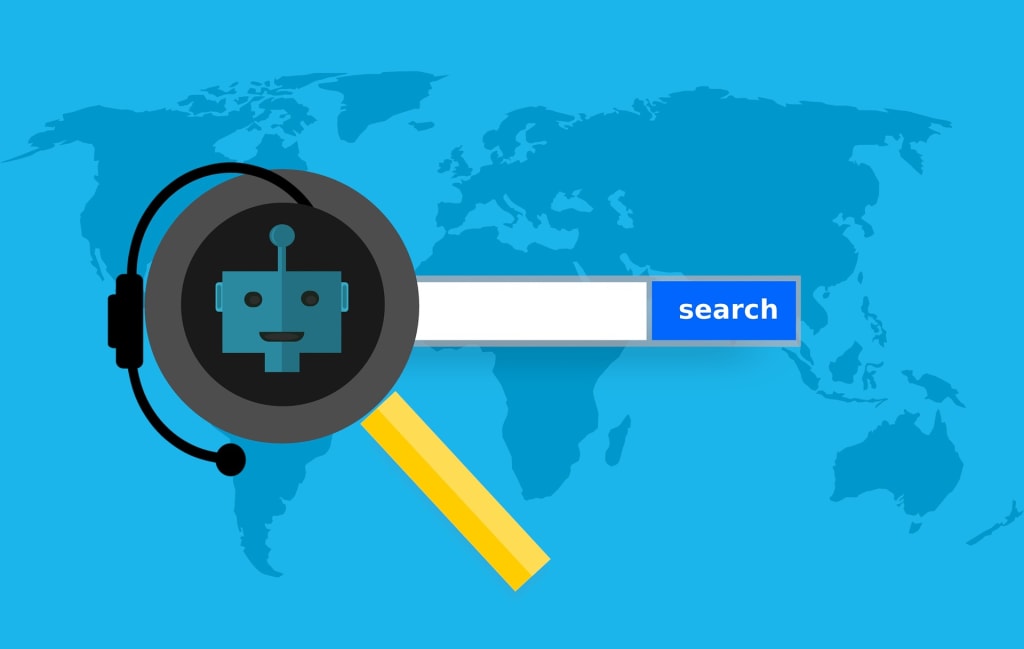 Assignment!!!
Every student runs away from it, so as you.
Have you ever wondered what makes assignment writing difficult?
Well, the answer is the lack of planning and research.
If these two things are done perfectly, then the process of writing can go smoothly.
No doubt, writing assignments can be tough and sometimes all you need is the best assignment help.
So, the good news is, this article highlights seven effective online tools that can help you with your assignment.
Just know about them one by one and finish your work like a pro.
Here is the list of 7 amazing tools...
This tool is just like a set of online notebooks. Here you can keep anything you want; from the written notes to videos and photos. This tool keeps all the stuff stored up in the cloud in your own personal Evernote account. It provides the same services like Dropbox, Google Drive, and Apple's iCloud. It could be a great place to keep all the rough plans and ideas related to your assignment. While writing the paper, if you need some phrase or a particular word, then it becomes easy to search for the one that is written even years ago. This app will save a lot of your time and help you complete the assignment perfectly.
Tip: By using Evernote Chrome Extension, you can easily save the whole Webpage in just a single click.
Tool 2: Google Timer
It is way difficult to stay focused while writing assignments when lots of websites are there to distract you. Sitting for long hours and planning the assignment writing schedule for the whole day doesn't work well for most of the students. They can't simply stay focused for more than 1 hour, and after that, they lose their concentration and patience as well. If you are also like them, then Google Timer is the best tool for you. While doing planning or writing assignment, you can simply set the time by breaking the session into small chunks. This way, you can work more productively and complete the work without getting distracted.
Tool 3: Essay Map
If you love to plan everything before writing, then you can do this more smartly using Essay Map. Its format is limited, that includes three main ideas along with sub-points, so if you are new to writing, then it could be a great place to begin. This is the best tool to give shape to your essay ideas. Simply fill in the fields and once you are done, download it on your computer.
Tip: The basic format of this tool can also work for other forms of writing – like a blog post or article.
Tool 4: JSTOR
This tool is also termed as Journal Storage, as it is an online archive of different academic books and journals. The majority of the universities have a paid subscription for it, so if you want to access it for free, then you have to use university credentials. When you visit the portal, you can easily search the JSTOR by subject keyword, author name, or title. The best thing is, this tool provides you with access to more than 12 million academic journal articles, primary resources, and books.
Tip: In case you don't have access via your university, you need not worry. You can still access its public domain resources for free. Also, you can pay for a "JPASS" for $19.50/month.
Tool 5: EndNote Basic
It is known as one the reference managing tools, and the best part is you can use it without spending a single penny. You can simply search the library catalogue and online databases, or if you want to create the reference manually, then you can fill in the given form. In university, you will be assigned multiple assignments; in such case, you need to organize your references into different groups. Your friends and others can also share their groups of references with you, and it is beneficial when you have to collaborate with your coursemates.
Tip: For using advanced features, you can pay for a full version of EndNote.
This tool uses Artificial Intelligence to help you with grammar, style, and spelling. You can also turn to it while you write an assignment. This is the best to write as it protects you from making grammatical errors and spelling mistakes. The best part is you can use it both online and offline as it is available as a chrome plugin, and can be downloaded for MS office. However, Grammarly sometimes gives wrong suggestions, so it's better to read the suggestion before accepting it.
Tool 7: Thesaurus.com
Do you always struggle to find the right word?
If yes, then don't worry as it happens with most of the students. A great way to broaden your dictionary is by using this tool. With the help of it, you can look for different words with the same meaning. But, before you pick any word suggested, and insert it in the sentence, make sure to check whether it conveys your thoughts properly and fits right in the context.
Tip: If you want to find some opposite word, then this tool can do that too. Simply scroll down and convert the list of synonyms to antonyms.
Wrapping Up!
With seven amazing tools at your disposal, no can stop you from completing an assignment. By using these tools, you can definitely up your assignment writing game this year. So, do not think anymore and use them wisely, and then you all set for a great semester and academic year.