5 Reasons Why You Should Take Education Courses Online
The Benefits of Online Education Courses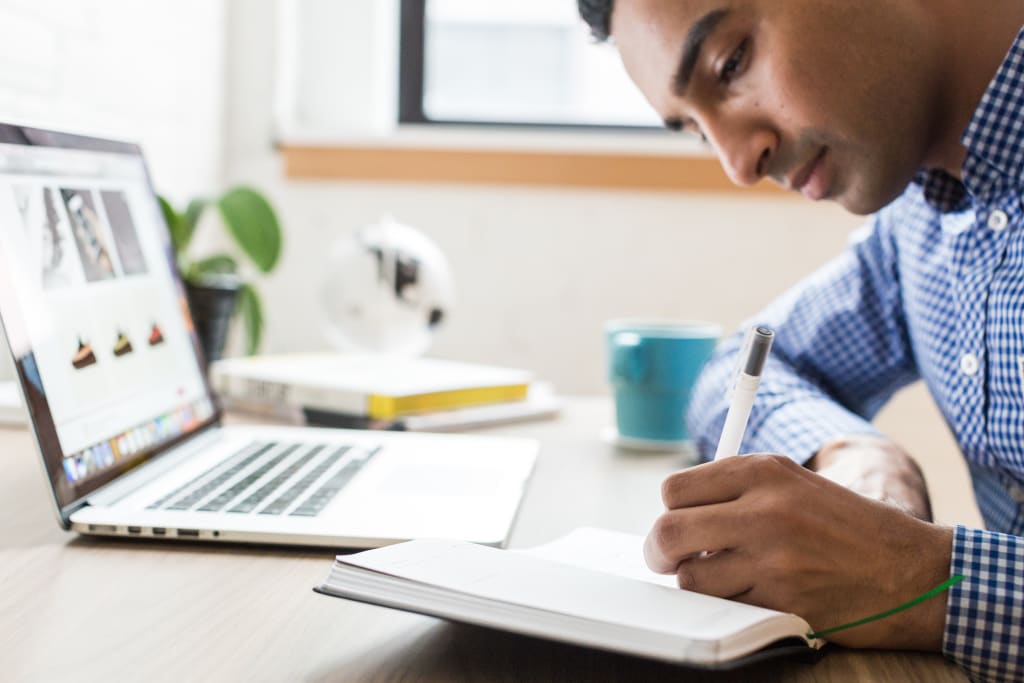 Online education is a great way for a working adult to get to continue their education and earn a degree. Several programs can be taken online and there are many online schools that offer flexible classes. A person can even obtain a GIS certificate online if they are interested in geospatial intelligence and learning more about the environment... These are five great reasons why a person should take classes online.
Flexible Schedules
People do not go back to school because they often do not have the time. It is hard to be present in the physical classroom while still having to go to work and meet family responsibilities. Online classes make it easy, and there are many programs with no specific time of the day where a student needs to attend. As long as their assignments are completed by the deadline, they can log on to the school any time of the day or night. They can even complete their coursework on weekends. This makes it much easier to go to school without having to give up on other responsibilities.
Save Some Money
When it comes to going to school, students often look at the cost. They need to make sure they can afford to pay for the school or make payments once they have completed school. Online schools charge their students less money for attendance. This makes it affordable to go to school. They will spend less money on the cost of the program as well as the extra expenses that come along with the education. Some students can get their coursework online and will not have to purchase books. Students can also save money since there is no commute time and they do not have to worry about room and board options.
Choice in Programs
Online schools have many different programs to select from. A student can choose anything from a certificate to getting a Ph.D. online. This makes it easy for a student of any level to continue their education. There are many different majors to select from, and most of the programs are accredited. Going to school online gives a student a bigger choice of the program for study and access to many different course topics.
Networking
In modern times, it is important to network to get a job. This is how many people find out about opportunities and new positions. Students that take online classes can meet peers from all over the country and depend on their school all over the world. It is easy to network with fellow students and professors by communicating through the college and professional social media sites dedicated to networking. This is a great way to meet new people, get new perspectives, and make some professional references. While it is nice to communicate with others, this can have a positive impact on career prospects.
Variety of Assessment
For those that may not do well with the traditional paper and pencil test, online schools offer several different assessment options. Students are assessed through tests, essays, participation in discussion boards, creating a portfolio and other assessments. This will allow students with different learning needs to have these needs met online. There are many options for learning. Most schools have additional resources posted to go along with the coursework, and professors will be able to answer questions by email as well. There is also peer to peer tutoring for those that need extra help.
These are some good reasons why a student should continue their education with an online school. They will be able to save money and will be able to take classes that fit around their life and their schedule.