5 Leading Ways to Earn in 2023
Hustles to Start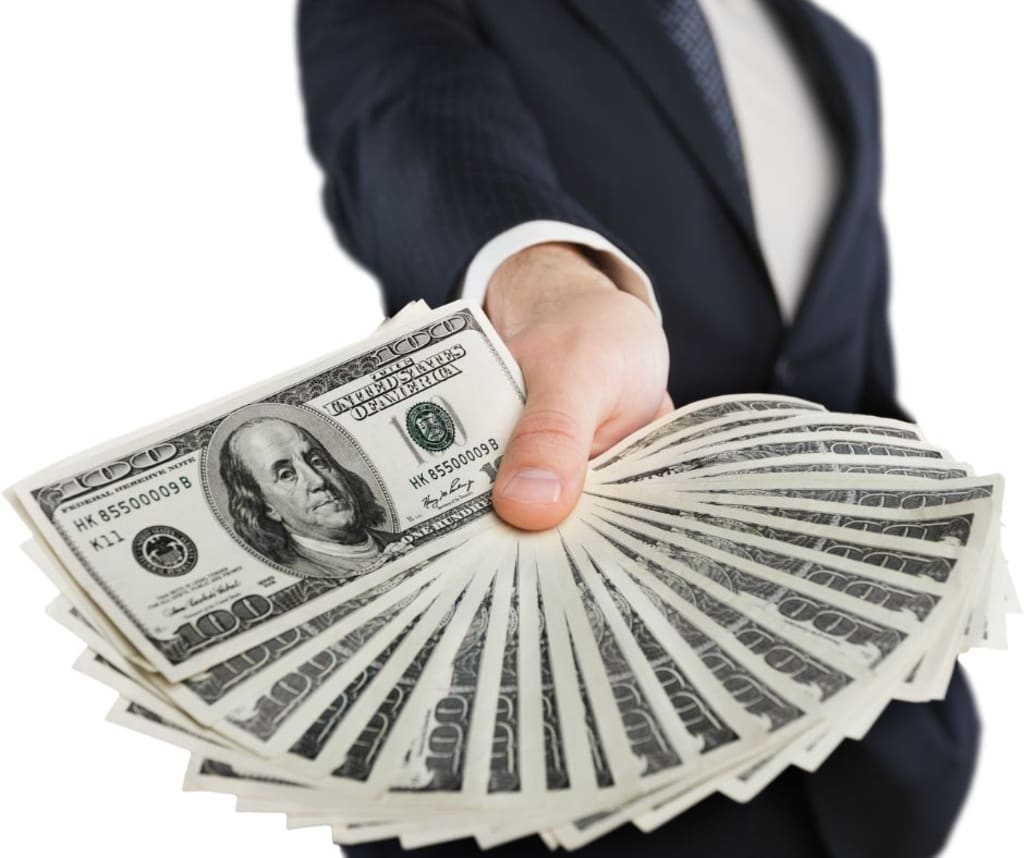 5 side hustles to start in 2023
Hey!
I don't sound to be harsh but I want to ask you straight forward - why are you not opting for the opportunity that is very easy and that will make you earn more than 10 thousand dollars a month?
You may at least start to earn 2 to 3 thousand very very swiftly.
Let me guide you with 5 hustles that will make you earn money with little effort and intelligent work.
1. Discord moderator
This hustle is in massive massive demand these days.
There are people out there who really really need discord editors to promote their projects.
To become a discord moderator you do not need to know too much technically but all you should know that how to maintain a community and that there should not be any junk in someone's discord.
Maintain a vibe in the community, just post questions, and find like mind people to promote things.
2. Youtube channels:
You can also sell subscriptions and software.
Just have to make youtube videos for that and that video or channel of yours will offer you leads.
Making a youtube channel is the trendiest of all.
It may not give you earnings for the first 6 months or a year but later on, it will start giving you money in dividends.
Start today and see the results by next year for sure. Just, have a good monetization strategy in the first place.
3. Coaching courses:
You can make and design courses and sell them online.
Courses related to some common niches like digital marketing, and educational courses are always in huge demand.
Sell them to already formed platforms, or you can put some of your courses and offer them a percentage.
Or you can make an online teaching platform by yourself.
4. Video Editor:
The first hustle I recommend this year is to actually become an editor. A ticktock or youtube editor.
These two platforms have a high content impact on audiences.
Through this hustle, you can very easily earn 2 to 5 thousand dollars a month working remotely.
You must have heard this hustle from every digital marketer but I will tell you how you can earn just by becoming a remote editor working from any part of the world.
Youtube videos, youtube shorts, ticktock videos, insta videos all are great ways to earn but did you know - the bad quality of editing reduces the chances of earning by 95%?
If you want to greatly increase the number of people following your YouTube channel, consider hiring an editor.
This can save you time and money in the long run, as well as improve the quality of your videos.
A good editor can help your content flow more smoothly and produce better results overall.
And this is why those who want to really earn, professionally they do hire editors to stress-free their tasks.
If you are good with editing then you are good to go. Just find a vacancy on freelancer, indeed, on any other online vacancy platform.
Promote yourself and also the importance of a good editor on all social media platforms and you be flooded with inquiries soon.
If you are not an editor then learning to edit is also superbly easy as learning platforms like udemy and google offer either free courses or charge a minimal amount for studying.
Though many apps for editing are also available. Invest money one time and earn limitlessly.
5. Online boutique agency
This is the fastest way to earn ten thousand dollars a month.
It is ever-growing and you can scale your earning from 30 to 80k a month or more.
You can just do marketing for other companies or can be the one giving training to others or sailing those services to others.
You do not need to worry or stress yourself to maintain inventory for sailing or delivering the products.
You can have a realm with an SEO email marketing ads agency.
You give them (agency) 500 per client and suppose you give them 3 clients for email marketing and you charge 1000 per client so you earn 1500 yourself.
U.S., Canada, U.K, Germany, Australia, and Italy pays more.
For more detail on any tech topic related with tech, digital marketing reach hubhey.com
About the Creator
I work as a content writer with a company. I love to write and connect with people on different topics. My work consists of fiction stories, health, technology, self-improvement, and productivity. My website: www.hubhey.com
Reader insights
Be the first to share your insights about this piece.
Add your insights