5 Benefits of a College Education
Increase Your Knowledge by Gaining a Higher Education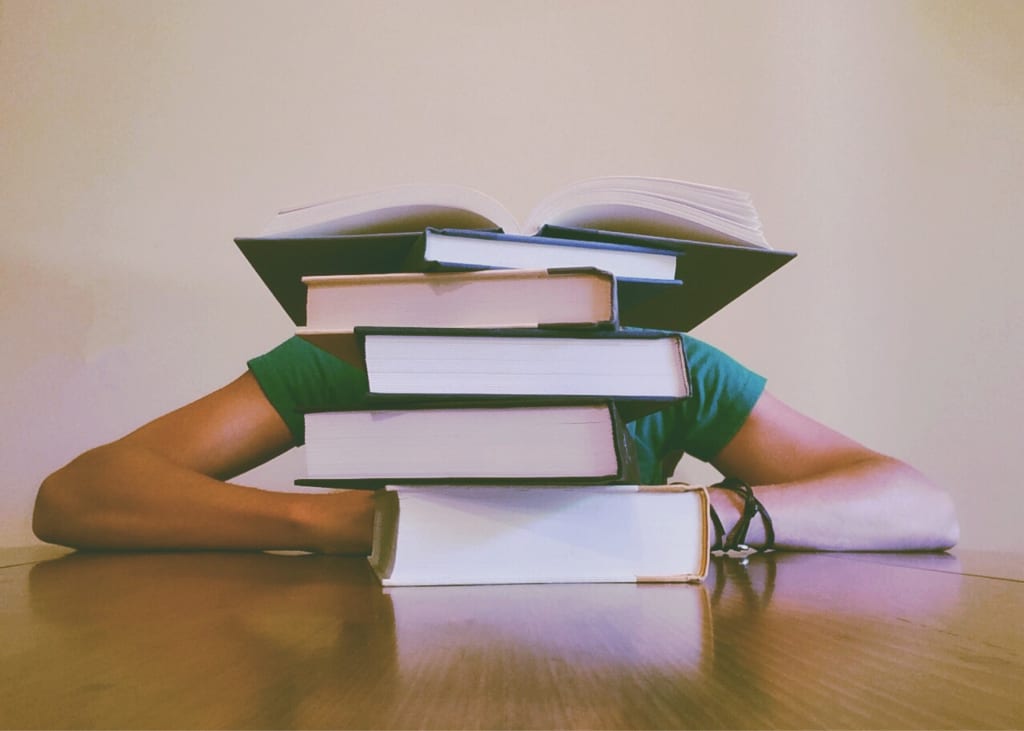 The longer you work in your field, the more experience and confidence you build. Work experience is not the only way to get a promotion or move forward. If you are looking for ways to further your career, you may consider getting a degree. A college education has several benefits.
1. Earn More Money
Even if you enjoy your current job, you may want to look for ways to earn more money in the future. There is evidence that a college degree can significantly increase your earning potential. The Bureau of Labor Statistics notes a vast difference between the median salaries of employees with graduate degrees and the earnings of people who have a high school diploma or even a bachelor's degree. While the price of continuing your education may seem daunting, the money you make with your degree can more than make up for what it costs to earn it.
2. Develop Marketable Skills
That extra notation in the education section isn't the only way that college boosts your resume. The transferable skills you must use to be successful in college are the same skills that make you a great candidate for jobs you seek in the future. Getting involved in student organizations can teach you leadership skills. When you tutor someone in a subject at which you excel, you learn how to be a good mentor. Those dreaded group projects teach you valuable conflict management strategies and how to be a productive member of a team. The skills you learn as you are getting your degree can stay with you and help you get a great job later.
3. Network With Professionals
One of the best opportunities for college students is the ability to meet people who are already successful in their chosen fields. Many universities bring in guest speakers to inspire their students. The career center on campus or alumni maps on online university websites can link their recent graduates with others who may be hiring for positions at their companies. Even the professors in your classes are great contacts to make, as they typically are teaching from the wealth of their experience. These opportunities are great resources for ambitious students.
4. Improve Job Satisfaction
You may love your current job, but there is always room for improvement. Getting a graduate degree can open doors for a more satisfying career path. Even if you have a lot of experience, some recruiters won't send your resume forward to prospective employees if you don't have the education requirement to go with it. For example, earning a masters in music education online can sharpen your skills and make you a more viable candidate for elite teaching positions that you may not be considered without the graduate level education. Once you complete the degree, however, your job prospects can expand, so you have a wider range of choices. Then you can find the job that you truly love the best.
5. Increase Community Involvement
Learning more about the world around you is inherently linked to a desire to make that world a better place. College graduates tend to be more civically minded, getting involved in nonprofit organizations that serve the community. They also tend to be more involved in local, state and national politics by volunteering for campaigns and showing up to vote. With the extra earning potential, college graduates also tend to donate more money to organizations that do worthwhile work. When you earn a degree, you don't just improve your own station in life; you improve the lives around you as well.
You already have a vested interest in your career, so why not take it to the next level? Earning a degree can broaden your opportunities by improving your marketability. You can make more money and be better equipped to give back to your community. Taking the next step in your education can help you also take the next step in your career.