4 Reasons Why College Freshmen Should Live Away from Home
You have graduated high school and it is time to move on to bigger and better things.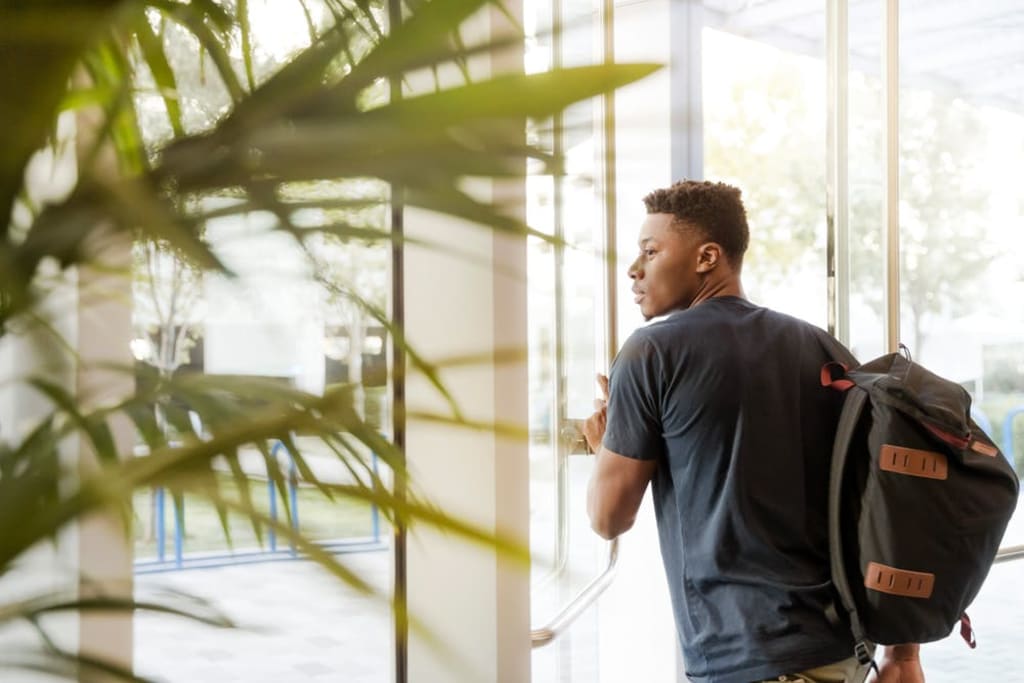 While many students might prefer living in a home with the comfort it is helpful to live in a dorm at least for the first year in college. The reasons and benefits of living away from home can be many but we will be discussing four of the main reasons you should not live at home if you are a freshman.
Taking responsibility
Your college life and especially freshman year are the formative years of your life. They can decide what kind of life you will lead ahead. It is beneficial if instead of staying in the comforts of your home you begin to start living independently where you can realize the problems that come with being independent. Most importantly the quality that you will gain is self-discipline and cultivation of more skills like time management, preparation, and balancing between college works and leisure.
Financial independence
Though you might be in huge debt as we know the college loans are expensive and can take a lot of time to repay even years after you get a decent job. As a freshman when you start living in dorms you can realize that you are now financially independent and the feeling is amazing. There are some cons to it that you are not used to being so independent and it can be daunting in the beginning to struggle meeting expenses. But this can really teach you the value of making money and also on the management of money. The proper use of money and managing it intelligently is a crucial skill to have. As a student, one can do part-time jobs but the smarter way can be creating a permanent source of income that can even keep money coming after joining a job. Some of the skills can be learning app development, website development, becoming an instructor online and many more that will help you develop a strong solid skillset which will be useful in the future as well. For making money, a grad student can start learning web development by joining a website development program that is online or offline. These courses can help develop skills that will help in making money regularly and would be a great part-time income that can convert to full-time income later on.
Living with a group of friends
In a dorm, you can be living with roommates and classmates that can be a big advantage. You can learn communication skills, develop compassion, the tendency to help others, living and caring for others, communicating with complete strangers and even working as a team. With months of living together, you will find it easier to live with a group of people and this will help to build some important characteristics that will be helpful for your entire life. In the case of learning website development living in a dorm can be really helpful as you can learn and work in groups. It is common that the ones working in teams would know more and earn more as they had been living together and practicing coding together. This will increase your team bonding, compassion, problem-solving capabilities, and leadership skills.
Becoming your own guide
Living alone in a dorm can be daunting but this will help us become more mature and also can be the sole reason for personal growth. You can face many challenges living in a dorm or just alone that with time you will gain maturity and will be able to solve. This will enhance self-growth and confidence that you can solve problems and take care of yourself. In a difficult situation, you will be confident of your ability to solve problems and your mature decisions that are hard to gain when you are living under the shelter of your family.
Living in dorm alone or with roommates can be challenging at first but with the passage of time it will start feeling like a good decision and a necessary step for personal growth.