10 In-Demand Career Certifications (And How To Achieve Them)
If you've been looking for ways to advance your career, you may want to research professional certification. Most industries have some form of certification that will likely increase your chances of higher pay, better job prospects, and new career opportunities. In this article, we discuss the most in-demand career certifications and what it takes to achieve them.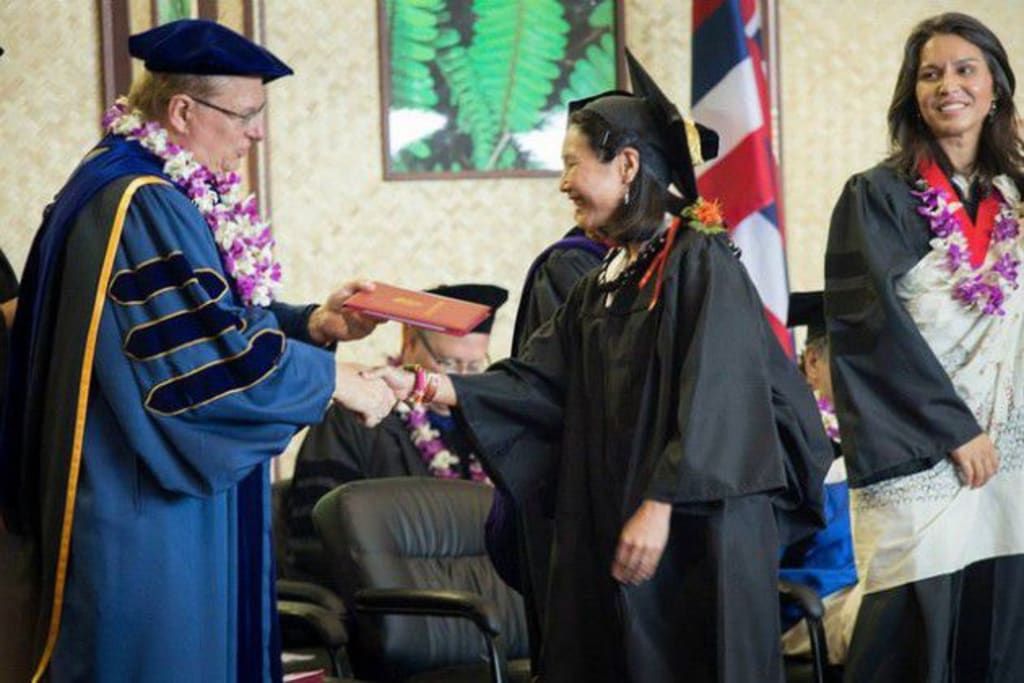 What is a certification?
Certifications are awarded by professional organizations to confirm that you have specific knowledge or skills needed to do a job. Typically, you earn a credential after you've completed your education or gained experience through an internship, residency, or time on the job.
Certification involves meeting specific standards and usually passing an exam. The credential is usually valid for a limited time and must be renewed periodically. Employers may require that you achieve certification before being promoted or receiving a raise.
Certifications are more common in some occupations than others. Whether you need a certification may depend on your state, employer, or the type of work you hope to do. It is different than a license, which is issued by a governmental agency giving legal authority to work in an occupation.
Certificates, certification, and licenses
You can add to your education and career options by obtaining a variety of professional certificates, certifications, or licenses. The terms sound similar but they have different meanings and functions.
Certificates: A certificate may indicate you finished a vocational or educational program's coursework. They are not academic degrees and do not certify you work in a particular occupation or industry. For example, you might receive a certificate for completing a management training program.
Certifications: A certification recognizes that you have the professional skills and education matching standardized criteria for specific professional associations, companies or independent organizations. They are used as industry standards and may be required for career advancement. For example, an accounting firm may require accounts to be Certified Public Accountants (CPA). Certifications usually involve education and exam components and may require renewal every few years.
Licenses: A license is used by state governments giving you authority to work in a specific field. They usually require an examination and proof of education and experience. For example, you have a state-issued license to be an electrician, doctor, teacher, or plumber.
1. CFA® Certification.
A Chartered Financial Analyst (CFA®) charter is a designation given to those who have completed the CFA® Program and completed acceptable work experience requirements. The CFA Program is a three-part exam that tests the fundamentals of investment tools, valuing assets, portfolio management, and wealth planning. Read more.
2. NCLEX® Certification.
The NCLEX is a nationally recognized examination required to become either a registered nurse (NCLEX-RN) or a licensed practical nurse (NCLEX-PN). The examinations are developed and maintained by the National Council of State Boards of Nursing (NCSBN). Read more.
3. LSAT® Certification.
The LSAT is the only test accepted by all ABA-accredited law schools, and it is the only test that helps candidates determine if law school is right for them. Read more.
4. NZREX® Certification.
NZREX Clinical candidates must have passed, within the last 5 years, … after passing NZREX Clinical, you may want to request certificates of professional. Read more.
5. ASWB® Certification.
ASWB develops and maintains the social work licensing examinations that are used to test a social worker's competence to practice ethically and safely. Exams. Read more.
6. MCAT® Certification.
MCAT certification is a limited certification which provides individuals with basic education in assessment administration. Certification is achieved by attending a 2 1/2 day course held through an approved outside organization and passing the STC MCAT exam with a score of 75% or higher. Read more.
7. HESI® Certification.
Health Education Systems Incorporated (HESI) is a United States company that provides exams and other study material to help prepare student nurses for. Read more.
8. LSMW® Certification.
LSMW is the gold standard tool used by functional consultants to migrate data into SAP. - Free Course. … Certificate of completion. Instructor Q&A. Read more.
9. GAOKAO® Certification.
The National College Entrance Examination (NCEE), commonly known as the gaokao is a … send certification of approval, inform the exact required courses, Read more.
10. IELTS ® Certification.
buy genuine IELTS certificate without exam IELTS is the high stakes English test for international study, migration and work. Open a world of opportunity with IELTS., Read more.
To better ensure you complete the certification and do so quickly, you need to be sure it fits into your schedule. For example, if you will be working full-time while pursuing certification, you will need to find a class that is offered at night or online.