Omicron: What are the Symptoms of the latest COVID variant
New COVID variant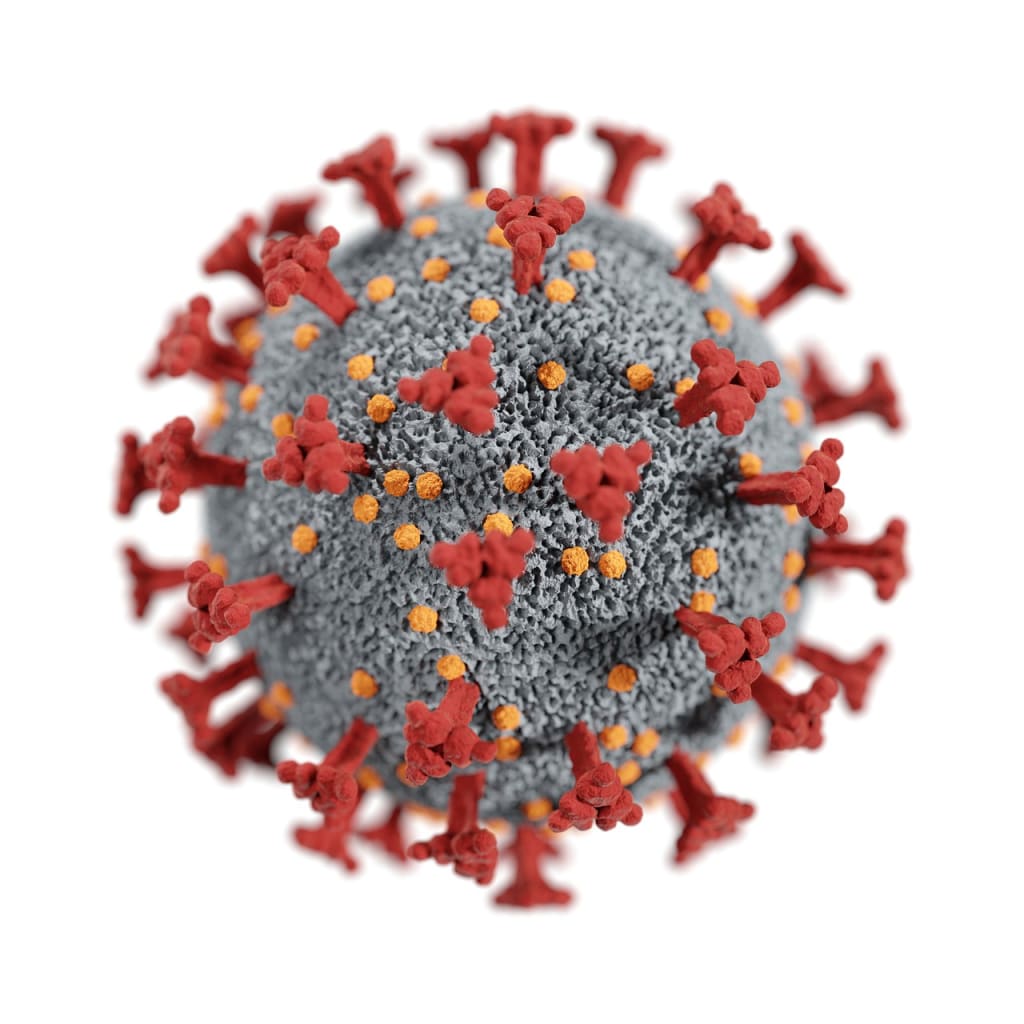 Omicron: What are the symptoms of the latest COVID variant
According to the World Health Organization (WHO), the Omicron Covid form is expected to spread further and poses a "very high" global risk.
With the world on high alert, a South African specialist who was one of the first to suspect the distinct coronavirus strain has indicated the Omicron variant's symptoms are moderate and may be treated at home.
Dr. Angelique Coetzee, a private practitioner and the chair of the South African Medical Association, told Reuters that on November 18, she noticed seven patients at her clinic who had symptoms that were different from the dominant Delta variant, though they were "very mild."
She treated about 30 patients, and the most prevalent symptom she saw was exhaustion.
What are the differences between Omicron symptoms?
Dr. Coetzee said one of the most common complaints her patients reported was fatigue.
Mild headaches, bodily aches, and a scratchy throat were among the other symptoms, she told AFP.
Patients have not experienced a loss of taste or smell, unlike the Delta form, she noted. There was also no significant decrease in oxygen levels.
What led to the discovery of Omicron?
On November 18, a patient at Coetzee's clinic reported being "very exhausted" for two days, with bodily aches and a headache, according to Coetzee.
"At that time, the symptoms were extremely similar to those of a typical viral infection. We opted to test COVID-19 because we hadn't seen it in eight to ten weeks "she stated The patient and his family were later found to be healthy.
When other patients with comparable symptoms showed in on the same day, she realized there was "something more going on."
She's seen two to three patients per day since then.
"During the third wave, we saw a lot more Delta patients. This isn't consistent with the clinical picture "She said that she informed NICD of the clinical data the same day.
"The majority of them are seeing relatively minor symptoms, and none of them have admitted patients to surgery thus far. We've been able to treat these patients at home with caution "she stated
Who has been impacted by this?
Coetzee said she had a lot of experience treating persons under the age of 40, and that over half of the patients with Omicron symptoms she saw weren't vaccinated.
However, she cautions that the omicron variant's effects on elderly people are unknown.
Is Omicron a cause for concern?
Only a few cases have been documented in different parts of the world thus far. It has been found in various nations in southern Africa, as well as the United Kingdom, Belgium, the Netherlands, and Hong Kong. Other countries, such as France, may have similar issues.
However, experts are concerned about how quickly the new type can spread.
The first case was discovered on November 9, and this variety is responsible for three-quarters of the cases reported in South Africa this week - nearly 3,000 after a period of very few infections.
The key mystery about this variety, however, is its many alterations. According to the WHO, some of these are concerning. This is primarily due to the possibility of reinfection.
According to South African experts, it features more than 30 changes in the spike protein, which is the virus's component that causes infection.
Scientists are concerned because the spike protein mutations may make this new variation more transmissible, as well as limit the efficiency of existing diagnostics, treatments, and vaccinations.
"Future surges of Covid-19, depending on these features, could have serious repercussions, depending on a variety of factors, including where surges occur. The global danger associated with the novel VOC [variant of concern] Omicron is rated as extremely high "WHO (World Health Organization) stated.
It is "a highly divergent variation with a high number of mutations... some of which are worrying and may be related with immunological escape potential and greater transmissibility," according to the paper released on Monday.
How can you tell if you've been infected with Omicron?
According to the WHO, numerous labs have reported that one of the three target genes is not found in one widely used PCR test (known as S gene dropout or S gene target failure), and that this test can thus be used as a marker for this variant pending sequencing confirmation.
According to the health service, this variant has been found at a faster pace than past outbreaks, implying that this variety may have a growth advantage.