Writers Block Makes me Feel Like a Failure
Why can't I just sit down and write?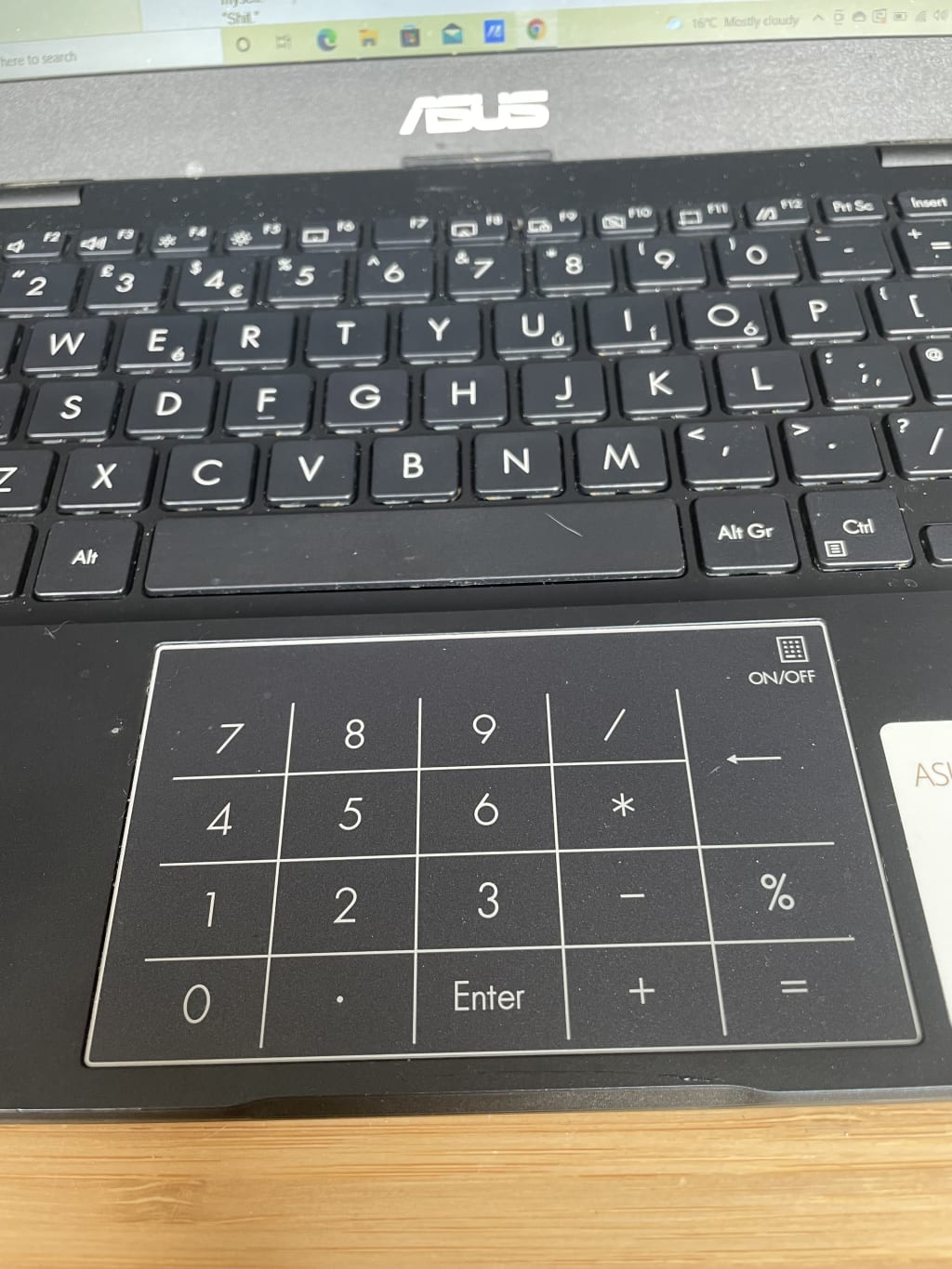 So this is the first time I'm sitting down to write something since probably January of this year and that makes me feel really sad at the lack of progress I have made on my writing. I have only added probably like 100 or 200 words to my book since I finished the first draft and I was planning on having an updated version of my book by the end of January. I have wrote maybe one or two articles for my Vocal page and I took a huge hiatus from promoting myself on Twitter. I want to fix this sore spot that I am currently in and this is how I am going to do it.
I want to start with my Twitter promotion (my username is @terriawrites if you want to follow me and keep me accountable by the way). I want to try and find an app that will allow me to make a couple weeks worth of tweets that will post automatically a few times a day so that I can get engagement on my account and for my Vocal articles. If you have any ideas then please reach out to me on Twitter. Also if you want to tell me what you all do to keep your engagement working passively then send me a message.
The next thing I want to do is spend this week just getting a good amount of writing done on both my articles and my book.
I have this thought in my mind that any words added to my WIP is a good thing but I feel like if that means 200 words every two months then that's not good enough and I need to do better.
I need to keep myself happy and healthy so that I don't constant;y feel burnt out doing my day to day job so that I can spend as much of my free time as possible on my writing.
I see my writing as a side job that I want to make into my future financial support job. The end goal for all my writing is to be a full time writer but that means that I need to start focusing on the part time aspect of the job first. Clearly writing once every two months isn't enough to even consider this a part time job.
Saying this is all well and good but this year I have found myself unable to keep myself accountable to my goals.
So I am starting small and saying that I want to spend today writing for a solid hour on both my articles and then my book. Maybe two hours if I can force myself to stay in the mood for that long.
I constantly find myself wanting to write but after I spend the time setting up my space, making it tidy, getting my document up, something to entertain me while I write (a podcast or music), making sure that I have eaten and have plenty of stuff to drink nearby I will stare at the blank document and realise that I have nothing I want to say.
I will watch videos on youtube about how to stay productive and mentally focused but this will just be a distraction from my writing.
I could say that my full time job is currently draining me and it's a really difficult and toxic environment for me and my colleagues right now but I should still be able to pull myself out of that and get some writing done. But I feel as if my whole life revolves around my job, what with the group chat constantly texting my phone and needing to hear my friends complain about the job being draining.
I feel like I take the pressure onto my shoulders and it really drags me down.
If I'm not writing I feel like shit. If I sit down and try to write I can't think of what I want to write because my brain is so preoccupied by other things that I feel like anything I say will just be me complaining about my job. I am so lucky to have a job and be financially stable but I sound ungrateful for my position because all I seem to do is complain about it.
This is just a short little article that I wanted to write to get my feelings out. Hopefully this will help me to concentrate on my writing because I've got out all the other words floating around my head. I hope you don't mind reading the random ramblings of a 23 year old and I hope you relate to my writer's block in some way to realise that you're not the only one that might struggle to write at times. We are all out here trying to make something out of nothing and sometimes we just need someone to relate to.