The Wrong Caesar
How a friendly pub trivia challenge went bad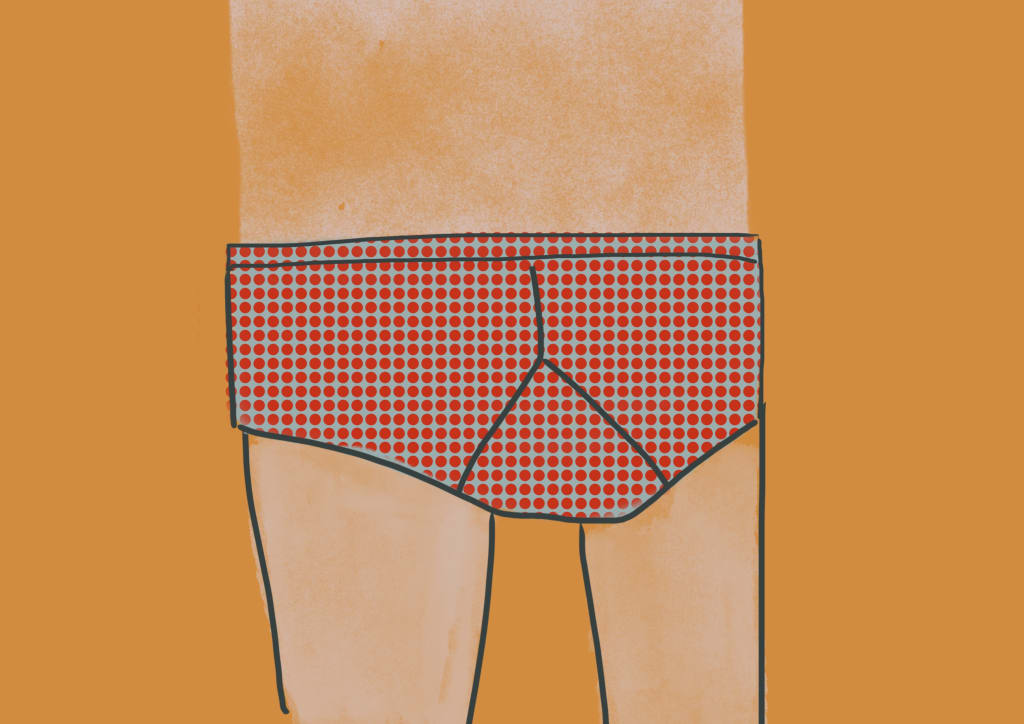 Day one, new job, two hours down. I'm riding that disorienting wave particular to new recruits: hyper speed meets slow motion as I mentally pin names to all the new faces, grapple with the archaic computer system, wonder when coffee happens, fantasise about gin.
I'm deep in an onboarding fugue when I glimpse sight of my new boss, who's wandered down to the arse end of the open plan office. He's got a pressing matter for the blokes in Economic Development to address.
"A name for my trivia team," he announces. "Make it catchy, please. We've got a new crew and we're up against Quizteama Aguilera on Thursday night. We need something out of the box. Hit me."
The convivial tone strikes me as out of character for the man I met for the first time two hours ago. All my gauche attempts at levity – Yeah, I cycled in; I can't afford a car on what you're paying me – had fallen flat when my manager took me past for a brief introduction. He'd fixed me with a withering stare and watched me squirm. I picked him for a humourless sociopath with a giant chip on his shoulder. I resolved to break him, though. I needed this temporary contract to become permanent, and he was the guy I had to impress to make it happen.
So now I'm stealing glances down towards Economic Development, eavesdropping with amazement on the camaraderie happening down there. Maybe he just hates women. Maybe he hadn't yet caffeinated two hours ago. Whatever, he's made quite a transformation. Mister Charisma is smiling and jollying along my colleagues as they fall over themselves to secure naming rights for his social trivia team.
"The Sherlocks!" proffers one. "Team Cluedo!" chimes another. "Agatha Quizti?" suggests the guy whose trousers are ironed with a crease down the middle. I nod quietly in deference; that's actually not bad.
"Final thoughts by the end of the day," comes the boss' parting shot to Economic Development, which collectively starts chewing its pens. They seem to like the guy.
I'm thinking: here's my chance.
One punchy moniker for the boss' pub trivia team could be my ticket to a permanent office keycard. Even though he hasn't asked me, I'm definitely giving this some thought. He's only human; he doesn't yet know the genius in his employ. I'll wow him with something. Soon enough he'll be stopping by my desk daily to share in a bit of bonhomie. We'll be besties. I'll get all the choice tasks.
At lunch, I retreat to the leafy park downstairs with a notebook to scribble down some ideas. I'm shooting for something with depth, something unexpected. Less pun, more enigma. Then it comes to me: the band name formula. The colour of your underwear plus the last thing you ate. That's the name you should take when you finally get the band together. The Red Hot Chilli Peppers surely used this technique. Pearl Jam, too. Blue Reuben? Beige Sashimi? A pub trivia team dreams of being so cool.
Just as the idea lands, so does the boss. He's brought his lunch – a Caesar salad – to a park bench near mine. There's half the puzzle solved. Black Caesar? Striped Caesar? Tartan Caesar? Spotty Caesar? Pretty much anything is going to work here. Buoyed, I decide to pipe up before I lose my nerve. I put a coquettish smile on my face; I want this to have impact.
"So Derek," I call across to him. He sees me for the first time. "What colour are your undies?"
That impassive face again. Excoriating. His seriously dour countenance propels me right back to the mortification I'd felt earlier in his office, before I'd even started the job that I now feel evaporating before my eyes, before I'd begun wrestling with the names, job titles and coffee orders of the 20-odd people in my department.
Now he's staring wordlessly at me, with no hint of a smile and with so little kindness that I drop my eyes to the ground to consider how best to proceed. Obviously this moment needs warm, witty repartee, but what I seem to be dealing with is an outmoded cliché of a boss; a man with disdain for his staff and no sense of fun, despite his apparent love of trivia nights. What I'm seeing is a curmudgeonly power monger who, rumour has it, rarely leaves the sanctity of his office to take the temperature of the workplace.
With a jolt, my eyes dart back up at him, and my jaw drops open. The whirl of people that I've met today – mostly white men of a certain age with the same haircut – does a dizzying spin through my head. I flush cerise as a horrible certainty settles over me.
This guy – the boss I need to impress – and the guy with the trivia team name conundrum? Not the same guy.