The Many Moods of a Moonchild
Welcome to my wanderings ...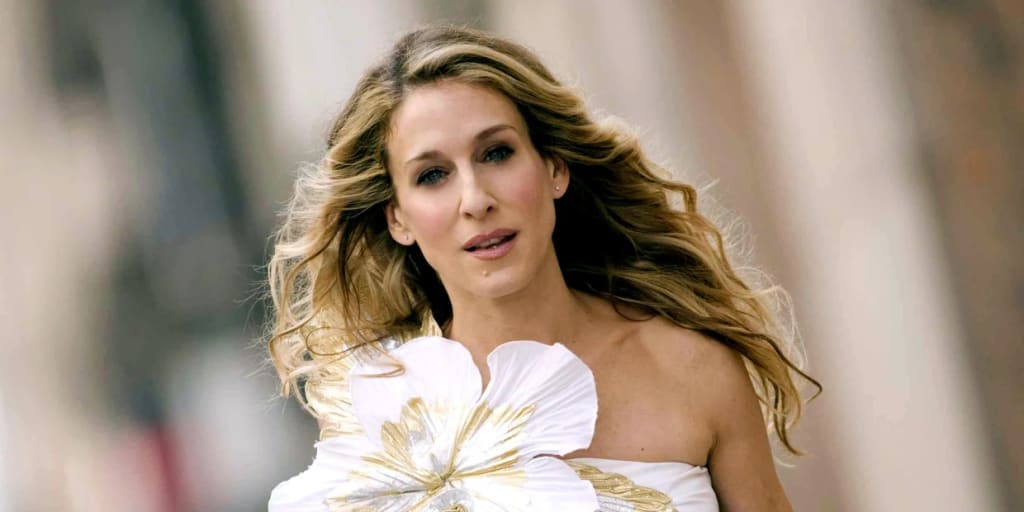 There is a certain amount of magic in letting yourself explore without agenda, write without agenda, love without agenda. However, if you're confused at the title, let me elucidate. I'm a cancer, and as watery and emotional as they come. At some point, someone coined 'moonchild' for us watery bitches. We love by the tide of the moon and her moods. There is an element of magic in that ability to flow ... it led me to owning my intuition, and the gifts living by that has led me to.
I think intuition is that "thing" that leads you into serendipities you can't explain. Everyone has a bit of this inner spark, the desire to be "extra" and follow your inner guide. Some find it sooner than others. For me, following the spark of my intuition led me here, New York City, wildly happy where I'm living (for the first time in my thirty-three years) doing something I believe in, and blissfully single. Trusting my moods, or intuition, has led me into the most magical unlikely things. I really should thank you, Carrie Bradshaw.
For those of us that discovered Sex & the City at some point in the last thirty years, and fell in love with Carrie and her annoying habit of being a mess, you also found a relatability that was undeniable. If you loved it, you were inspired by her unashamed confidence …. for me I found it showed such a true, annoying, and hilarious side of dating and sexuality. I loved SATC, I was shocked by it. I learned from it.
If you're like one of my besties … you hated it, and you love to hate it.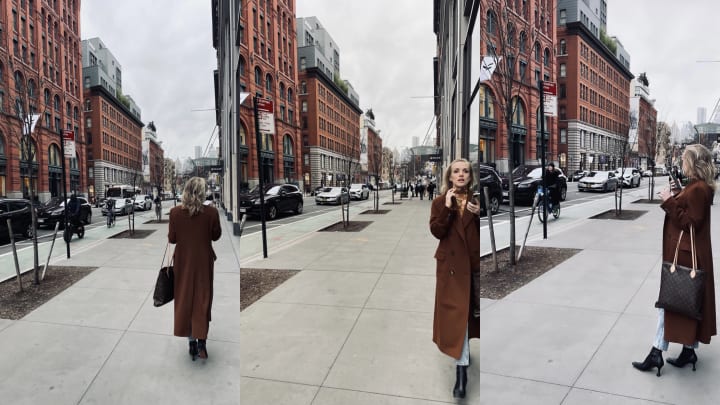 Carrie showed us what smart, beautiful, successful, sexual, and still feminine and having a wonderful time could look like. Her friends invited us into their lives as single women, happy, and in their thirties without apologizing for not having procreated yet or figured it all out.
They gave us all the permission to be killing it, without having to "be one of the guys."
I've lived in New York City long enough now to have a bit more of that "New Yorker" energy than when I first got here, but the longer I'm here the more I laugh as I live through iconic "New York moments" that feel surreal because we all saw them so often in SATC.
I've definitely gotten a lot more snarky the longer I live here. I love not taking shit, unless it serves a purpose. I cannot stand waiting for the walk sign. I have my favorite, hidden little spots, where everyone knows me, its not on any tourist recommended list, and I can chill with a slew of other Manhattanites that also have found their small town in the big city.
New York City has such lovely secret spots …. I've found magic hole-in-the-wall places filled with people I should recognize because I wandered around this city trusting my mood. I've let being kind remain, while settling into a city that has toughened me and turned me into a woman.
In a way, I've learned to wear my version of Carrie's iconic, giant, pink tulle skirt …. that was such a MOMENT, absurd, impractical, and memorable.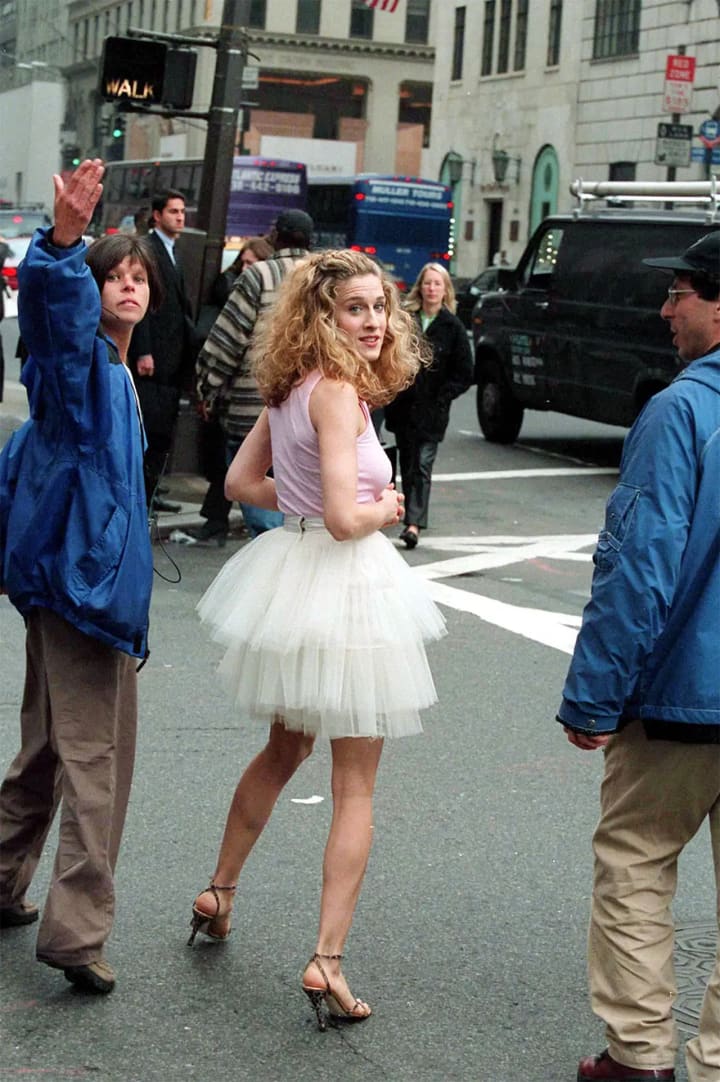 If you're making it and settling in and feeling at home here, you've somehow found your version of that "shuzsh".
My favorite thing is eye contact, and accepting my quiet high-pitched voice, and the ability to learn the stories of everyone, everywhere I go. I treasure those stories. Manhattan has become my own little small town … from the sweetie handyman with his shop in the basement of my building that saves my packages when I'm out of town, to the three different maître d' at Balthazar to the security team that runs the doors for all the clubs and lounges in Soho, East Village, and Tribeca.
Thank you Carrie. And welcome to this space, where my secret spots are shared, sometimes stories of those making this small town, and also a bit of what's gotten me here. Enjoy the many moods and thoughts of a Moonchild.